MUSIC
Lee Young-hyun's remake 'To You', music chart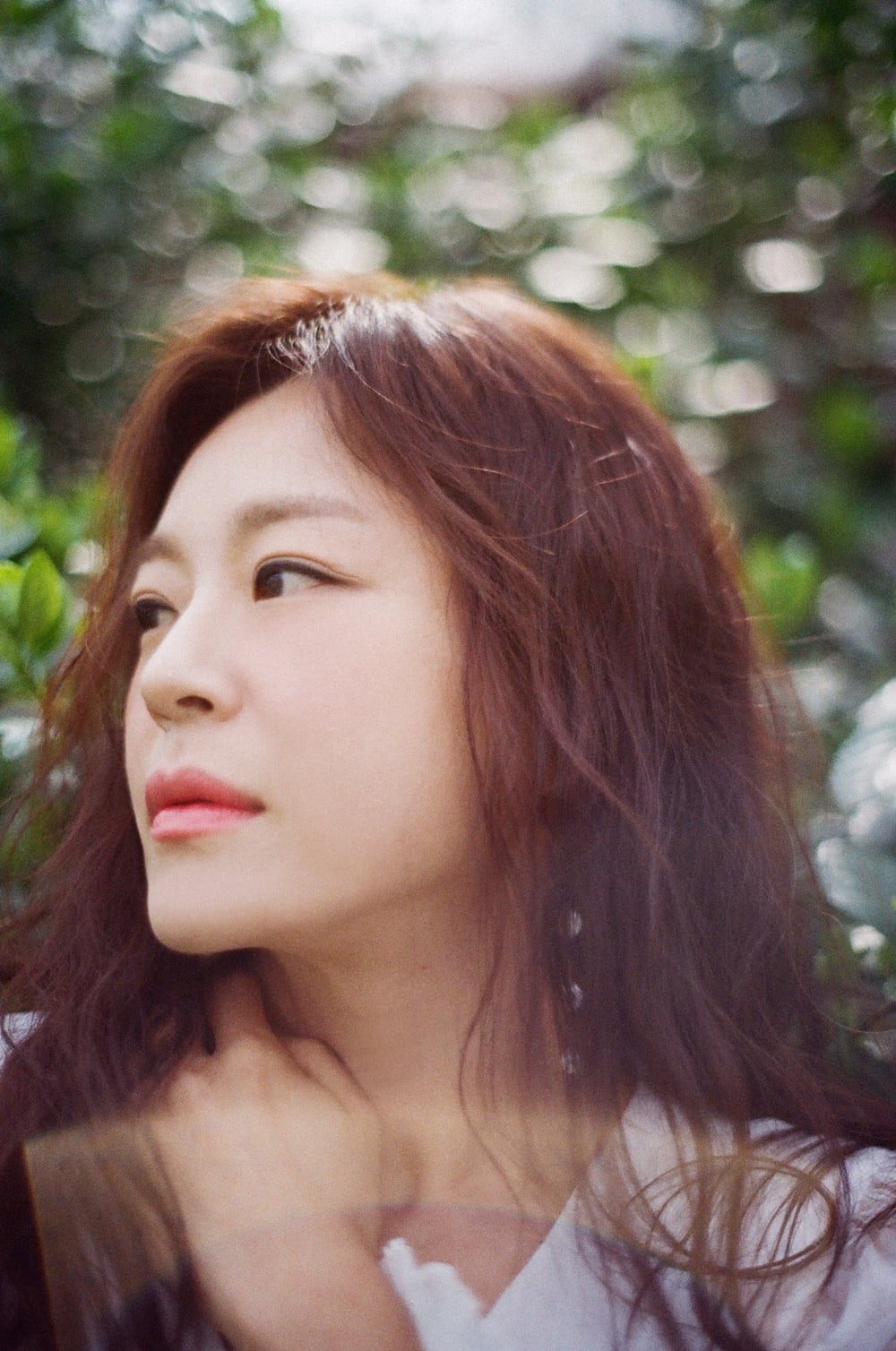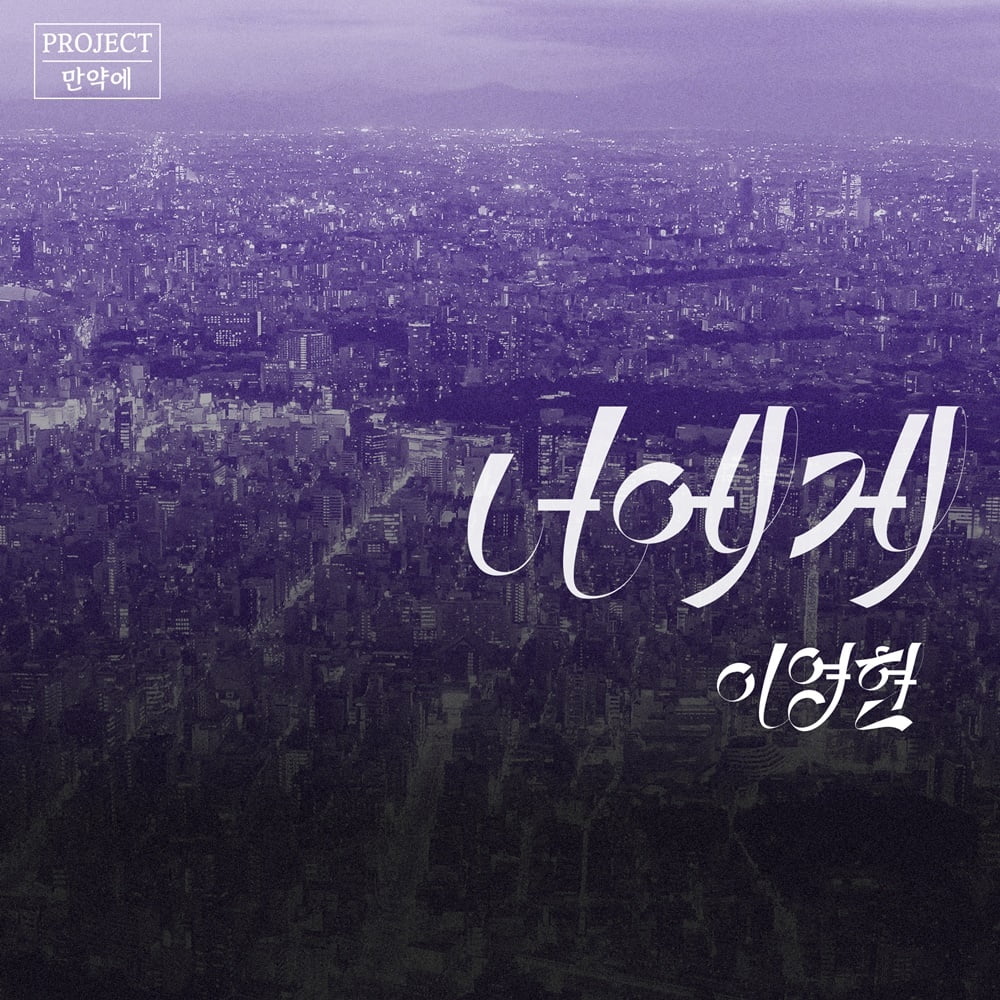 Singer Lee Young-hyun is dominating the music charts with warm comfort.
Younghyun Lee released the first album 'PROJECT If vol.1' of the project 'What If' on the 26th, and is setting a chart record with the remake of Position's 'To You'.
'To You', reinterpreted with Lee Young-hyun's voice, ranked 47th on the Melon chart HOT 100 (within 30 days of release) after its release (as of 7 am on the 27th), and then entered the HOT 100 chart (within 100 days of release). It made me feel the return of a premium vocalist.
The remade 'To You' is a song by Position Lim Jae-wook released in 1996, and Lee Young-hyun added a happy feeling with his warm voice, utilizing the original comforting emotion of the original song's lyrics. These days, ballads and other famous songs from the past are making a comeback, and Lee Young-hyun's remake song 'To You' is expected to have a long run.
The project 'What If', in which Lee Young-hyun became the first runner, is a new music project by J-G Star, and it started with the question, "What if this famous song were reinterpreted with this voice?" As 'To You' from the first album begins, the rebirth of famous songs that will stimulate public sympathy is being awaited.
Project 'What If' plans to present several famous songs, starting with Lee Young-hyun's remake of 'To You'.
Ryu Yae-ji, Ten Asia Reporter ryuperstar@tenasia.co.kr