MUSIC
Every Japanese region visited by Fantasy Boys was crowded with fans.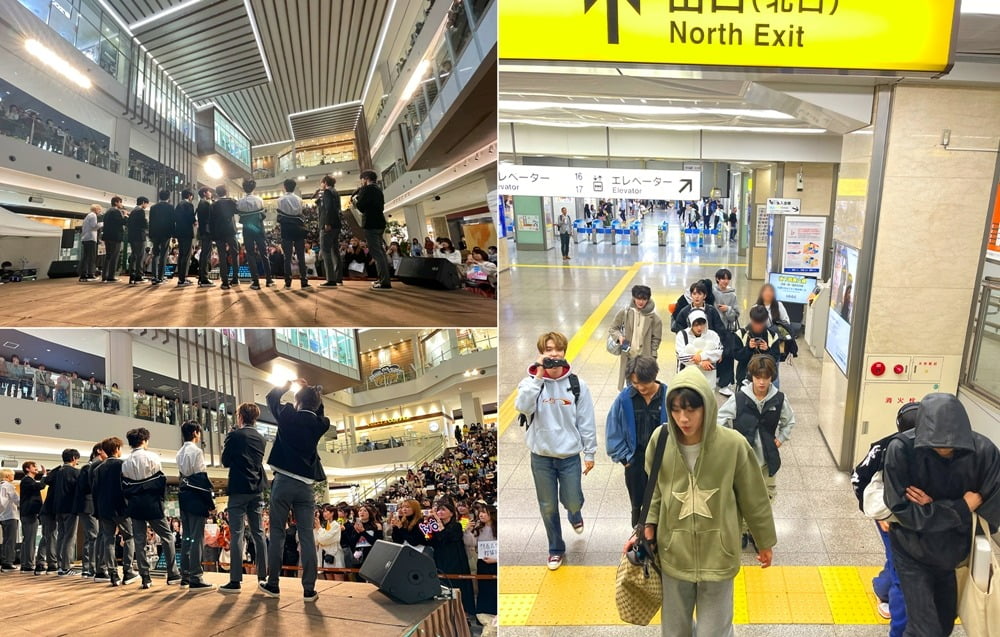 The group FANTASY BOYS drew crowds in every region of Japan they visited, demonstrating their local popularity.
Fantasy Boys, who successfully completed promotions in Tokyo, Japan on the 28th, is currently conducting promotions in Nagoya. The next destination is Osaka, which is garnering interest and response from local Japanese fans.
Fantasy Boys has been very active, appearing on mini talk shows and high-touch events as part of Tokyo promotional events, as well as Japanese radio programs. It is said that local fans from Tokyo and Nagoya have gathered to see Fantasy Boys.
In response, Fantasy Boys expressed their gratitude through their agency, Pocket Doll Studio, saying, "We are just grateful and grateful."
Fantasy Boys, who arrived in Osaka after completing the Nagoya schedule, has made their comeback official in November with the new song 'Get it On', while expectations are growing on how they will perform in Japan and raise the status of K-POP.
Fantasy Boys will visit Japan again in December to interact with fans through 'FANTASY BOYS Encore TOKYO FAN CONCERT [NEW TOMORROW]'.
Kim Ji-won, Ten Asia reporter bella@tenasia.co.kr