MUSIC
SHINee Taemin Comeback D-DAY… New mini album 'Guilty' released today (30th)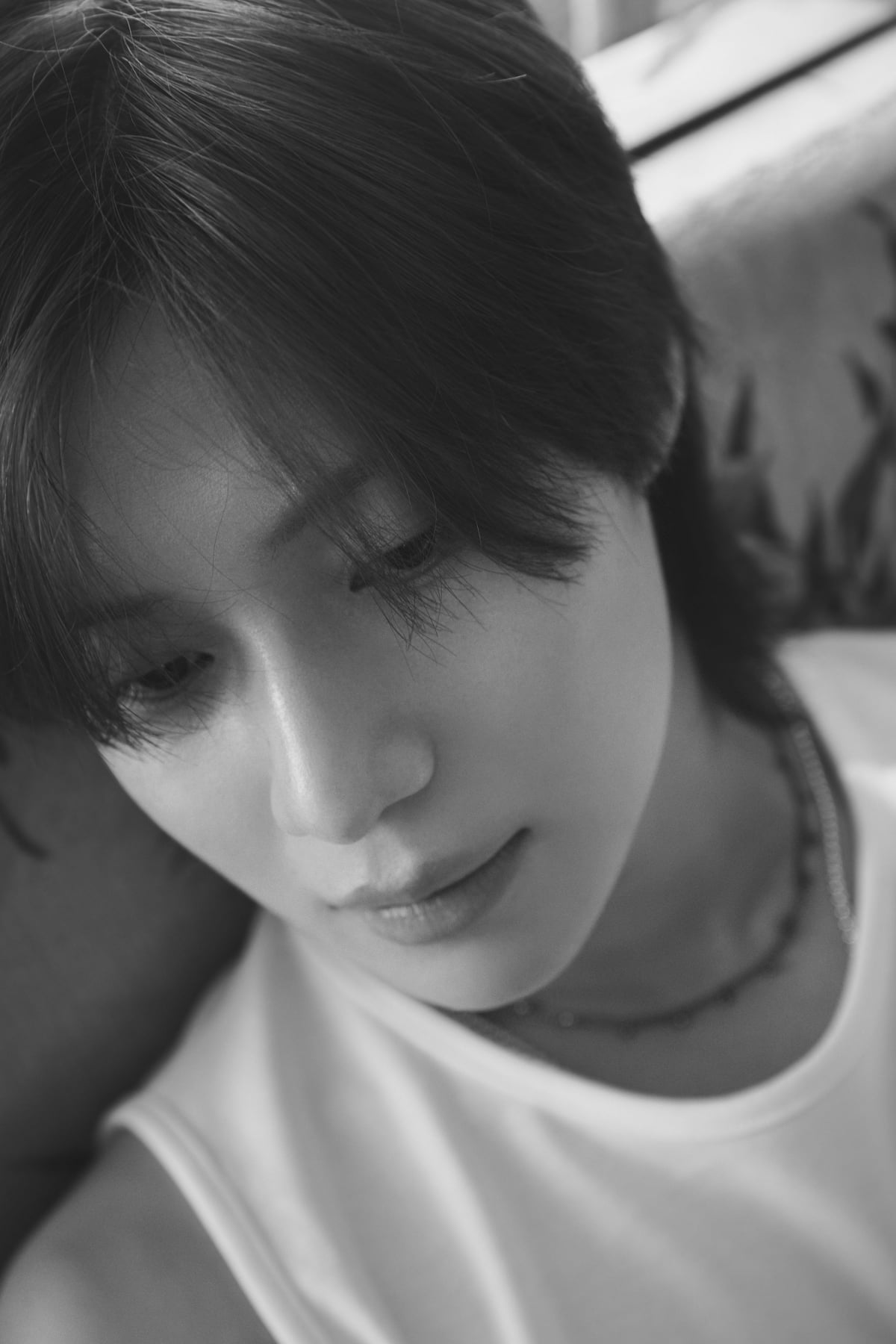 SHINee's Taemin (SM Entertainment), the 'best solo male singer of all time', is making a comeback today (30th) with his new mini album 'Guilty'.
Taemin's fourth mini-album 'Guilty' will be released in its entirety on various music sites at 6 PM today, and the music video for the title song 'Guilty' can also be seen simultaneously through the SMTOWN channel on YouTube.
This album consists of a total of 6 songs with various charms, including the title song 'Guilty', which is enough to confirm Taemin's further expanded music spectrum.
The title song 'Guilty' is a song that stands out with the grandeur created by the 30-member string sound and dynamic synth sound. It is impressive with a unique yet leisurely beat and an addictive hook, and while hurting the other person with selfish love, it is also a song that shows off the grandeur of the dynamic synth sound. The song's dramatic appeal is added with straightforward lyrics that describe the way love is.
In addition, this music video continues the narrative of the music video trailer and teaser, which depicts Taemin trying to escape the controlled life that was previously released, and a good response is expected due to the combination of a tense story and spectacular performance scenes.
In addition, Taemin will be hosting 'TAEMIN Taemin 'Guilty' Countdown Live' through YouTube, TikTok, Instagram, Weverse SHINee channel and Idol Plus starting at 5 PM today, previewing new songs. Not only will they listen and talk about behind-the-scenes work and episodes, but they will also have fun with global fans through various corners.
Meanwhile, Taemin's fourth mini album 'Guilty' will be released today as well.
Reporter Junho Yoon, Ten Asia delo410@tenasia.co.kr