MUSIC
2023 MTV EMAs suddenly canceled → BTS Jungkook stage also fails… Aftermath of the war between Israel and Israel [TEN Issue]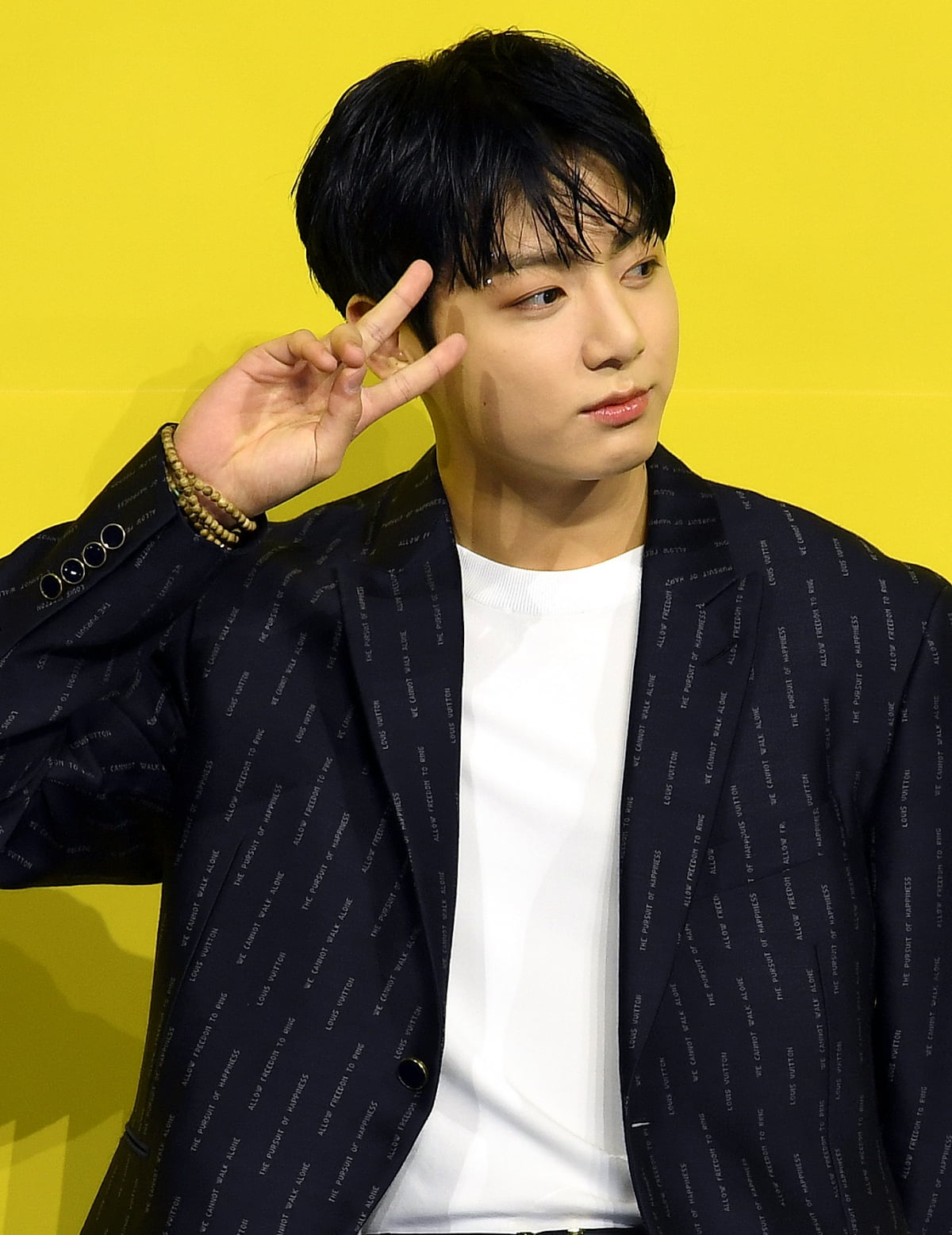 The MTV Europe Music Awards (EMA), one of Europe's largest music awards ceremonies, has been canceled.
MTV EMA announced in a statement on the 19th (local time), "Considering the volatility of global events, we have decided not to pursue the '2023 MTV EMA'."
Organizers explained the reason for the cancellation, saying, "This decision was made out of an abundance of caution for the thousands of employees, artists, fans and partners who travel from all over the world for this show."
He also said, "MTV EMA is a global music festival held every year," and added, "As we see the terrible events continuing to occur in Israel and the Gaza Strip, now does not feel like the time to hold a global celebration."
"With thousands of lives already lost, this is a time of mourning," he added.
Jungkook, who was scheduled to perform at the awards ceremony, was also unable to stand on stage. Previously, MTV EMA announced that BTS Jungkook would appear on the awards ceremony stage. This awards ceremony was scheduled to be held in Paris, France on November 5th.
Jungkook was nominated in three categories at the awards ceremony for his solo hit song 'Seven', 'Best Song', 'Best K-Pop', and 'Biggest Fans'. In addition to Jungkook, prominent pop stars including Taylor Swift, Olivia Rodrigo, Miley Cyrus, Doja Cat, and Nicki Minaj were nominated in major categories.
Reporter Junho Yoon, Ten Asia delo410@tenasia.co.kr