MUSIC
Singer Kwon Eunbi , 'Like Heaven' concept photo released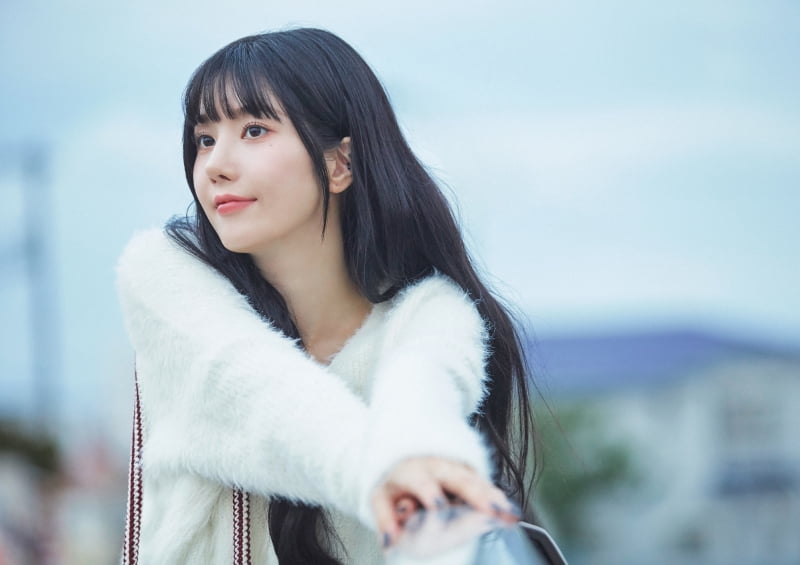 Singer Kwon Eunbi released a teaser image for her new digital single 'Like Heaven'.
The agency Woollim Entertainment released a teaser image of Kwon Eun-bi's new digital single 'Like Heaven' through its official SNS at 6 pm on the 19th.
The released image captured Kwon Eun-bi's lovely visuals in a variety of peaceful settings and immediately caught the eye.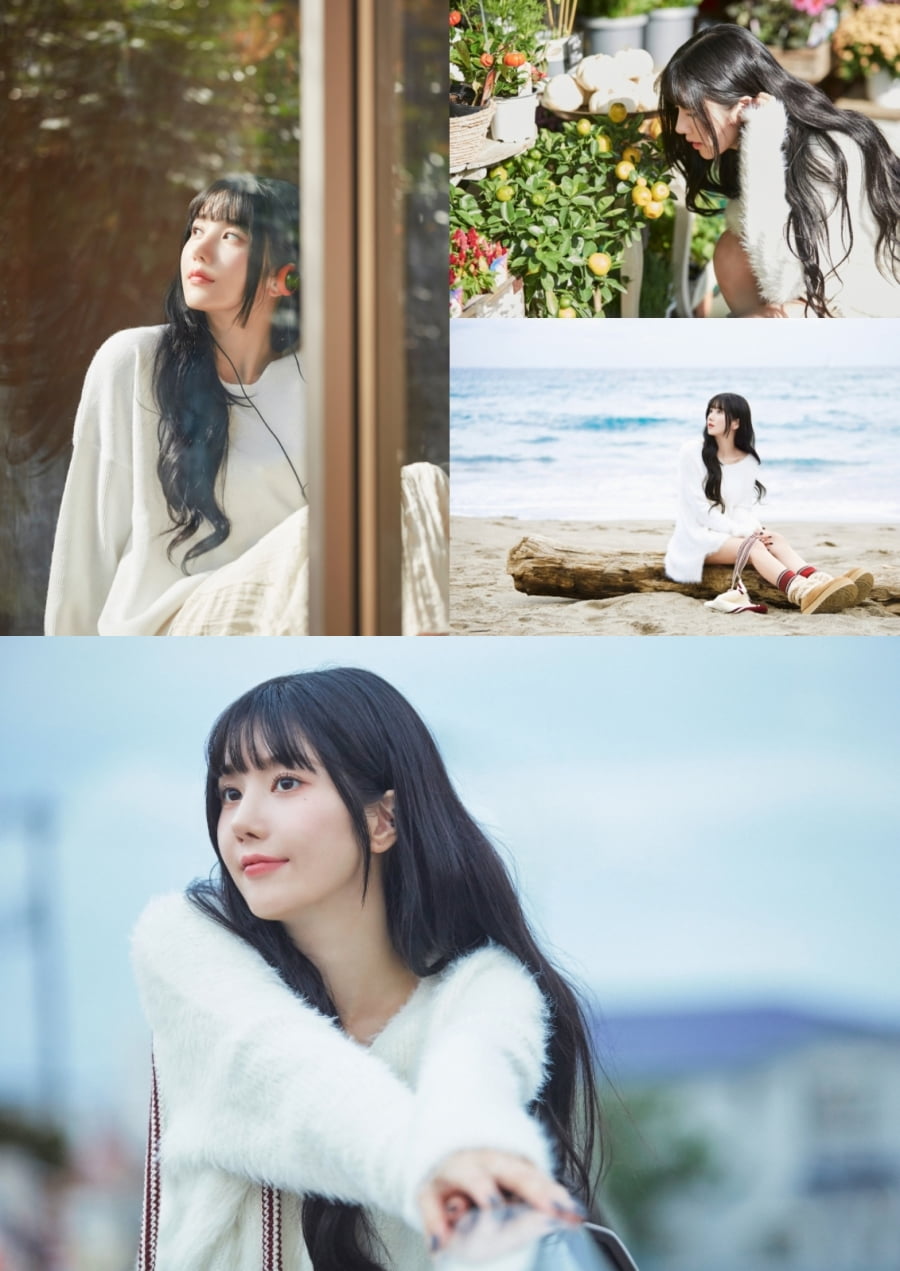 In the image, Kwon Eun-bi gazes out the window while wearing headphones, creating a faint atmosphere. Under the pouring sunlight, she looked at a fresh fruit tree while tucking her hair behind her ear, or sat on a beach with rippling blue waves and looked at the sky, giving off a simple yet natural charm.
'Like Heaven' is a city pop genre song that stimulates the faintness that blooms like the autumn night air and the simple romance hidden in the heart. The dreamy guitar riff and brass sound are impressive. The lyrics contain the hope that it will be a sweet rest in the hearts of everyone running toward their dreams, and the warm and cozy voice of Kwon Eun-bi combines to stimulate emotions.
In particular, Paul Blanco, a talented hip-hop artist and producer, will provide featured support for this new song. It is said that the combination of Kwon Eun-bi's unique clear and elegant tone and Paul Blanco's emotionally-filled voice is expected to shake up global fans by demonstrating super synergy.
Eunbi Kwon's new song 'Like Heaven' will be released on various music sites at 6 PM on the 24th.
Kim Se-ah, Ten Asia reporter haesmik@tenasia.co.kr