MUSIC
Sunmi releases 'STRANGER' today (17th)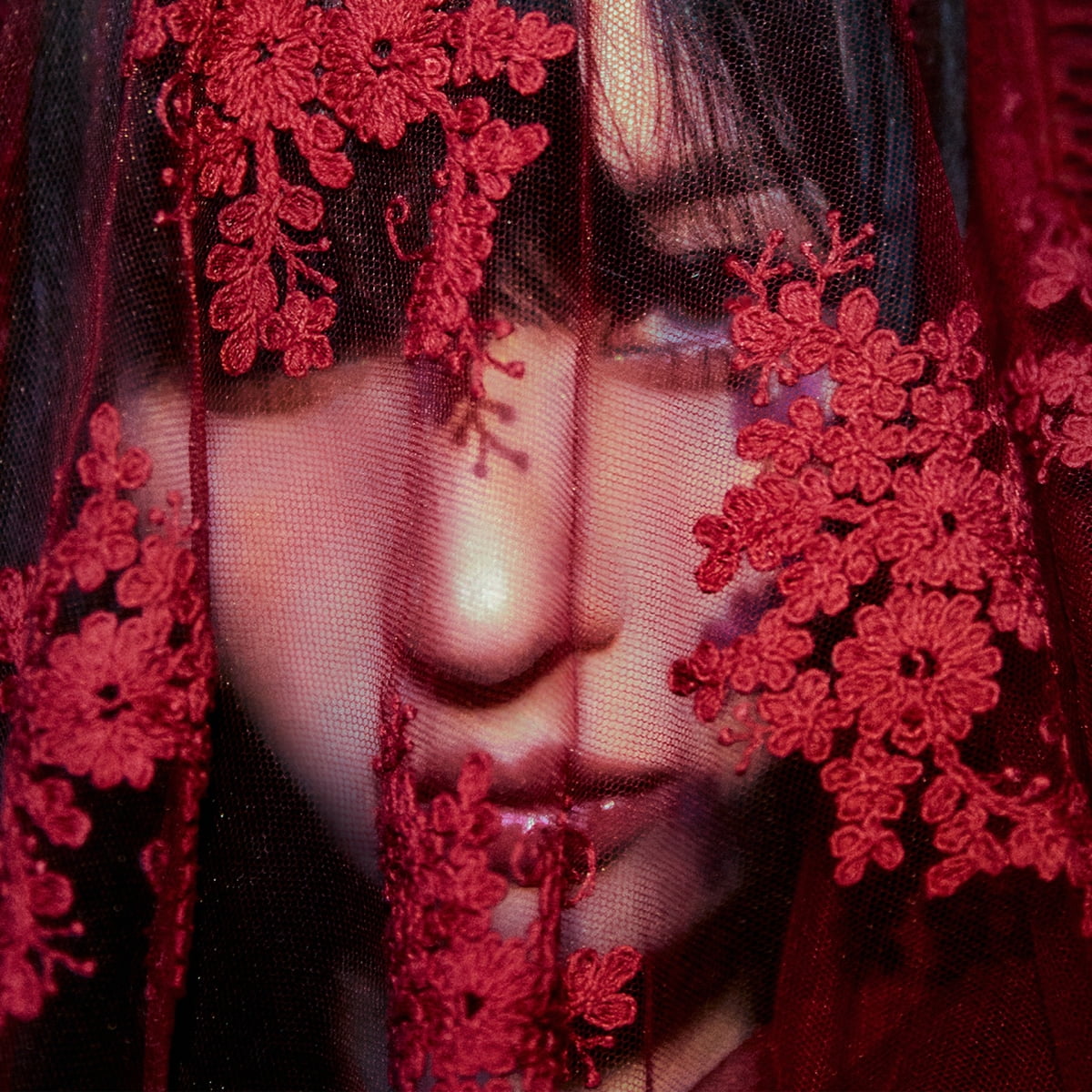 Sunmi will release her digital single 'STRANGER' at 6 PM on the 17th and make a comeback.
'STRANGER' is an album that depicts 'Sunmi' herself as an artist that no one can imitate. Sunmi plans to boldly present a fascinating story about being drawn to an unfamiliar being and the emotion of love, with Sunmi's original music and concept that breaks away from the stereotype.
In particular, Sunmi participated in the production of all three songs in this digital single album, including the title song 'STRANGER', 'Calm myself', and 'Call my name', thereby improving the album's completeness.
Sunmi's comeback with her own song is about two years since the single 'TAIL' released in 2021. As two years have passed, many fans' attention is focused on 'Sunmi Pop', which will return with even deeper emotions.
In addition, the music video, which will be released simultaneously with the release of the new song at 6 PM today, is expected to further increase immersion in the song with an unconventional story that highlights Sunmi's unique color and a sensuous and sophisticated visual beauty.
Prior to the release of her new song, Sunmi foreshadowed an unconventional concept by pre-releasing various contents such as teaser images, track list, and music video short films. In particular, the music video short film captures the image of artist Sunmi struggling with the pain of creation without filtering, hinting at the theme of this single, stimulating curiosity about the main music video.
Meanwhile, Sunmi will release her new digital single album 'STRANGER' through various music sites at 6 PM on the 17th.
Kim Se-ah, Ten Asia reporter haesmik@tenasia.co.kr