MUSIC
IVE successfully completed music broadcast in first week of comeback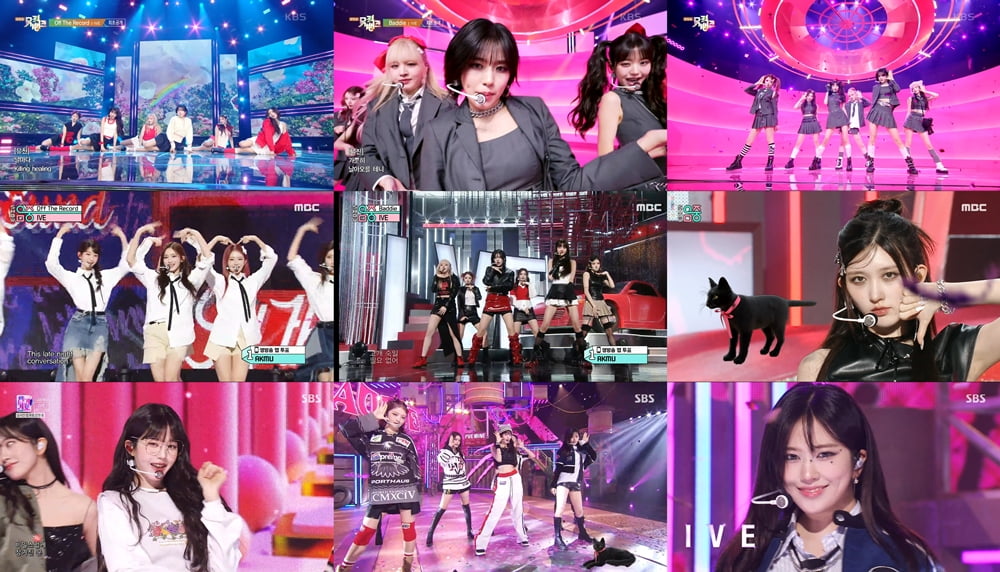 Ive (IVE: Ahn Yu-jin, Ga-eul, Ray, Jang Won-young, Liz, Lee Seo) successfully completed the first week of music broadcasting of its comeback.
According to his agency Starship Entertainment, Ive started with KBS 2TV's 'Music Bank' on the 13th and MBC's 'Show!' on the 14th. They appeared on 'Music Core' and SBS 'Inkigayo' on the 15th to perform the comeback stage of their new album 'I'VE MINE'.
On the day of his comeback, Ive unveiled the stages of 'Off the Record' and 'Baddie' for the first time on 'Music Bank'. First, on the 'Off the Record' stage, she wore a lovely look and showed off her curious girlish sensibility. On the 'Baddy' stage, Ive, dressed in gray outfits that revealed each person's individuality, transformed into an attractive villain and overwhelmed everyone's attention.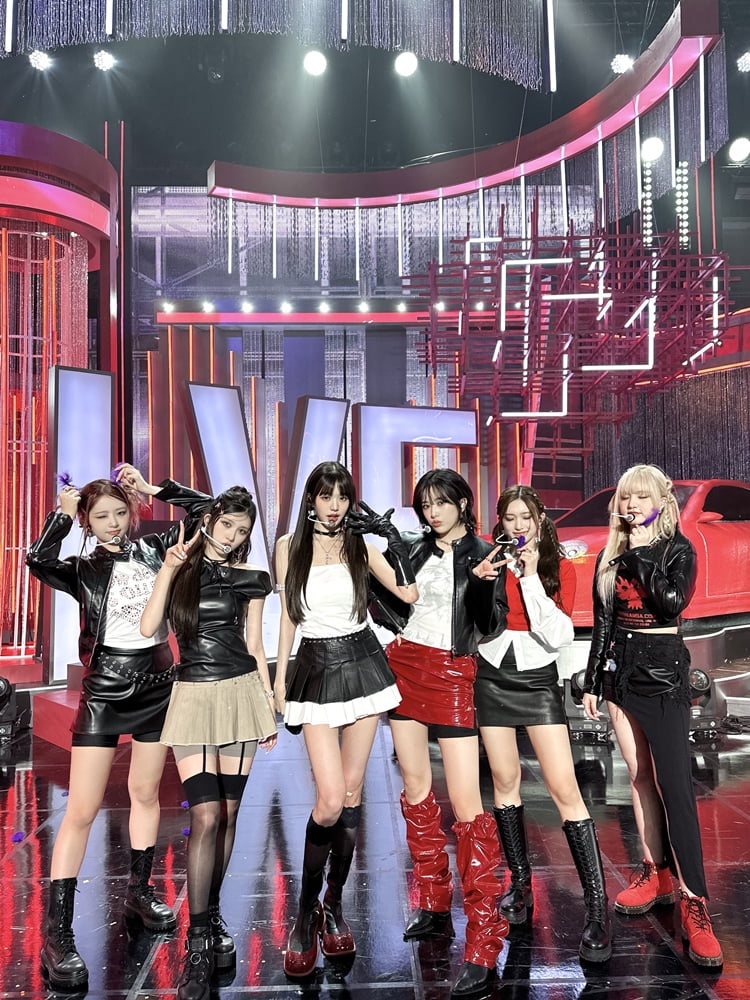 Then, 'Show! On 'Music Core', the 'Off the Record' stage, which stands out with the innocence of a white shirt, and the 'Baddie' stage, which stands out with the chicness of black and red, presented a surprising charm.
Lastly, on 'Inkigayo', she performed a more lively song 'Off the Record', showing off her girlish charm in comfortable yet cute casual outfits. On the 'Baddie' stage, 6 people, 6 colors, hip styling and a performance reminiscent of a cat completed Ive's unique appearance that we have never seen before. In particular, on this day, Ahn Yu-jin added the meaning of her comeback by serving as a special MC on 'Inkigayo'.
In particular, 'Baddy', in which rapper BIG Naughty participated in writing the lyrics, is attracting attention due to Ive's powerful rap challenge. In addition, J.Ho and Rachika, members of the popular dance crew Just Jerk, participated in the choreography of 'Baddie', maximizing Ive's charm on stage.
Meanwhile, Ive will continue to meet fans through active music activities.
Kim Se-ah, Ten Asia reporter haesmik@tenasia.co.kr