MUSIC
Queen's Eye, comeback today (15th)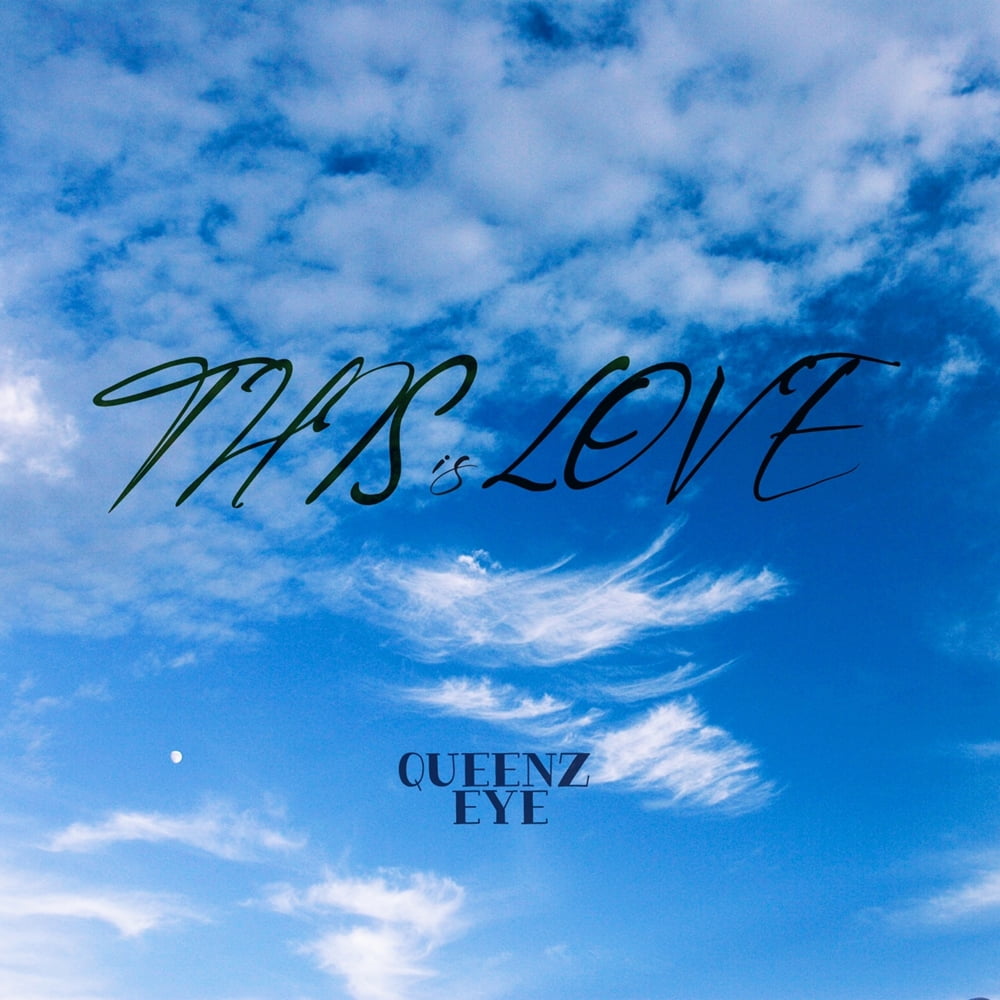 The group Queens Eye is making a comeback with a 180-degree different charm.
Queen's Eye (Wonchae, Haena, Narin, Ayun, Damin) released their new song 'THIS IS LOVE' at 6 PM on the 15th, once again surprising fans around the world with their limitless concept digestion.
'THIS IS LOVE' is a song about a girl who has never been in love before, feels love for the first time, and is happy about discovering the emotion of love. Members Wonchae and Ayun participated in writing lyrics for the first time among the members, improving the level of completion.
Queen's Eye presents a new concept that has never been presented before through 'THIS IS LOVE'. In addition to its refreshing and pure charm, it plans to shed its existing strong image and show a pure and exciting sensibility.
Queen's Eye, who is returning with the pure emotions and fresh charm of the MZ generation, had all members participate in creative choreography at the time of their debut, and this time, with Wonchae and Ayun participating in the lyrics, they are determined to show off their grown musical capabilities with more fluid performances. all.
In particular, Queen's Eye received various qualifiers such as 'Performance Queen' and 'K-POP Queen' through the activities of their debut album 'Queenz Table' and second single 'UNI-Q', and this 'THIS' Expectations are high to see what kind of modifier 'IS LOVE' will receive.
Expectations are gathering to see how far Queen's Eye, who debuted with the slogan "We invite you to the world of music you've never tasted," will grow, while the new song "THIS IS LOVE" will be released on various music sites at 6 p.m. on the 15th.
Ryu Yae-ji, Ten Asia Reporter ryuperstar@tenasia.co.kr