MUSIC
'Lee Sang-soon♥' Lee Hyori releases digital single 'Hoodie and Shorts' today (12th)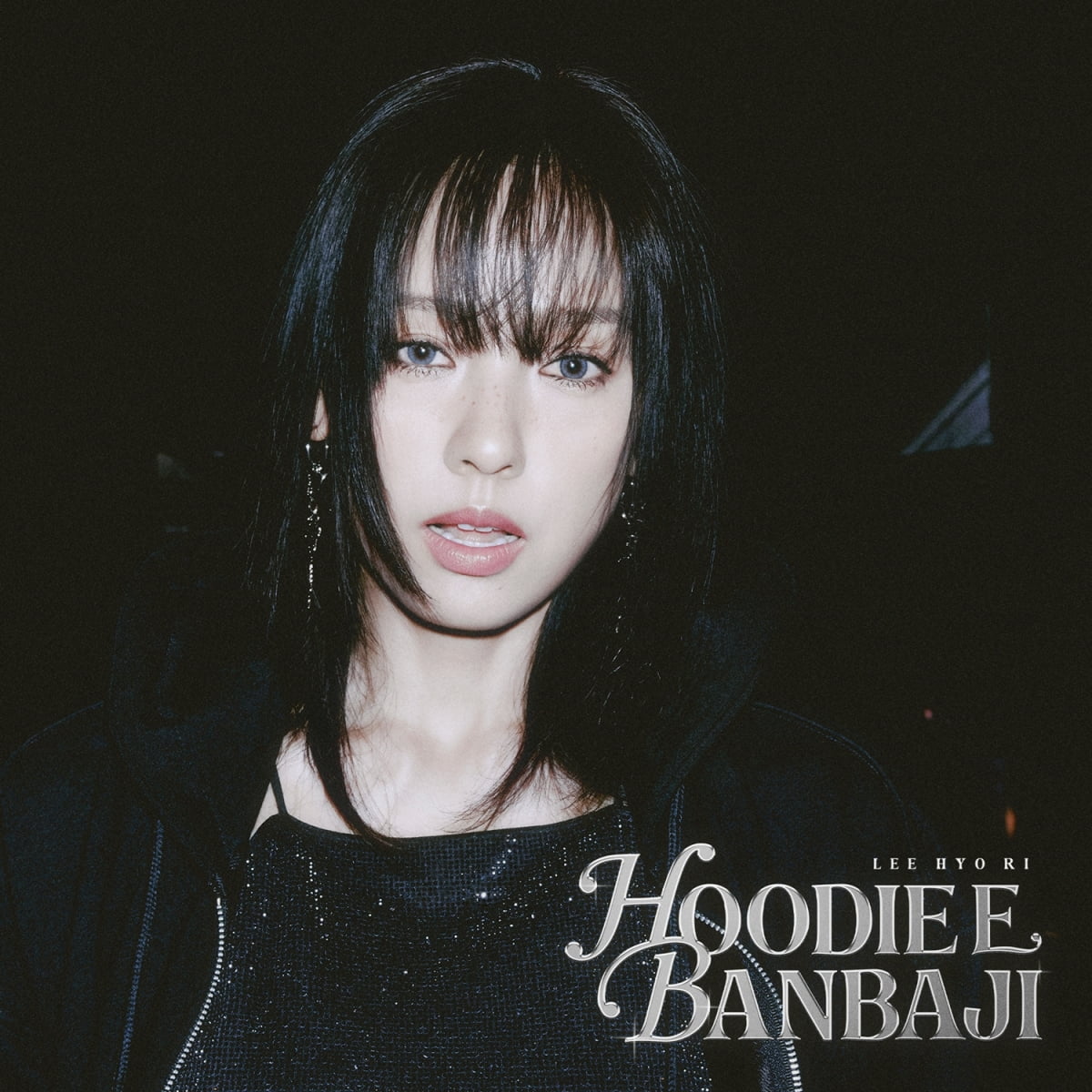 Singer Lee Hyori returns with a new song with a comfortable mood.
Hyori Lee will release her digital single 'Hoodie and Shorts' through various music sites today (12th) at 6 PM. It captures Lee Hyori's confident charm of walking down her own path rather than following other people's standards.
The new song 'Hoodie and Shorts' is a song that combines Lee Hyo-ri's voice with a relaxed vibe, and hip-hop artist Haengju participated in writing lyrics, composing, and producing, adding synergy. The lyrics contain an subjective story about finding one's own appropriate balance with 'a hoodie and shorts' that is neither too cold nor too hot.
The music video released along with the song highlights Lee Hyori's confident attitude that turns even the streets into a red carpet. The point to watch is the performance completed with the support of K-pop's representative dancers, including the dance crew Maple Leaf, who was in charge of the overall choreography, Kinky, who was in charge of directing, and Bank to Brothers, who added strength with a special appearance.
Hyori Lee has fascinated the public with songs that tell her own story along with a special charm that encompasses all generations. Expectations are growing for the new song 'Hoodie and Shorts', which returns with a comfortable vibe suitable for the cool fall weather.
Meanwhile, Lee Hyori's digital single 'Hoodie and Shorts' will be released on various music sites at 6 PM today (12th).
Ryu Yae-ji, Ten Asia Reporter ryuperstar@tenasia.co.kr