MUSIC
IVE releases concept photo for third title song 'Baddie'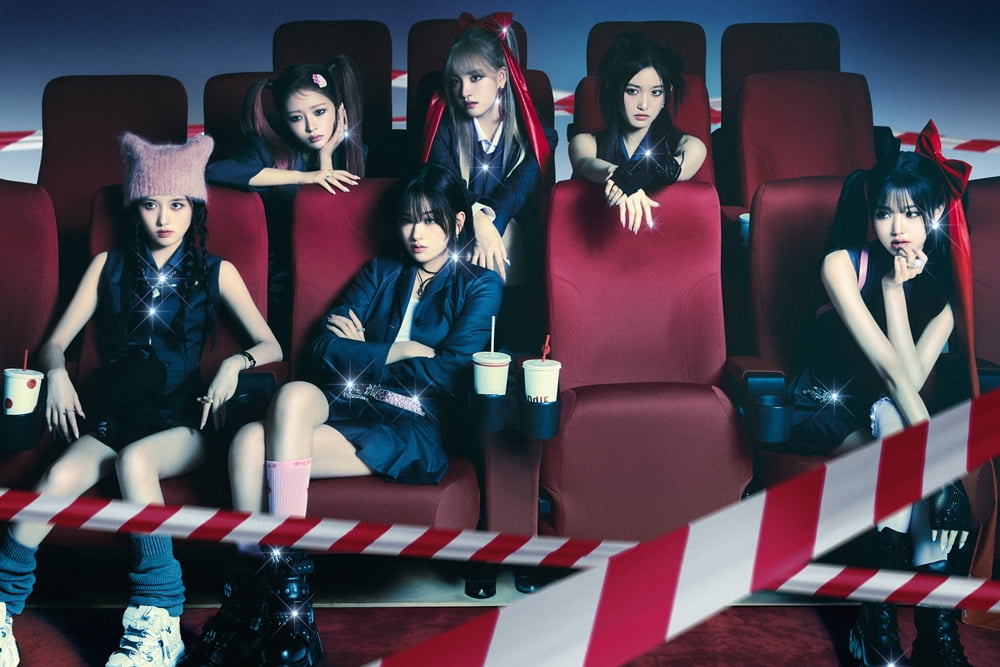 Ive (IVE: Ahn Yu-jin, Ga-eul, Ray, Jang Won-young, Liz, Lee Seo) raised expectations for a comeback.
On the 9th, the agency Starship Entertainment posted a concept photo of the third title song 'Baddie' from the new album 'I'VE MINE' on Ive's official SNS channel.
Ive collaborated with London-based musician and creative director Hannah Diamond to present an impressive concept photo.
First, Yujin Ahn showed off her wild charm with her bike. The flower petals fluttered in the burning bouquet, creating a dramatic scene. Ga Eul is sitting at the racing game console and staring at the camera with one hand on the steering wheel. The dazzling light emitted from the monitor and the broken glass shards leave a strong afterimage. Also, Ray, who was riding a bicycle, attracted attention with a haughty expression that contrasted with his high-tied, lively pigtail hairstyle.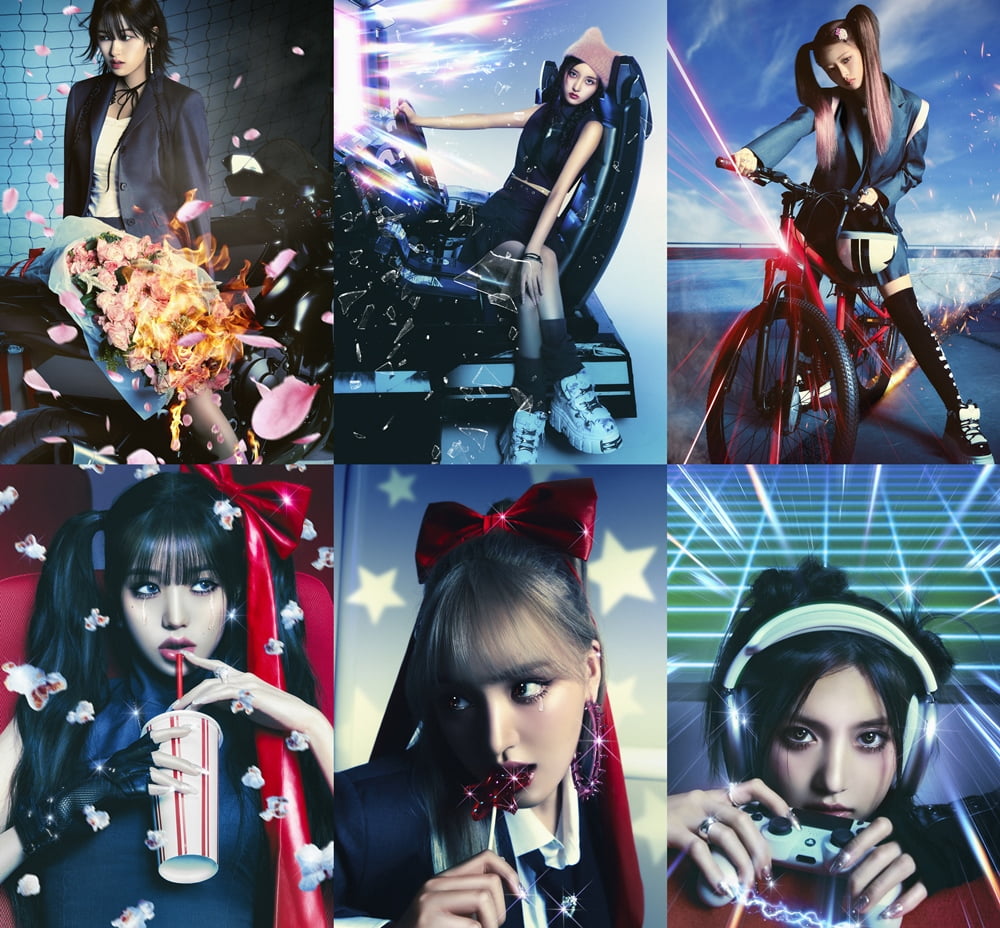 Next, the images of Jang Won-young and Liz shedding tears with big red ribbons on their heads were revealed. Lastly, Yi-seo is operating the game console while wearing headphones. Glowing waves flow from the game console, adding to the mystery.
In the group concept photo, Ive is sitting in a movie theater seat and looking at one point. As it is a darkened place, the members' expressionless faces and black uniforms in a dark atmosphere create an even darker mood.
In this new album, Ive contains various images of 'himself' seen from various perspectives. Following the previously released 'Either Way' and 'Off The Record', 'Baddie', which is scheduled to be released on the 13th, presents different charms through triple title songs.
'Baddie' is a song that overwhelms the atmosphere with its simple but full sound. Rapper BIG Naughty's lyrics and Ive's powerful rap herald a unique charm that has never been seen before.
In particular, Ive released the music video teaser for 'Baddie' during the Seoul performance of his recently held first world tour, 'IVE THE 1ST WORLD TOUR 'SHOW WHAT I HAVE', raising expectations for its official release.
Meanwhile, Ive's 'Baddy' sound source and music video will be released at 1 PM (KST) on the 13th.
Kim Se-ah, Ten Asia reporter haesmik@tenasia.co.kr