MUSIC
Group POW releases debut concept photo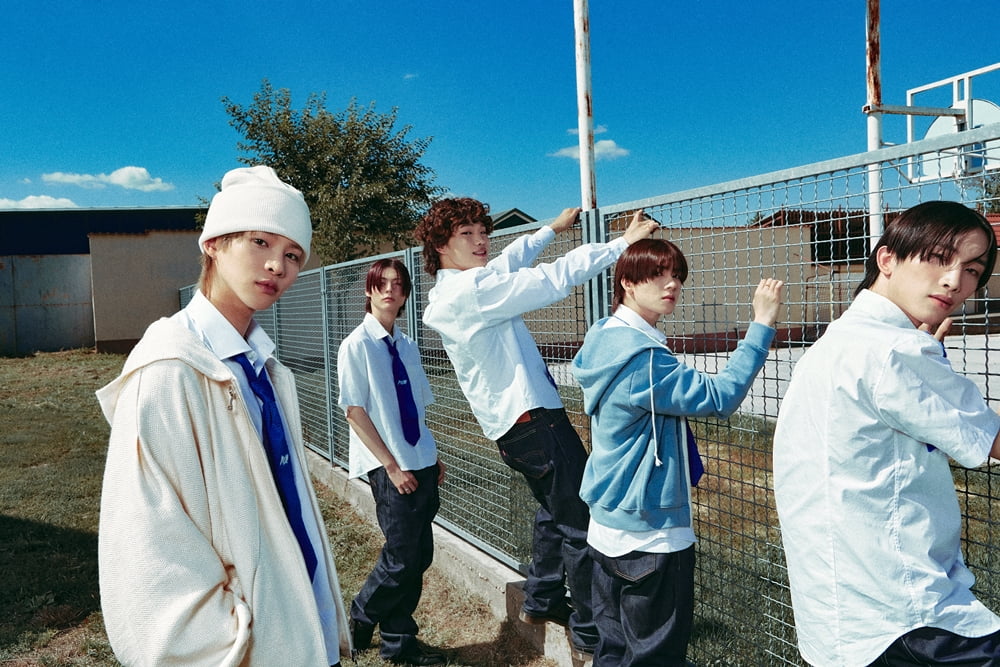 Rookie boy group POW has released concept photos and concept posters.
POW (Yochi, Hyunbin, Jeongbin, Dongyeon, Hong) released the concept photo and concept poster for the title song 'Dazzling' of their first EP 'Favorite' on their official SNS on the 9th and 10th.
In this concept teaser, POW created a new styling with a white shirt and blue tie reminiscent of school uniform. By adding different items and details for each member, the 5-person, 5-color visuals were also emphasized.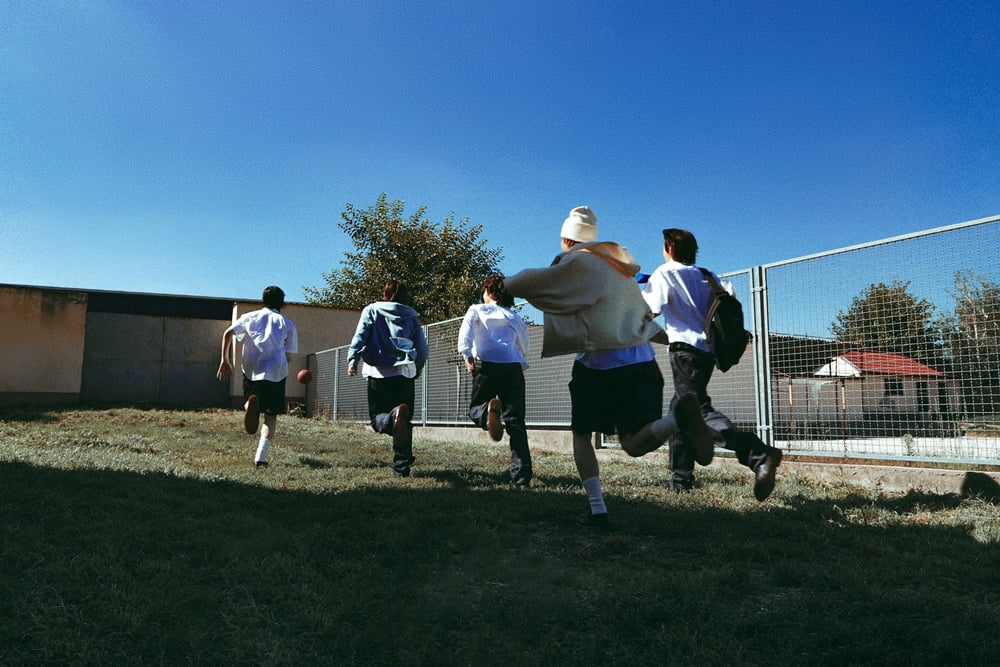 In particular, in the concept photo, other members created the background for the five individual shots, allowing you to feel POW's unique chemistry. The feelings and personalities of each member create a different feeling in each cut.
The concept poster released next catches the eye with a more sensuous atmosphere, as if looking at a still from a youth movie. Attention is being paid to how POW's energy will be incorporated into this album.
POW is a team that pursues a unique concept called European Youth Culture. Accordingly, following the pre-debut single 'Favorite', the music video for the first EP, the title song 'Dazzling', and the b-side song 'Amazing' were also filmed on location in Europe. The concept teaser also draws attention with its European colors.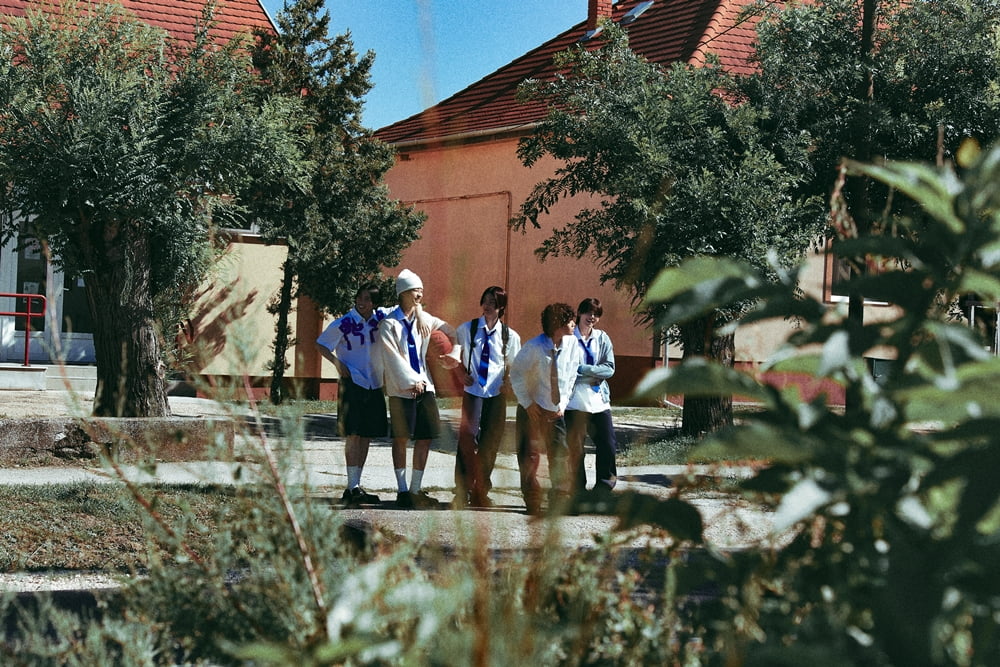 POW, who previously raised expectations for his official debut by pre-releasing the music video for 'Amazing', is looking forward to what kind of stage he will captivate global music fans with.
Meanwhile, POW's first EP 'Favorite' will be released on various online music sites at 6 pm on the 11th.
Kim Se-ah, Ten Asia reporter haesmik@tenasia.co.kr