MUSIC
NCT 127 receives rave reviews from Rolling Stone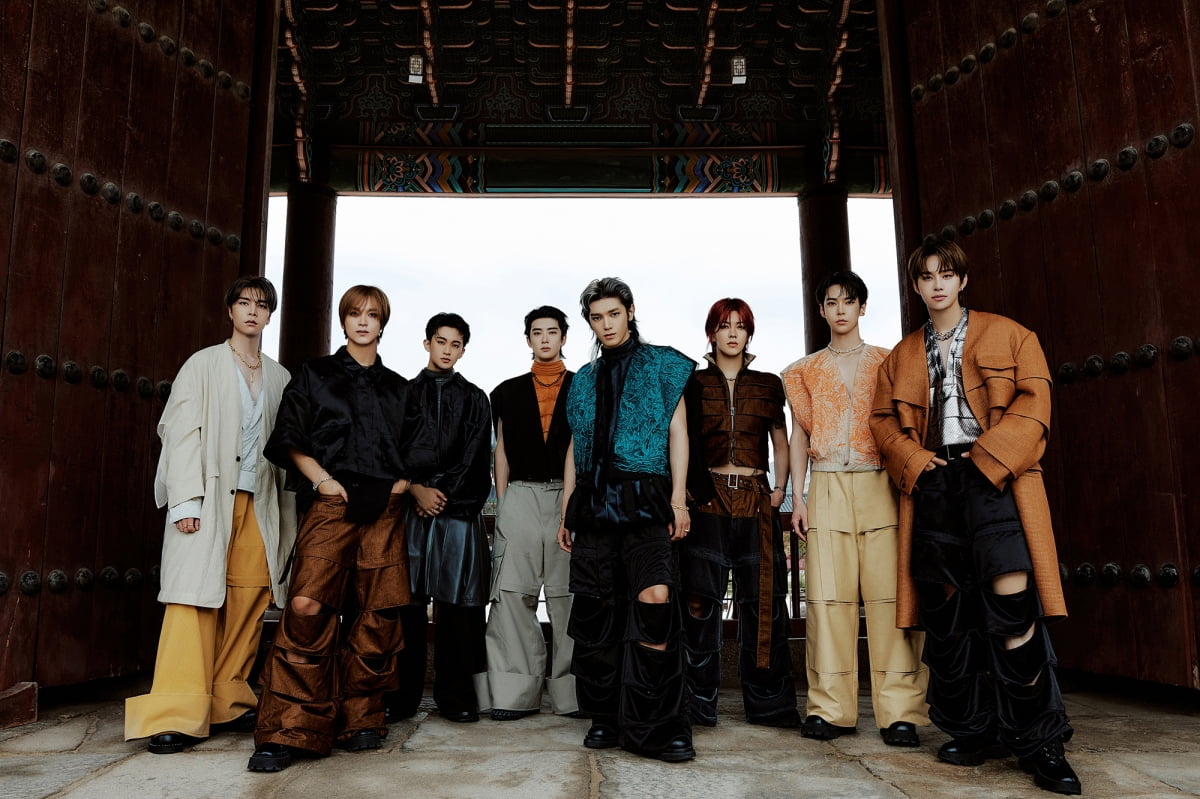 NCT 127 received intensive attention from Rolling Stone, a leading American media outlet.
On the 6th (local time), Rolling Stone reported an in-depth analysis article titled 'How NCT 127 Became K-Pop's Unapologetic Mavericks', detailing NCT 127's career and what it has built so far. The world of Haeon's music and the 5th full-length album 'Fact Check' were discussed in depth.
Rolling Stone said of NCT 127, "They are the most innovative group in K-pop, always creating their own fantastical world with a distinct musical style and aesthetic. The 2nd, 3rd, and 4th full-length albums released over the past three years have been the most successful, including a performance on the US Billboard. You can feel the attention to detail in each album, which harmonizes harmony, rap, soft vocals, and complex sounds. "These are the reasons why NCT 127's fandom completely exploded."
He continued, "NCT 127's music has become a new standard for K-pop, especially boy groups. "Like 'Cherry Bomb', which shouts that the biggest hit on stage is me, and a confident 'hero' like Bruce Lee who promises to show new and wonderful things, their charming and bold moments always make my heart beat," he said. "The title song of their 5th full-length album, 'Fact Check'. "Hang me in the Louvre's message makes your heart beat, and the members' maturity is evident in every corner of this album," he praised.
In addition, the performance video for 'Fact Check (不可思議)' was released through the YouTube NCT 127 channel at 8 PM on the 7th, and is receiving a warm response as it contains NCT 127's energetic performance that matches the colorful and powerful atmosphere of the song. .
Meanwhile, NCT 127's 5th full-length album 'Fact Check', released on October 6, consists of a total of 9 songs, including the title song of the same name, 'Fact Check (mysterious; 不可思議)'.
Kim Se-ah, Ten Asia reporter haesmik@tenasia.co.kr