MUSIC
'Global pop star' BTS Jungkook's moment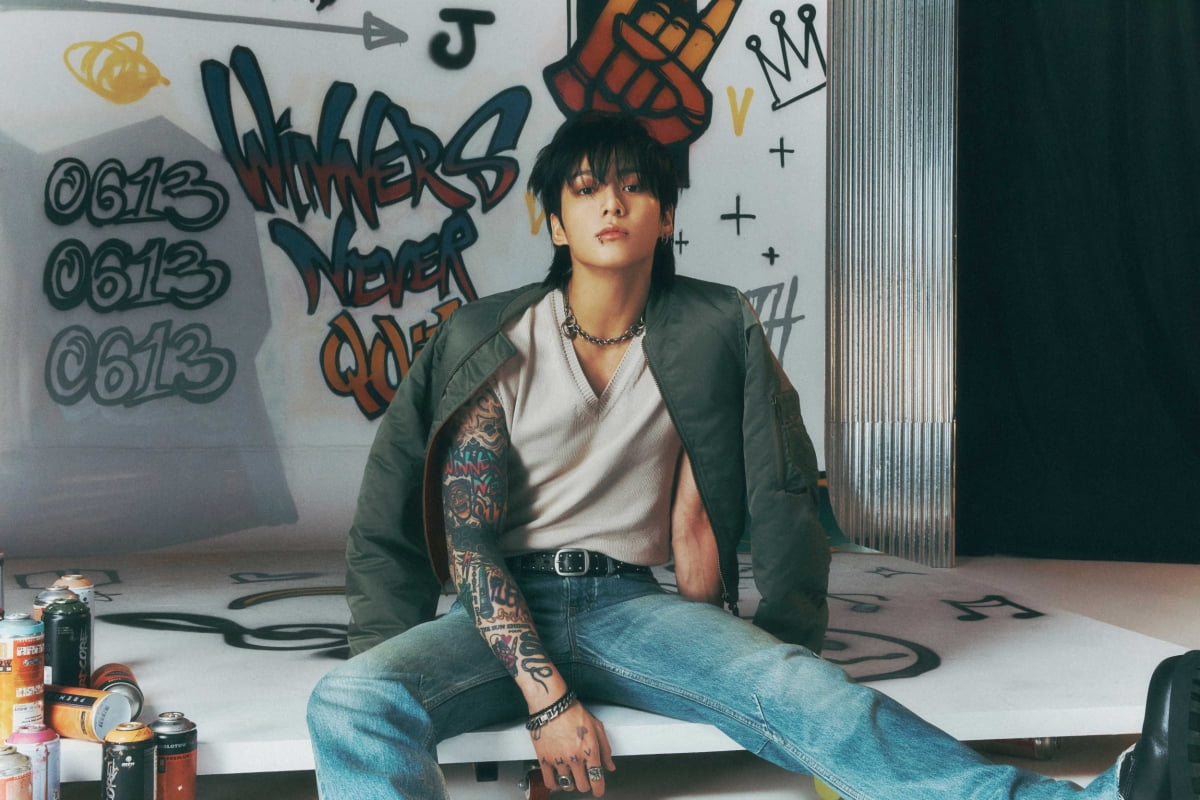 Group BTS Jungkook released the final concept photo of his new album.
At midnight on the 8th (Korean time), the third concept photo of the solo album 'GOLDEN', the 'SUBSTANCE' version, was posted on BTS' official SNS. Following 'SHINE', which captures the image of a global pop star, 'SOLID', which captures the human Jeon Jung-guk, and finally the 'SUBSTANCE' version, which captures his driving force, all concept photos have been released.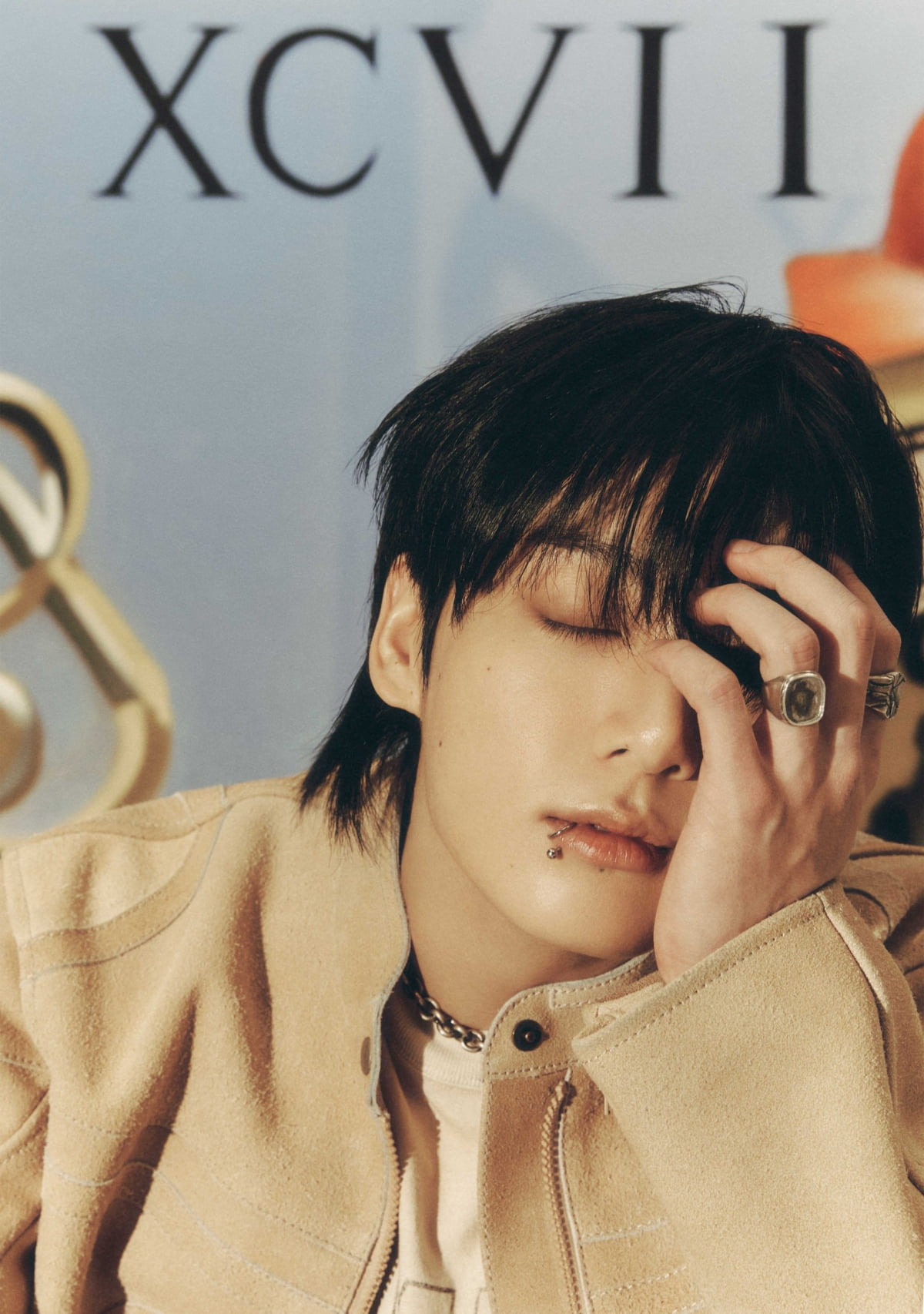 Jungkook showed off his dynamic pose and confident eyes in the 'SUBSTANCE' version. In particular, numbers and pictures with special meaning to Jungkook, such as '97', which refers to his year of birth, '0613', which is his debut date, and the official fan club 'ARMY' logo, appear in the background, attracting attention.
The concept photos, which were released one after another over three days, contained the main elements that make up one world called Jungkook. Jungkook (SHINE) receiving a brilliant spotlight on stage, his daily life (SOLID), and the sources of strength that allow him to exist solely as Jungkook (SUBSTANCE) were depicted.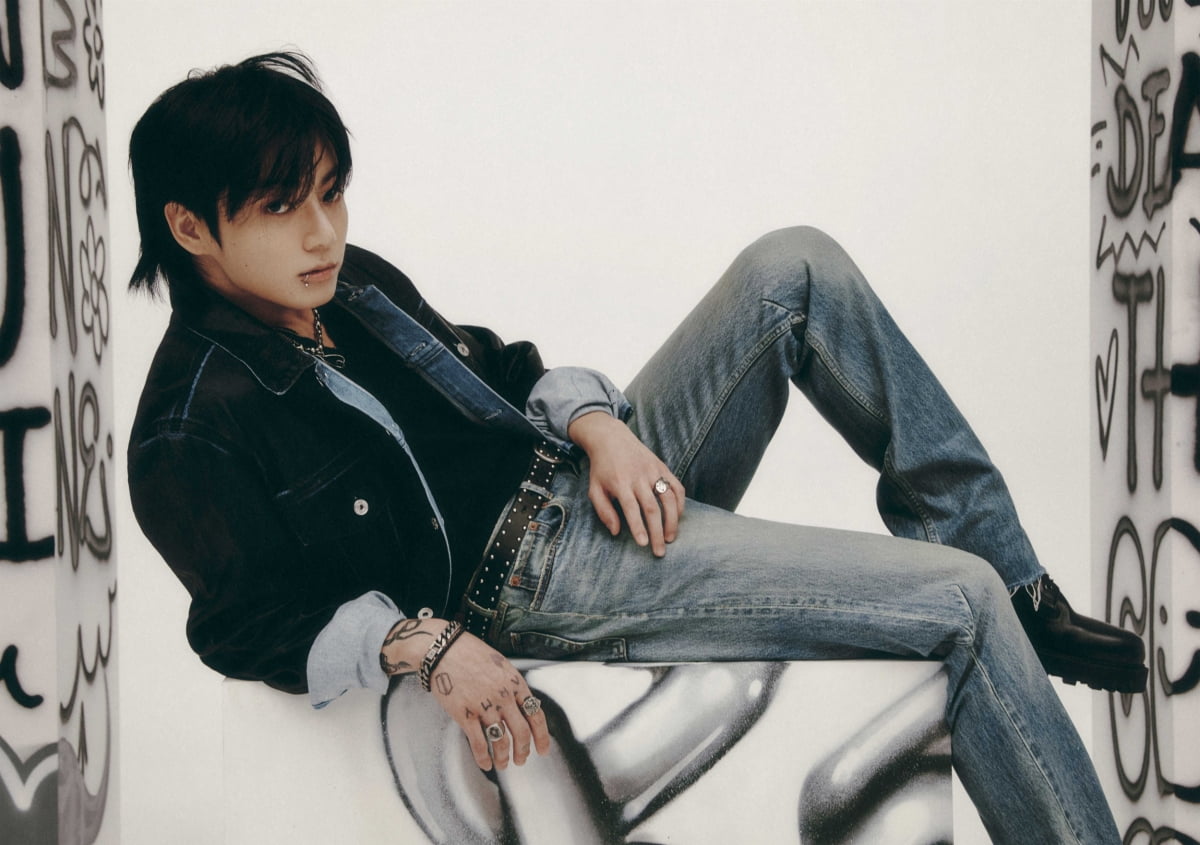 Jungkook will release a variety of contents ahead of the release of his first solo album 'GOLDEN', including the track list on the 16th, the title song poster on the 17th, and 'GOLDEN' THE TRACKS' on the 21st to 30th.
'GOLDEN', which will be released simultaneously around the world at 1 PM on the 3rd of next month, is based on solo artist Jungkook's 'golden moment' as a motif. This album contains a total of 11 songs, including solo singles 'Seven (feat. Latto)' and '3D (feat. Jack Harlow)'.
Kang Min-kyung, Ten Asia reporter kkk39@tenasia.co.kr