MUSIC
BTS Jungkook releases new album concept photo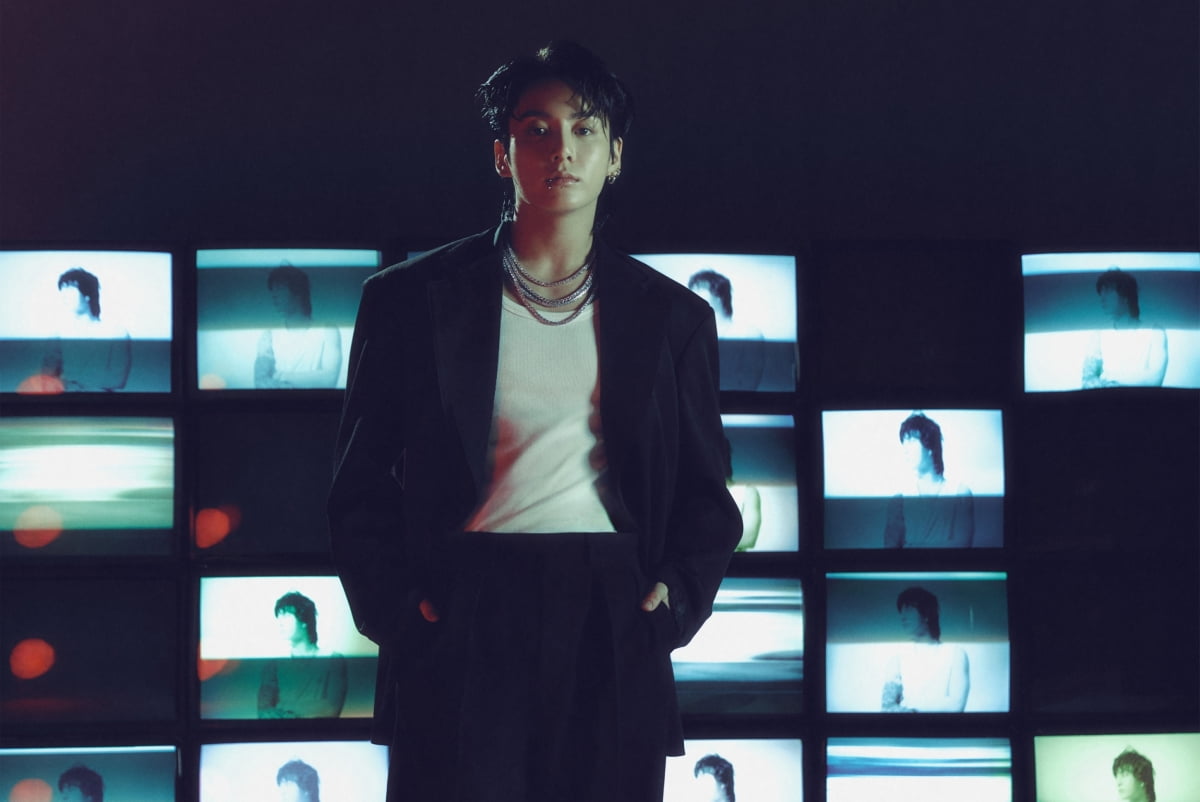 The first concept photo featuring Jungkook's artistry has been released.
Jungkook posted a concept photo of the 'SHINE' version of his solo album 'GOLDEN' on BTS' official SNS at midnight on the 6th. As the visuals related to the new album are unveiled through this concept photo, Jungkook's portrait, which was revealed for the first time, raised expectations for future promotions.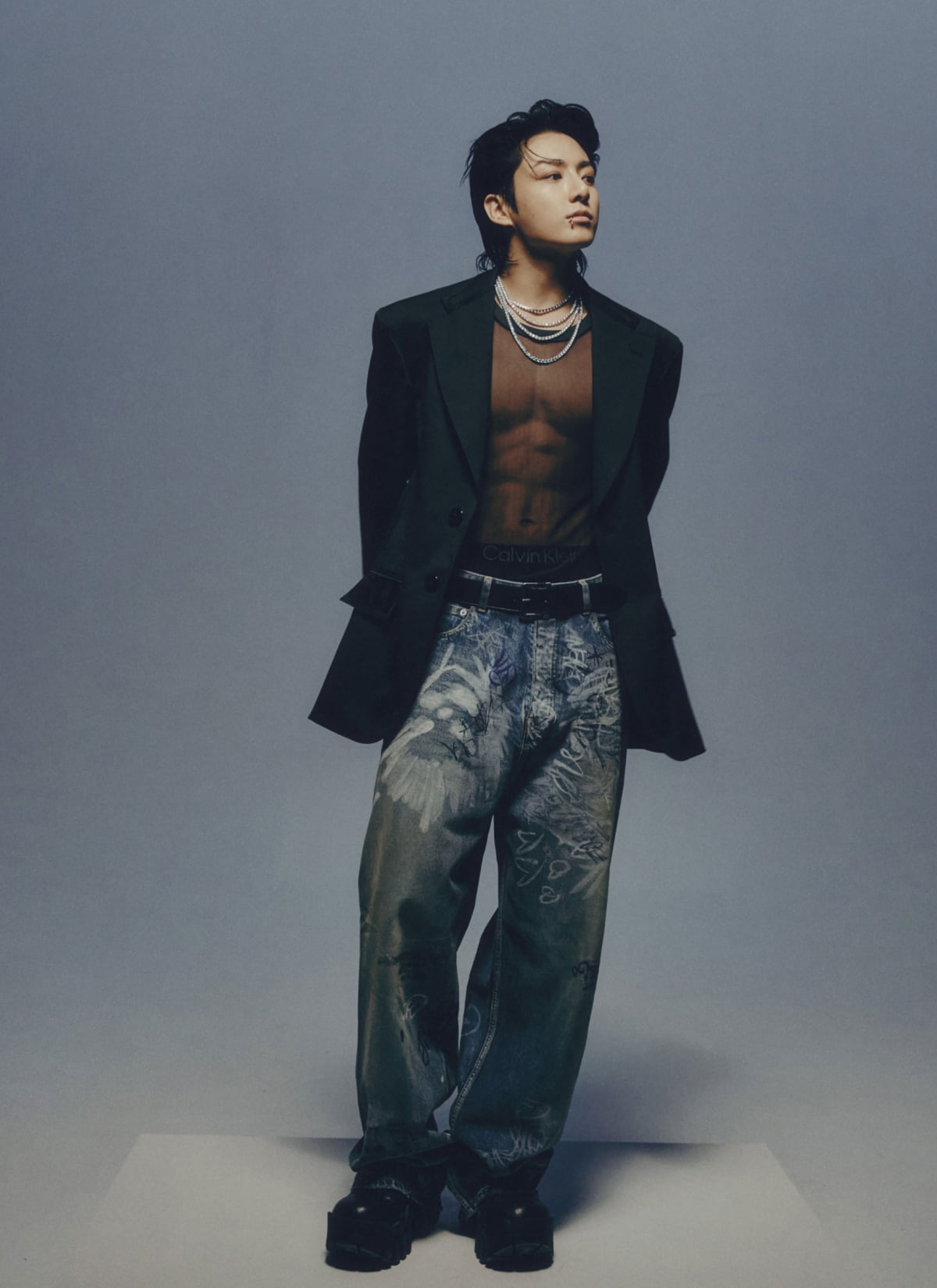 The 'SHINE' version photo captures the political situation reflected in the eyes of others. Jungkook confidently looks straight ahead in front of the TV screens where his image is being shown. Even without a special pose, Jungkook creates a unique aura just by his presence.
In the photo using pin lighting, Jungkook gives off a more mature look with deeper eyes. In the cut taken while standing on a white podium, she shows off her solid body and exudes the majesty of a 'global pop star' who is receiving the attention of music fans all over the world.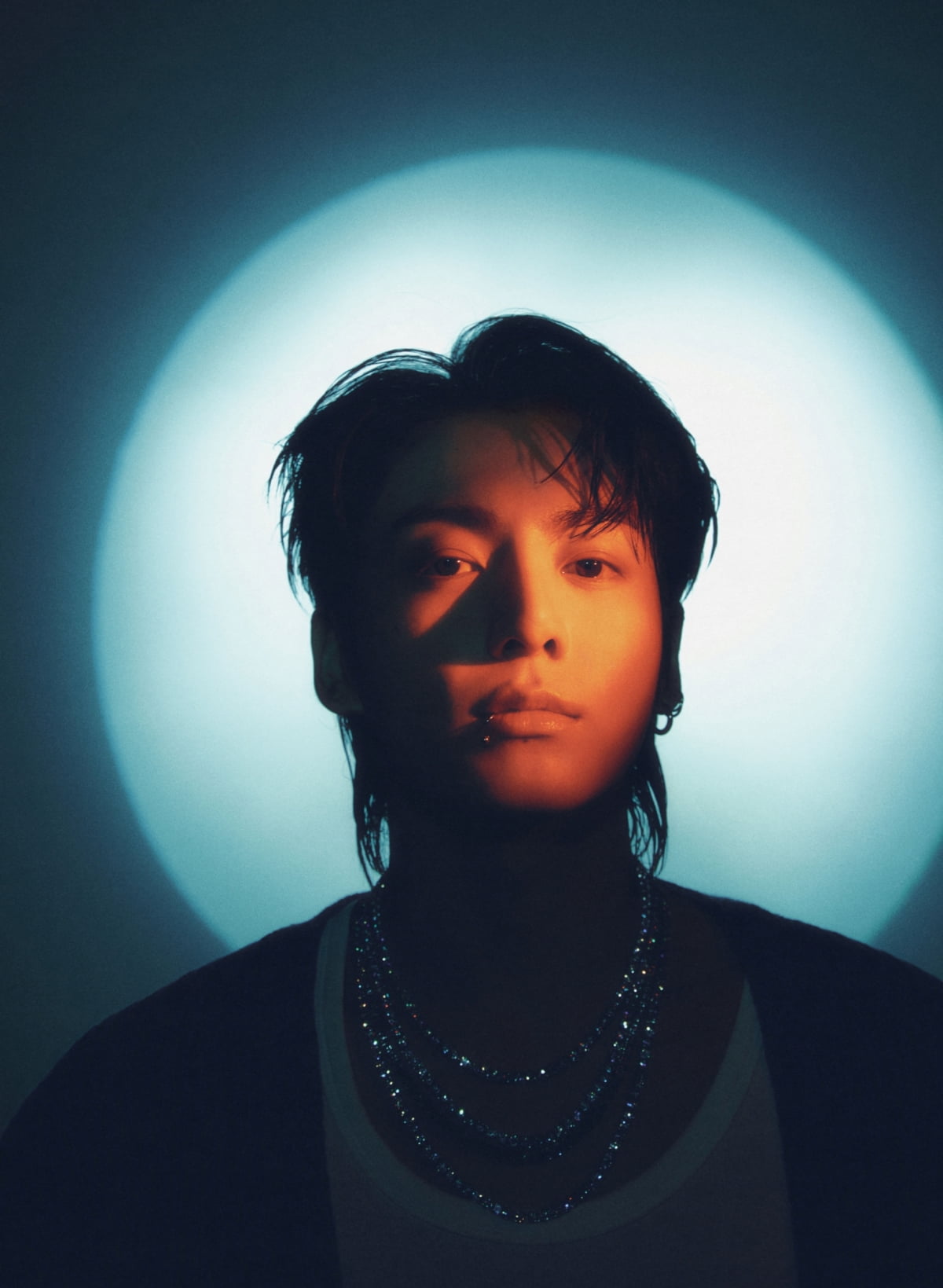 Jungkook plans to release additional concept photos on the 7th and 8th, and release various contents before the album's release, including the track list on the 16th, the title song poster on the 17th, and ''GOLDEN' THE TRACKS' on the 21st and 30th.
Meanwhile, Jungkook will release his first solo album 'GOLDEN' on the 3rd of next month at 1 PM (Korean time). 'GOLDEN' is an album with the motif of solo artist Jungkook's 'golden moment', and contains a total of 11 songs, including the previously released solo singles 'Seven (feat. Latto)' and '3D (feat. Jack Harlow)'. .
Kim Se-ah, Ten Asia reporter haesmik@tenasia.co.kr