MUSIC
JYP global girl group VCHA reached 100,000 followers on Spotify within 10 days of pre-debut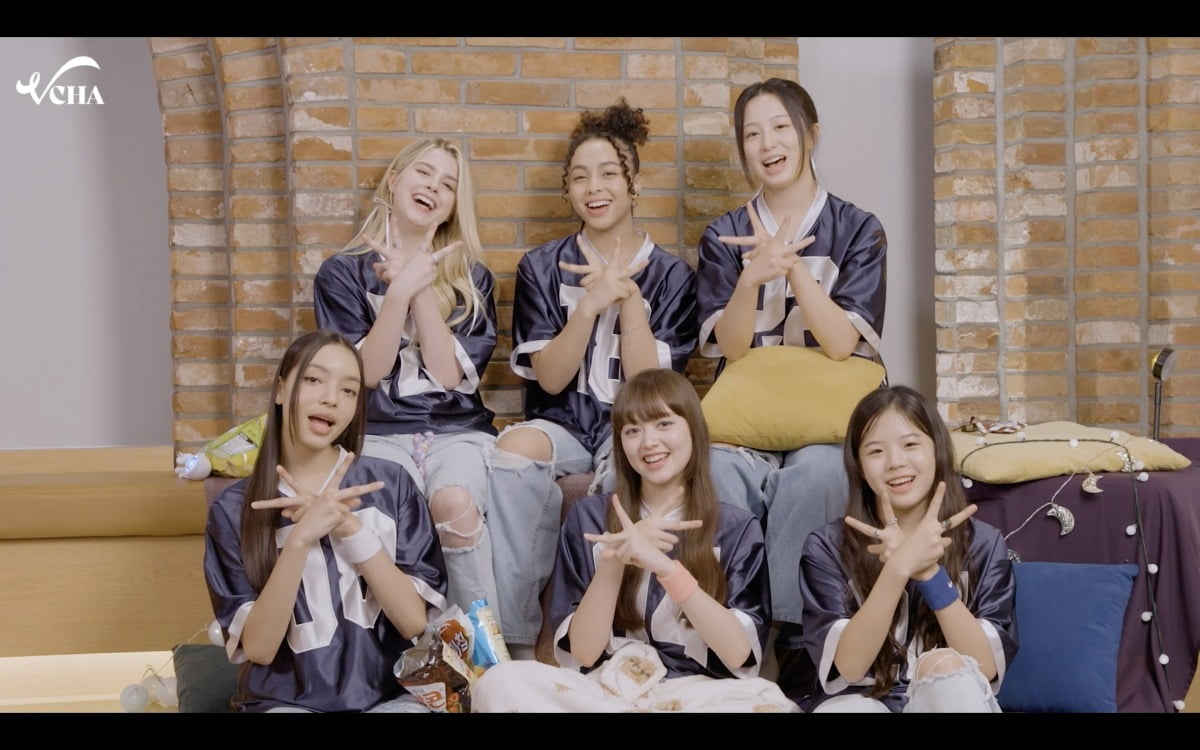 JYP Entertainment (hereinafter referred to as JYP)'s new girl group VCHA has surpassed 100,000 followers on Spotify, the world's largest music platform, within 10 days of its pre-debut.
VCHA (Lexi, Cage, Camila, Savannah, Kaylee, Kendall) is a global girl group launching project 'A2K' jointly presented by JYP and Republic Records, the No. 1 label in the United States selected by Billboard under Universal Music. It was created through (A2K, America2Korea). 'A2K' ended on September 22nd, and at the same time, the pre-debut single 'SeVit (NEW LIGHT)' and the title song 'YO Universe' were simultaneously released worldwide.
VCHA has been showing its presence even before its official debut in the music industry. As of October 1st, 10 days after pre-debut, the number of followers on Spotify's VCHA official account exceeded 100,000. As of the 5th, the number of followers on the official account of the mobile short-form video platform TikTok was 930,000, and the number of followers continues to be added as it approaches 1 million.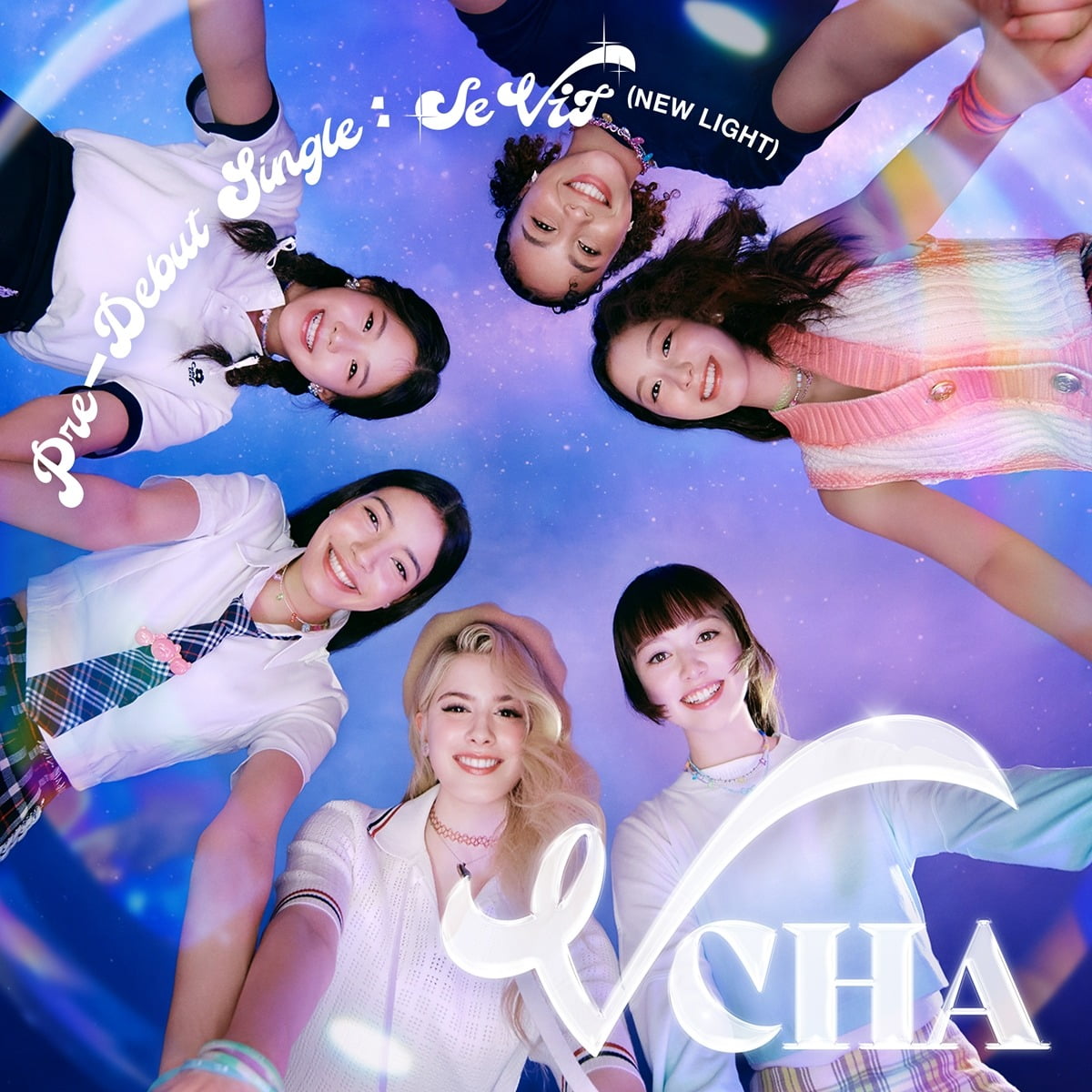 JYP further heated up fans' hearts by introducing its own content filled with the fresh charm and passion of six members, Lexi, Cage, Camilla, Savannah, Kaylee, and Kendall, on its official YouTube channel. The choreography video for the pre-debut song 'Y.O.Universe', presented in two versions, captured attention with its powerful energy and surpassed 1 million views in total as of October 4th. The music video reaction video clearly shows the overwhelming and excited emotions of the six members who filmed their first music video as VCHA.
Through the 'VCHA's Q&A' content released on the 29th, various questions were answered and intimacy with fans was further increased. Explains the pre-debut single 'SeVit (NEW LIGHT)', which means 'new light', as well as the title song 'Y.O.Universe', which conveys the message 'We are all different and special,' and also talks about the story behind the music video. did. In the latter part of the video, "We want to work hard and go on a world tour as VCHA and let many audiences around the world hear our songs. We also want to spend time with the people who gave us support and love until VCHA was born, and we are grateful. He expressed his wish, "I want to convey this."
VCHA left a strong impression on fans at home and abroad with their pre-debut song 'Y.O.Universe'. As of 8 a.m. on September 23, a day after its release, the new song music video entered the rankings in 33 regions around the world, including 1st in YouTube Trending Worldwide, 5th in the United States, 7th in Brazil, and 8th in Canada. Then, on the afternoon of the 28th, the number of views on YouTube exceeded 5 million, and as of 9 am on October 5, it recorded 7.83 million views, approaching the 10 million view mark.
VCHA is currently preparing for its official debut and plans to meet fans with more active activities.
Kim Ji-won, Ten Asia reporter bella@tenasia.co.kr