MUSIC
'Trot Fairy' Kim Da-hyun takes on MC challenge for the first time in her life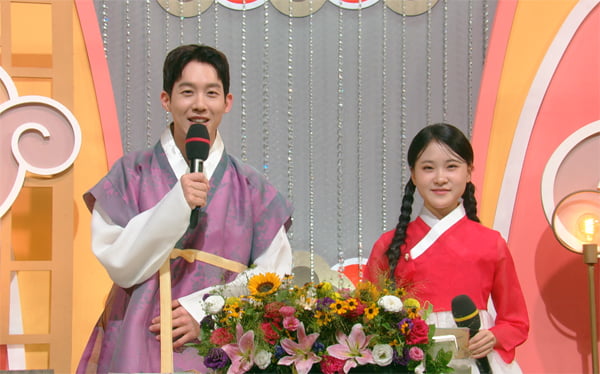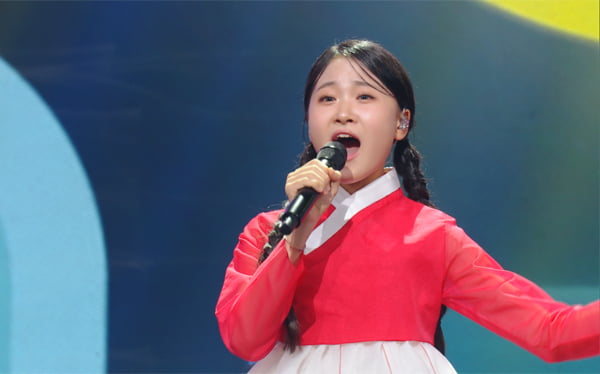 Singer Kim Da-hyun will appear as an MC for the first time in her life on a Korean traditional music stage for children.
The 'Korean Traditional Children's Song Singing Festival', which airs on KBS1TV at 10:30 a.m. on the 29th, the day of Chuseok, features 12 teams of elementary school children from all over the country performing original Korean traditional children's songs using Korean melodies.
Dahyun Kim has an inseparable connection with Korean traditional music. After starting to learn pansori at the age of four under the guidance of her father, Cheonghak-dong Order of Merit Kim Bong-gon, she was recognized for her skills as a trot singer at a young age by coming in second place in MBN's 'Voice Trot' and third place in TV Chosun's 'Miss Trot 2'.
In particular, the 'Korean Traditional Children's Song Singing Festival', which will be broadcast on this day, is expected to show off Kim Da-hyun's hosting skills as MC for the first time, who has been loved by fans by going from 'Cheonghak-dong Korean traditional music girl' to 'fairy of the trot world'. .
Kim Da-hyun appeared on KBS1TV's 'Morning Yard Myeongbulheojeon-Rediscovery of a Korean Music Star' broadcast on the 25th and said, "Perhaps because I sang pansori while performing trot activities, I often hear people say that the sound is good and the emotion is good. "I feel proud every time," he said. "When performing pansori, don't you have to play a variety of roles in one play? "I think that helps Trot a lot," he said, expressing his unique love for Korean traditional music.
Kim Da-hyun, who regularly appears on MBN's 'Burning Roses' every Tuesday at 10 PM, released her 2nd full-length album 'Fifteen' early this year and performed the EDM dance trot 'Hey!' in August. They started their new activities with 'Let's Play' and are showing off their passionate performances with their outstanding singing skills through various festival stages across the country in the fall season.
Ryu Yae-ji, Ten Asia Reporter ryuperstar@tenasia.co.kr