MUSIC
Casey releases 'There Was No One Outside You' composed by Cho Young-soo on October 3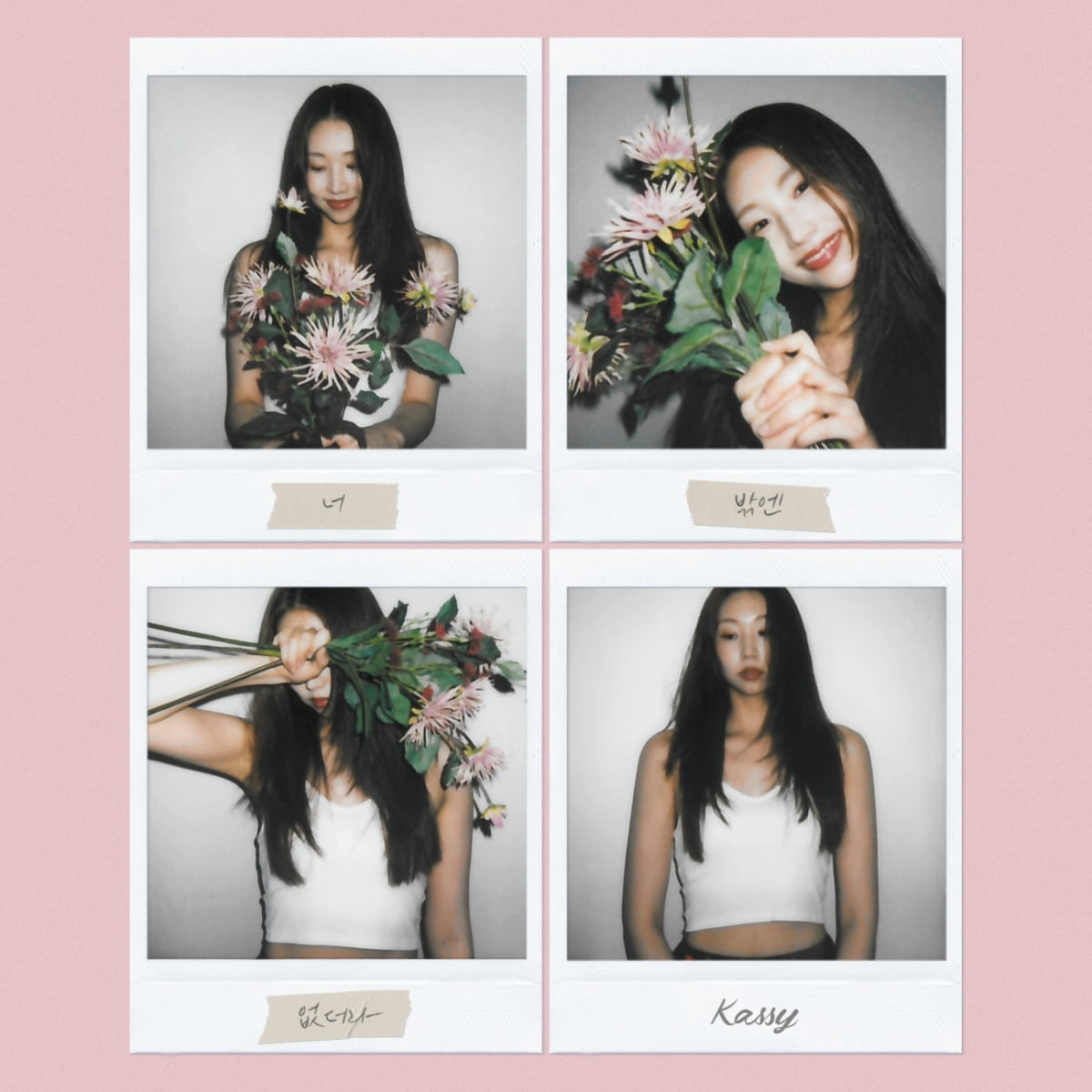 Singer Kassy visits fall with a remake song.
On the afternoon of the 24th, Casey released the album jacket image along with the news of the release of her new single 'Nobody Outside You' on October 3rd through official SNS.
The album jacket, composed of four Polaroid cuts, creates a vintage mood with a warm yet lonely sensibility. Casey's autumn-like visuals and romantic facial expressions are also raising expectations for the new song.
About four months after the new single 'Actually, That's What I Say, That's What I'm Saying' released last April, Casey returns to her fans with the remake song 'There Was No One Outside You'.
'Nobody But You' is a song created by composer Cho Young-soo and lyricist Kang Eun-kyung, who have always shown great chemistry with Casey. Casey's own musical style was added to Kim Greim's original song, released in 2011, to create a new version.
Casey, who successfully completed the solo concert 'Eighth Summer: Pink Summer Night' along with the release of 'Actually, That's What I'm Saying' this year, plans to celebrate her 8th debut anniversary even more spectacularly with the release of 'There Was No One Else than You' next month.
Casey, who has been stimulating the emotions of all generations with his signature ballads in every activity, is expected to once again show his potential as a 'music powerhouse' by delivering a lovely confession through high-quality music.
Meanwhile, Casey's new single 'No One Else' will be released on various online music sites at 6 PM on October 3.
Ryu Yae-ji, Ten Asia Reporter ryuperstar@tenasia.co.kr