MUSIC
Kep1er unveils new song 'Galileo' MV teaser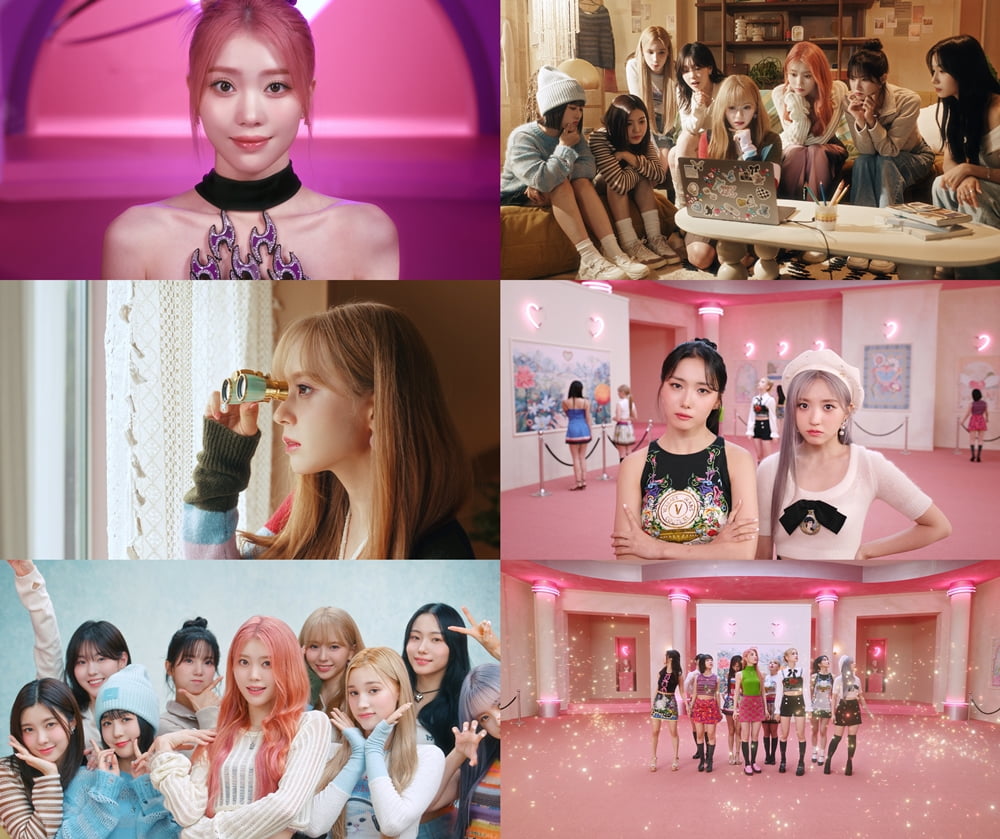 Group Kep1er (Kepler) released a new song music video teaser.
Kepler (Choi Yu-jin, Xiaoting, Mashiro, Kim Chae-hyun, Kim Da-yeon, Hikaru, Huening Bahi, Seo Young-eun, Kang Ye-seo) will release their fifth mini-album 'Magic Hour' on the 25th through their official SNS at midnight on the 21st. The first music video teaser video for the title song 'Galileo' has been released.
The released video begins with Xiaoting appearing with a smile at the Heart Museum full of heart objects and catches people's attention. The video then goes on to show the nine members looking out the window in surprise while watching something, along with those in the photo booth. It ends with the viewer being teleported to the Heart Museum and observing the space.
Kepler's 5th mini album 'Magic Hour' is an album that depicts a 'magical moment' when the whole world revolves around love. The title song 'Galileo' is a disco funk song that depicts the process of observing and defining the emotion of love with the person a girl in love fatefully discovers. It captures the heart of a girl in love in a witty and cute way. The lyrics are impressive.
Along with an upgraded performance, Kepler plans to showcase Kepler's unique music by singing about various moments of love with the title song 'Galileo'.
Meanwhile, Kepler will release its 5th mini album 'Magic Hour' through various online music sites at 6 PM on the 25th. Then, in October, they will hold an exclusive domestic fan meeting, 'Kep1er's Strange Market', and interact with fans.
Kim Se-ah, Ten Asia reporter haesmik@tenasia.co.kr