MUSIC
NiziU successfully completes first stadium performance since debut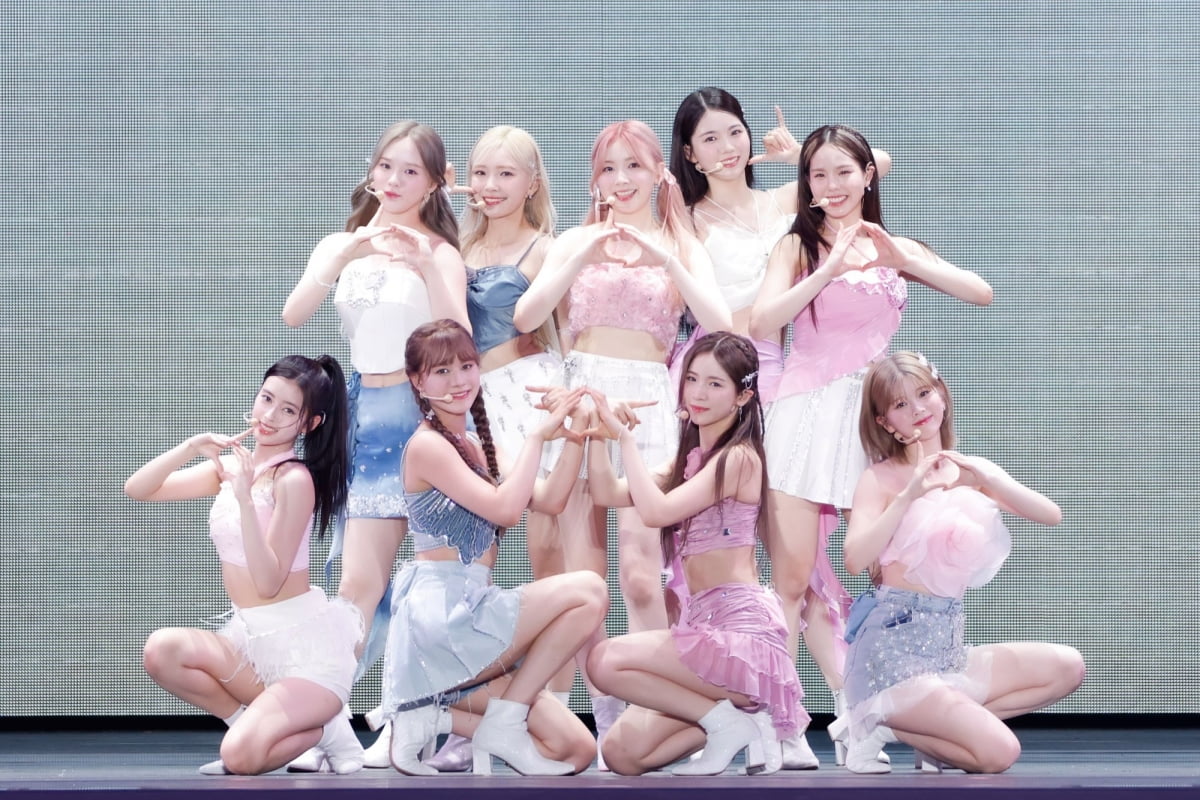 NiziU, a girl group under JYP Entertainment, successfully held its first stadium performance since its debut and reached the finale of its second solo tour, attracting a total of 185,000 audiences.
NiziU's second solo tour 'NiziU Live with U 2023 "COCO! nut Fes."' started in Saga Prefecture, Japan on July 1st and 2nd and then continued in Tokyo, Osaka, and Hiroshima Prefectures. , was held a total of 15 times in 7 cities for about two months, including Aichi Prefecture, Miyagi Prefecture, and Hokkaido.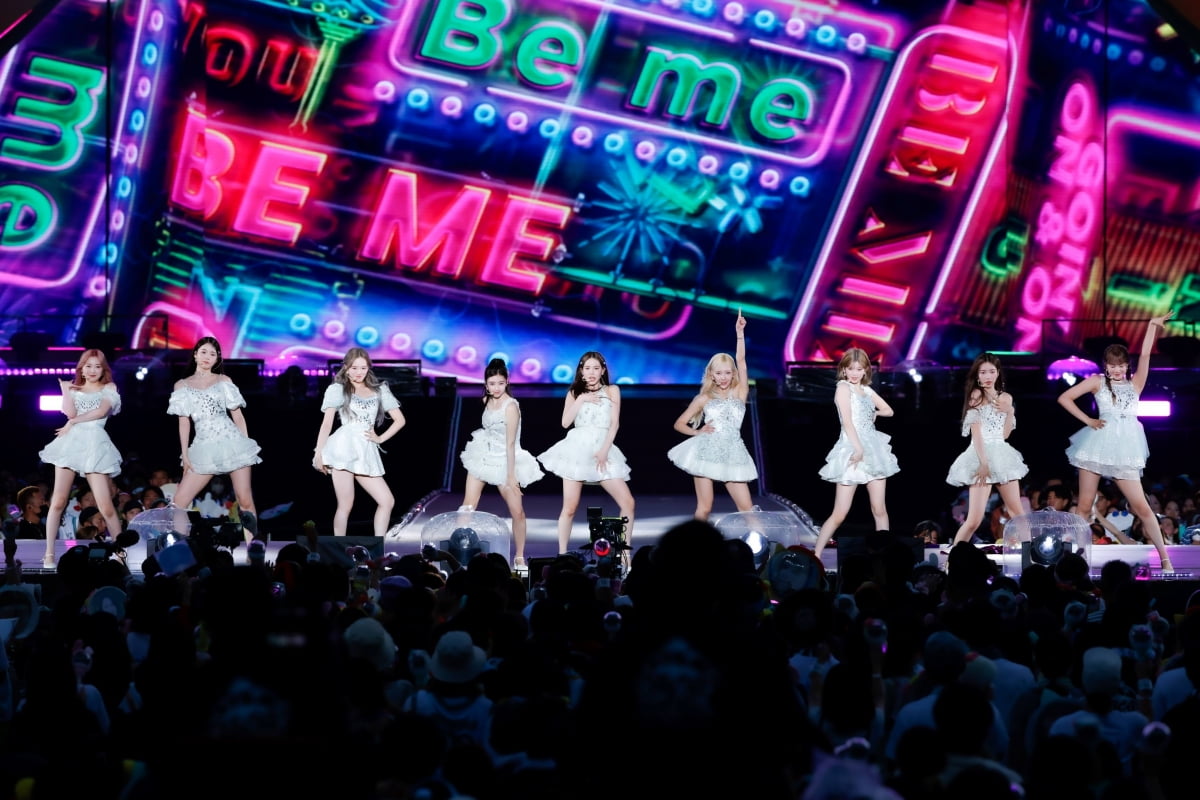 All tickets for all concerts were sold out, and with this, NiziU successfully completed her debut in 2022, her first solo tour 'NiziU Live with U 2022 'Light it Up'' and her first dome concert 'NiziU Live with U 2022 'Burn'. Following ''It Up'' ('Burn It Up'), solo tour tickets sold out for two consecutive years.
On September 17th and 18th, the second solo tour final performance 'NiziU Live with U 2023 "COCO! nut Fes." will be held at Zozo Marine Stadium in Chiba Prefecture, Japan. -Stadium Special-' ('Coconut Fes' -Stadium Special-) was held. NiziU's first concert in the stadium since its debut attracted attention, and 60,000 fans gathered for two days to enjoy the outdoor summer festival presented by NiziU.
Like the tour title, the theme was 'Summer Festival', and appropriate production elements were placed here and there to add to the fun atmosphere. As the nine members appeared on a parade car crossing the large LED on the stage, the stadium was filled with loud cheers. The opening was splendid with the songs 'FESTA' from the first full-length album 'U', 'Love & Like' like a musical piece, and 'Joyful' with bright energy. decorated.
During the production of the 2nd full-length album 'COCONUT' (Coconut), the unit song performance, in which the members directly participated in writing the lyrics at the suggestion of member Maya, conveyed a unique charm to fans with NiziU's ability to perfectly digest various genres. In 2023, the summer song 'COCONUT', the popular drama theme song 'LOOK AT ME', and the Doraemon movie theme song 'Paradise' were released in succession.
In addition, a rich setlist of 27 songs, including the mega hit song 'CLAP CLAP' and 'Take a Picture', which features a spectacular fireworks display at an outdoor stadium performance hall, is set to a vivid live band performance. I sang and satisfied my fans.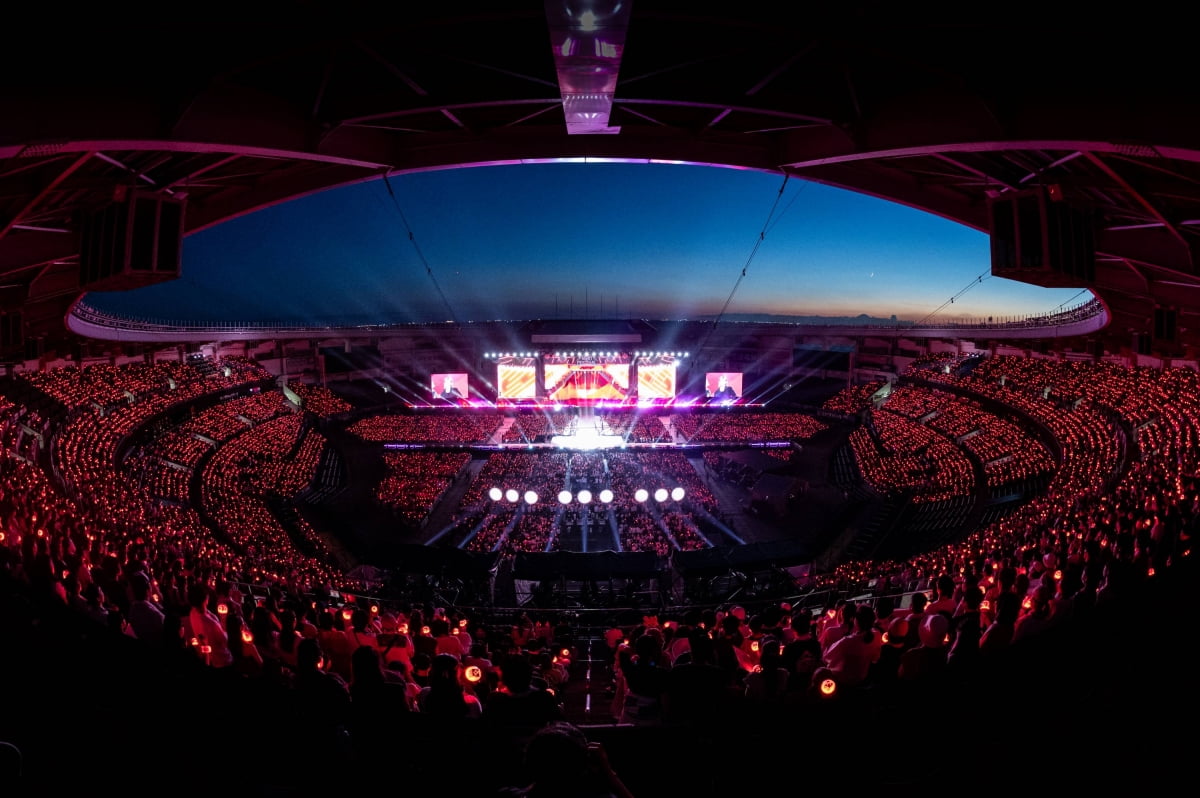 NiziU, who went on the encore stage in a moving car, made eye contact and communicated with fans throughout the audience and had time to share his sincere wish, "I want to get closer to the fans." In particular, on the 18th, the last day of the stadium performance, a surprise event was held where fans sang the official debut song 'Step and a Step' and waved a slogan with the message 'I am happy every moment with NiziU.' I was hugged.
The members responded with tears in their eyes, saying, "Thank you for always sending us so much love. We also really, really love WithU (fandom name: Wiju)!"
NiziU held a dome performance just 1 year and 11 months after her debut, setting the record for the shortest period of time for a female artist to enter the dome in Japan. They successfully completed their first stadium performance about 2 years and 9 months after their debut, re-proving their enormous influence.
Kim Se-ah, Ten Asia reporter haesmik@tenasia.co.kr