MUSIC
FANTASY BOYS, "Please look forward to the best movie-like MV of all time"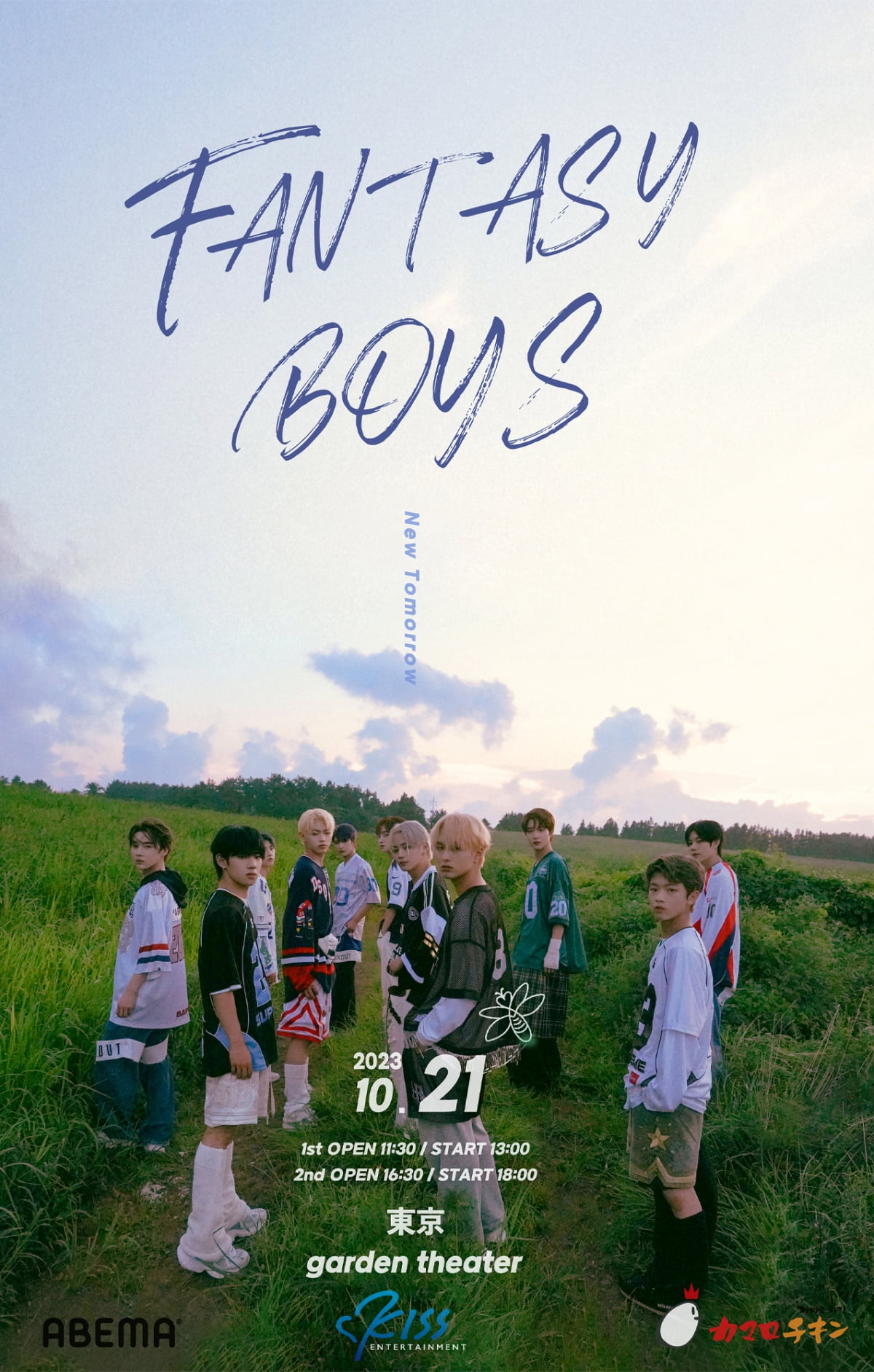 The group FANTASY BOYS expressed confidence in their all-time music video.
Fantasy Boys will officially debut with their debut album 'NEW TOMORROW' at 6 PM on the 21st, and a blockbuster music video for 'NEW TOMORROW' has been announced.
Previously, Fantasy Boys began a full-fledged debut countdown by releasing the music video teaser for their debut album's title song 'NEW TOMORROW'.
The first teaser released had 6.6 million views as of the morning of the 19th, and the second teaser had 4.6 million views, instantly capturing the attention of K-POP fans around the world even before their debut. Even though this is not an official music video, it is recording an unusually high number of views even though it is a teaser.
Their agency, Pocket Doll Studio, said, "You can look forward to the full movie-like 'NEW TOMORROW' music video. "We have to look forward to it," he said, expressing confidence, and fans waiting for Fantasy Boys' debut are also expressing their anticipation for the main music video.
With Fantasy Boys debuting with 'NEW TOMORROW' on the 21st, expectations are high to see what kind of music and music video they will surprise K-POP fans around the world with.
Kim Se-ah, Ten Asia reporter haesmik@tenasia.co.kr