MUSIC
TOMORROW X TOGETHER released 3 versions of 'Back for More'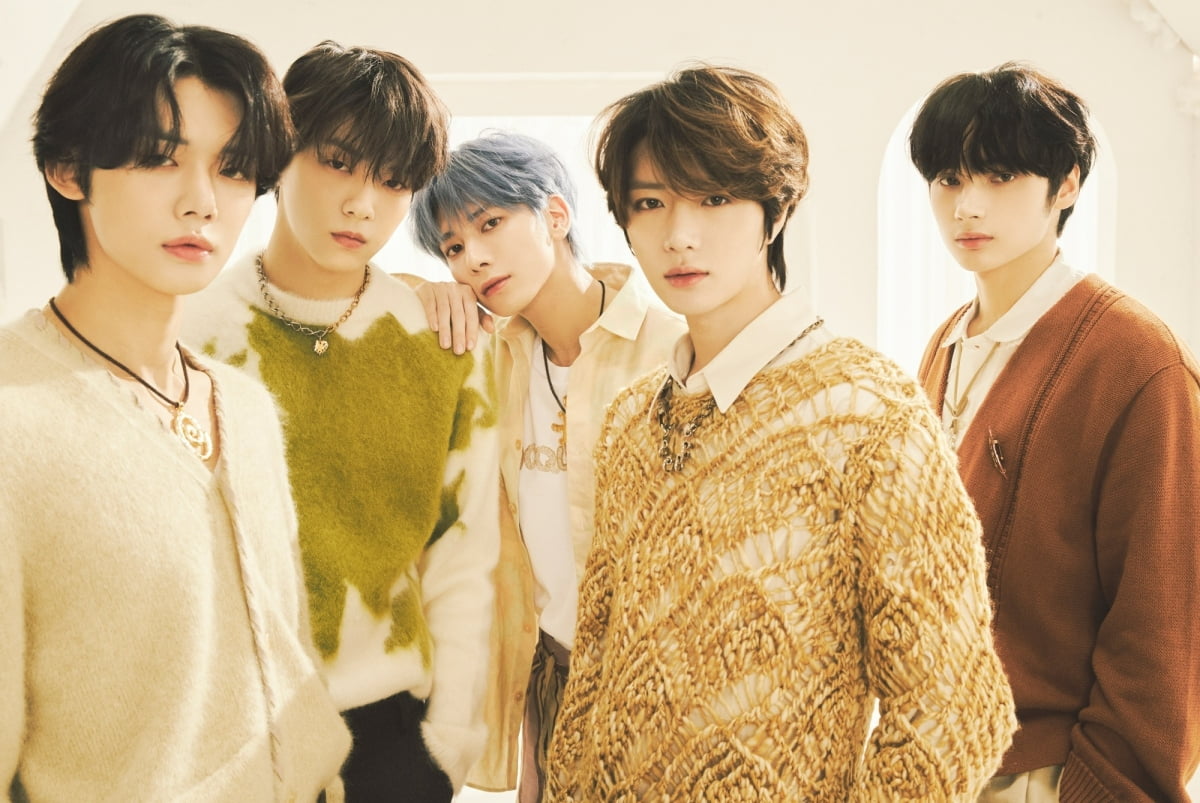 TOMORROW X TOGETHER's 'Back for More (with Anitta)' came to fans in various variations.
TOMORROW X TOGETHER (Soobin, Yeonjun, Beomgyu, Taehyun, Huening Kai) released three new versions through 'Back for More (More Edition)' at 1pm on the 18th. 'Back for More (More Edition)' contains a total of 5 songs, including the original song and performance version of 'Back for More (with Anitta)' released on the 15th, as well as the Tomorrow by Together version, a house remix, and an Afrobeat remix.
'Back for More (TXT Ver.)' is a new version of the original disco genre song sung with Anita, featuring a groovy bassline and whistle sound, as a version of the five members of Tomorrow by Together.
'Back for More (with Anitta) - House Remix' in the electro house genre is a song with outstanding exciting energy, and 'four-on-the', which refers to a 4/4 beat rhythm in which the bass drum is played every beat. -floor' beat and synth bass.
'Back for More (with Anitta) - Afrobeats Remix', which exudes a unique charm with a chill-like Afro rhythm, creates a warm atmosphere by combining the strong vocals of the original song with lively percussion and dreamy synth sounds.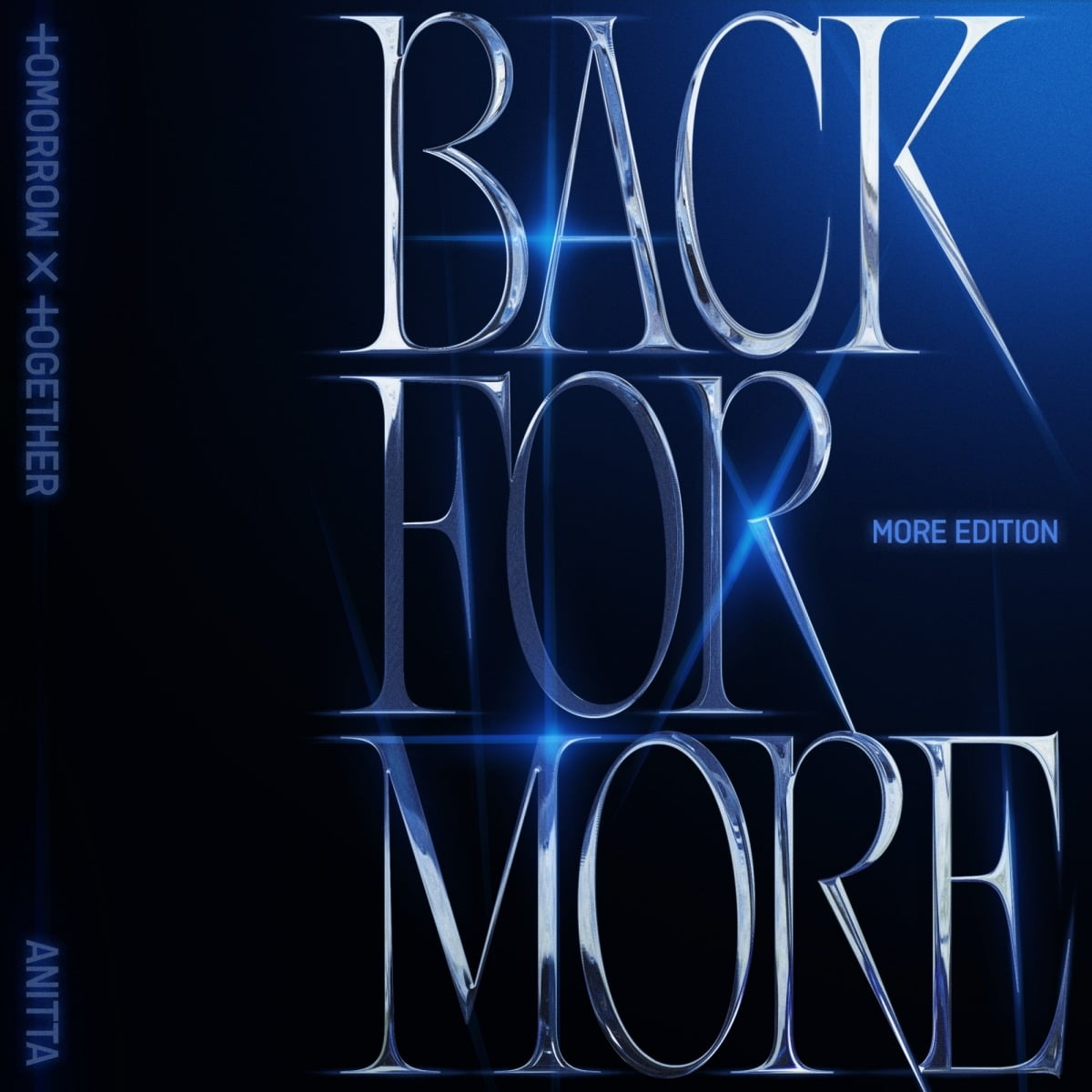 'Back for More (with Anitta)' contains the story that magical, miraculous moments exist even in everyday life, and for me, reuniting with 'you' is that moment. As of 8 am on the 16th, this song topped the iTunes 'Top Song' chart in 33 countries/regions around the world, and was ranked in the top 10 in 52 countries/regions.
TOMORROW X TOGETHER attended the '2023 MTV Video Music Awards', a prestigious music awards ceremony in the United States, and performed at this awards ceremony in the shortest period of time since debut among K-pop artists of all time. Won the 'PUSH Performance of the Year' category.
Kim Ji-won, Ten Asia reporter bella@tenasia.co.kr