MUSIC
Forestella successfully completes national tour 'The Light' with local performances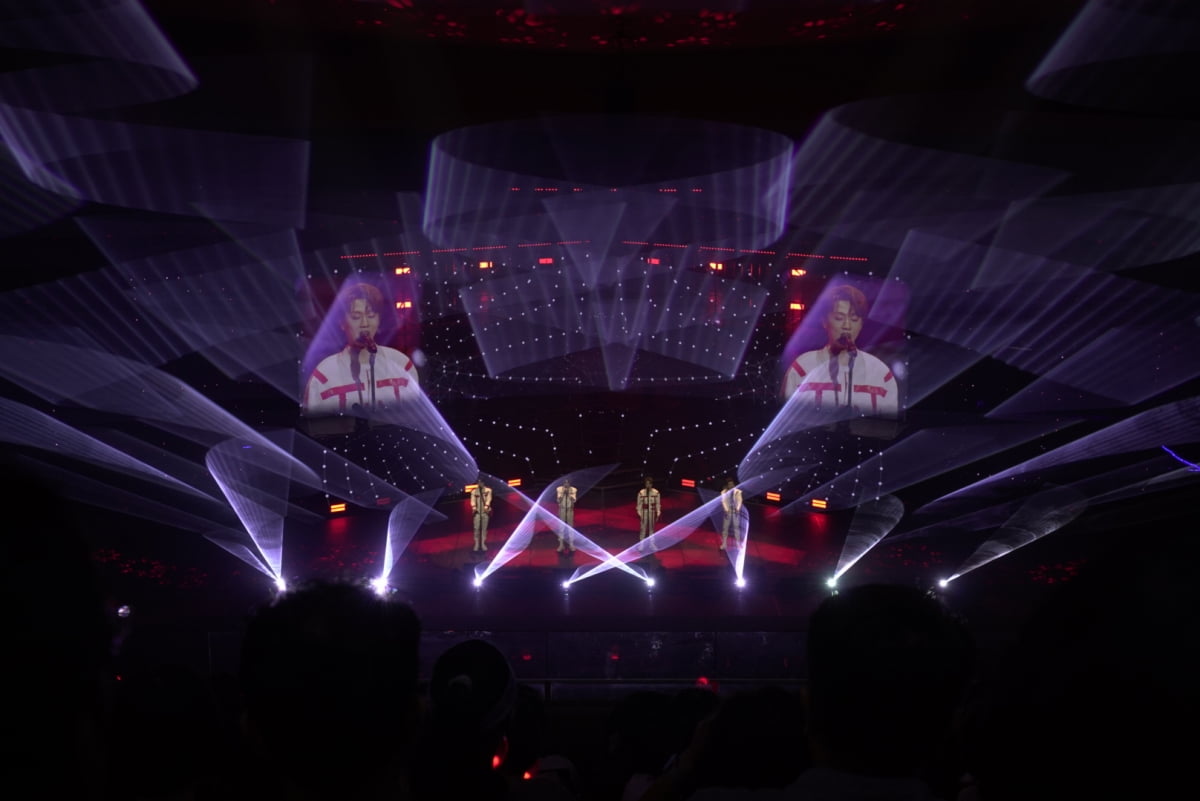 Crossover group Forestella successfully concluded its 'The Light' tour in Busan.
Forestella (Kang Hyeong-ho, Go Woo-rim, Bae Doo-hoon, Jo Min-gyu) successfully completed the eighth and final local performance of the 2023 national tour concert 'The Light' at the BEXCO Auditorium in Busan on the 16th and 17th.
'The Light', as the title suggests, is a performance that fully expresses Forestella's music using colorful lights and lasers. Through this, a special narrative of 'light' was completed, including the source, diversity, evolution, and eternal light of light. Starting with a performance in Seoul last June, it has been successfully held in Cheongju, Gwangju, Changwon, Daegu, Incheon, Gangneung, and Busan, enthusing audiences across the country.
In Busan, the last local performance of this season, Forestella's unprecedented live performance gave the audience a thrill and excitement. Forestella's true crossover ranging from original songs from the World Tree trilogy series such as 'Save our lives', 'UTOPIA', and 'White Night' to pop and EDM. The music led to an eye-catching performance that lasted for about three hours.
Even though it was a nationwide tour, we were able to get a glimpse of the sense of adding changes to the set list for each region. Forestella's high-quality stage and all-round spectrum raised not only ticket power but also audience satisfaction to the highest level.
Forestella, who has successfully completed all local performances, will continue to deliver premium performances by holding an outdoor solo festival for the second consecutive year at the 88 Lawn Yard at Seoul Olympic Park on October 14th and 15th.
Meanwhile, Forestella released its spin-off digital single 'KOOL' on the 6th and is receiving favorable reviews from fans and the public for its new charm. 'KOOL' also showed its presence on domestic and international music charts.
In addition, they are actively engaged in various activities, such as participating as a complete member in the first OST 'Chosen One' of the tvN drama 'Sword of Aramun', which was released on the 16th of this month.
Ryu Yae-ji, Ten Asia Reporter ryuperstar@tenasia.co.kr