MUSIC
SHINee's Key, kitschy concept photo released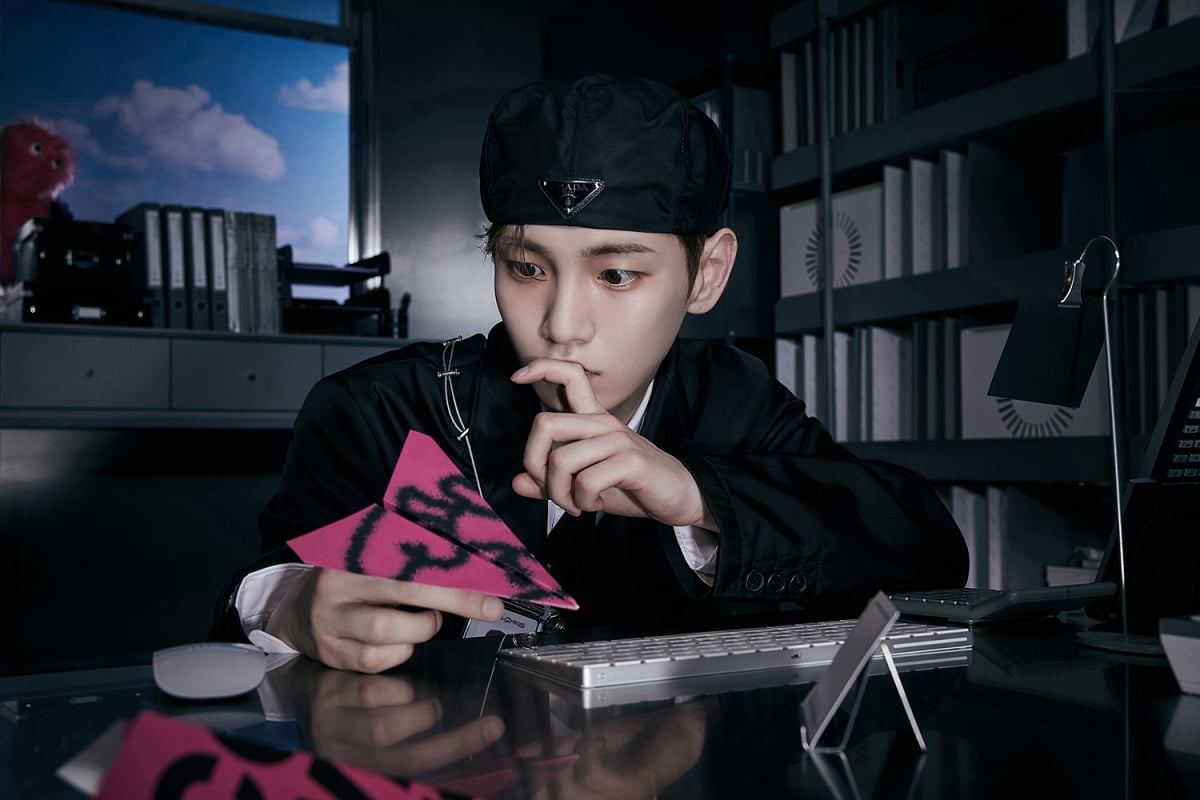 SHINee's Key announced his comeback with his second mini album 'Good & Great' on the 11th.
In keeping with the message of this new song 'Good & Great', which resonates with workers by expressing pride in oneself and what one is doing, Key describes everything that makes up this album, including teasing content and physical album design, using office keywords. paid it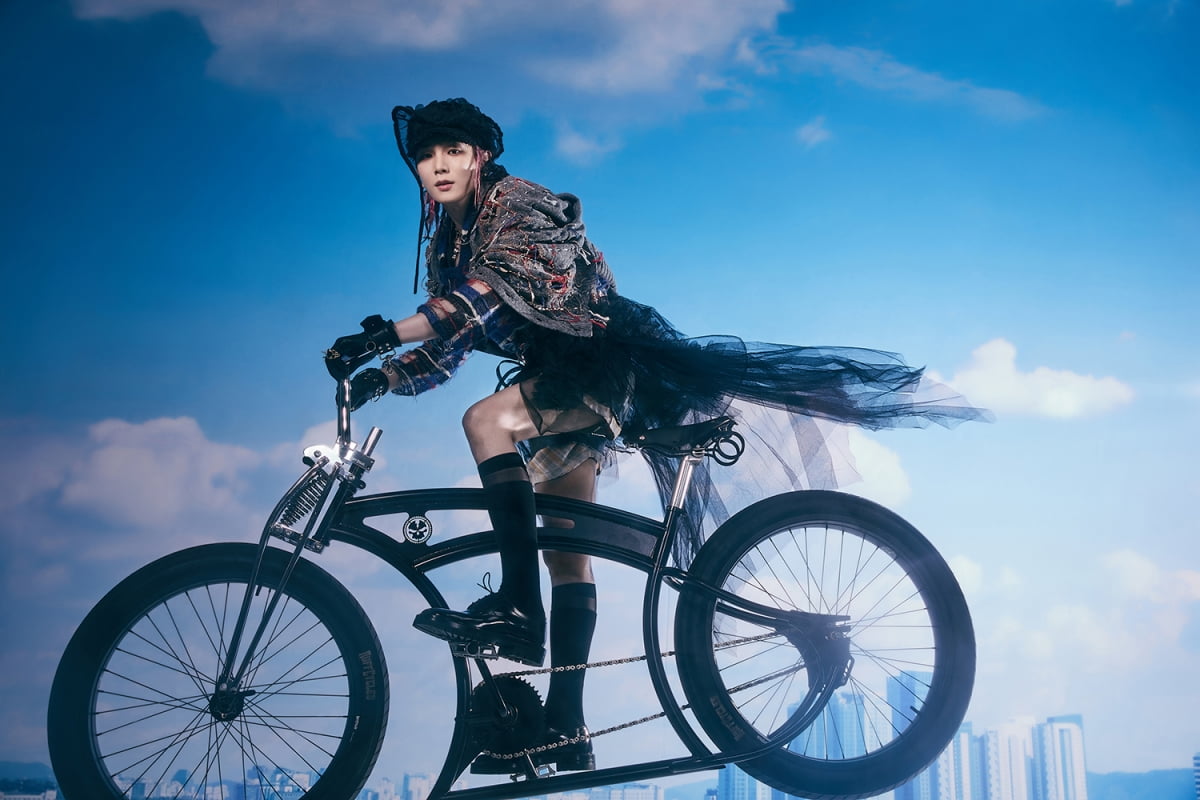 # KEY 1. New and colorful content
For this album 'Good & Great', we thought about various ways to give a new and fresh feeling by incorporating the office concept. As a result, the comeback schedule was opened in the form of a collaboration tool used by the company, the 'Work Week' series of teaser videos that showed the emotional changes Key experiences in the office, and a web site where anyone can open their own desk and exchange messages of support with each other. With the creation of sites, fans can experience and enjoy the concept of this album in a variety of ways.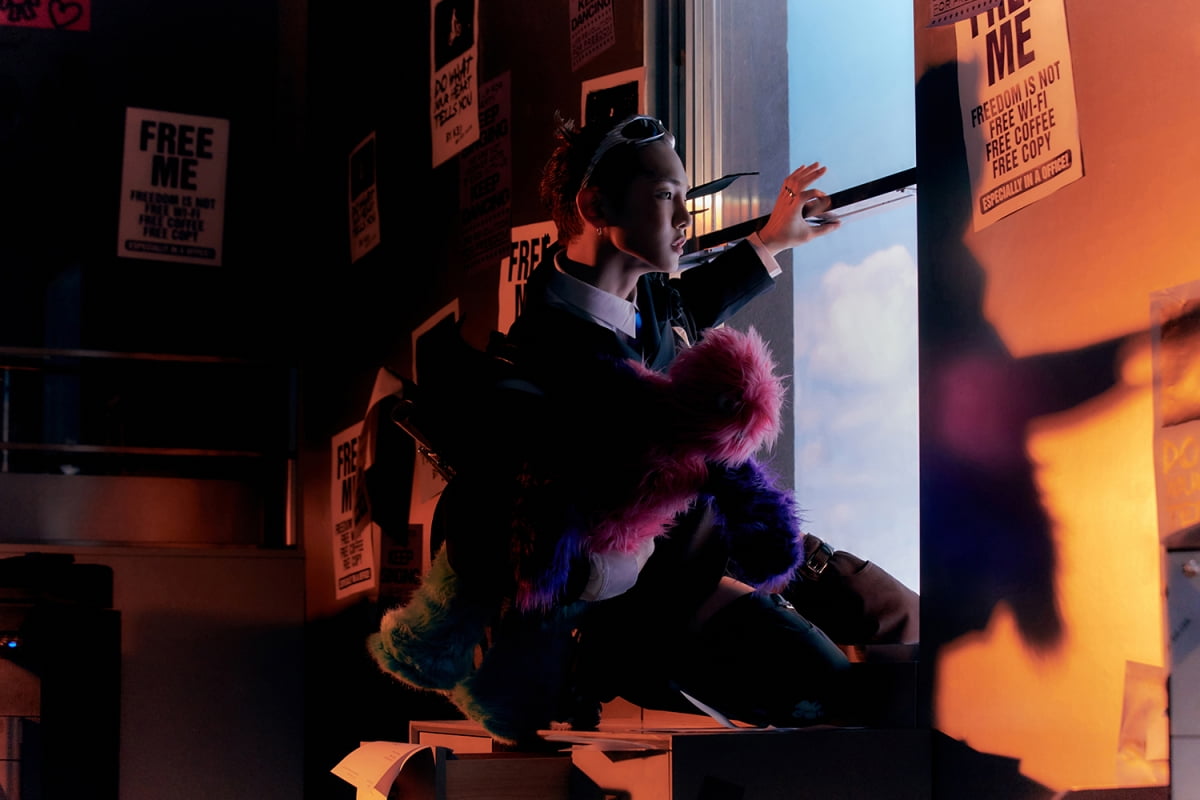 # KEY 2. Meeting of reality and kitsch
The most important thing to focus on while working on this album was to take the concept of an office, which can be somewhat ordinary, while not losing sight of the kitsch that is Key's charm. The teaser video 'Work Week' series has reached out to the public with topics that any office worker can relate to, such as 'Monday sickness', which is feeling tired just by going to work, or regaining leisure on Friday, the day before the weekend.
The teaser image added a unique atmosphere by featuring a suit reinterpreted in Key's style, avant-garde fashion, a humorous appearance of turning the office upside down, and a scene of flying through the sky and space on a bicycle.
# KEY 3. Detail PLUS, quality UP
Key's albums boast solid quality that you can trust, listen to, and see, and in particular, the physical album design always receives a positive response from music fans. The new album also wittily adopts objects that can be easily found at work in line with the office concept.
It not only expresses the flow of work life through step-by-step details such as job application (Cover Letter Ver.), work log (Work Report Ver.), employee card (ID Card Ver.), and best employee award (SMini Ver.). Fans can feel as if they have joined the 'Good & Great' company rather than just owning the album.
Meanwhile, Key's second mini album 'Good & Great' will be released in its entirety on various music sites at 6 PM on September 11.
Kim Se-ah, Ten Asia reporter haesmik@tenasia.co.kr