MUSIC
Group Rocket Punch releases third single 'Boom' today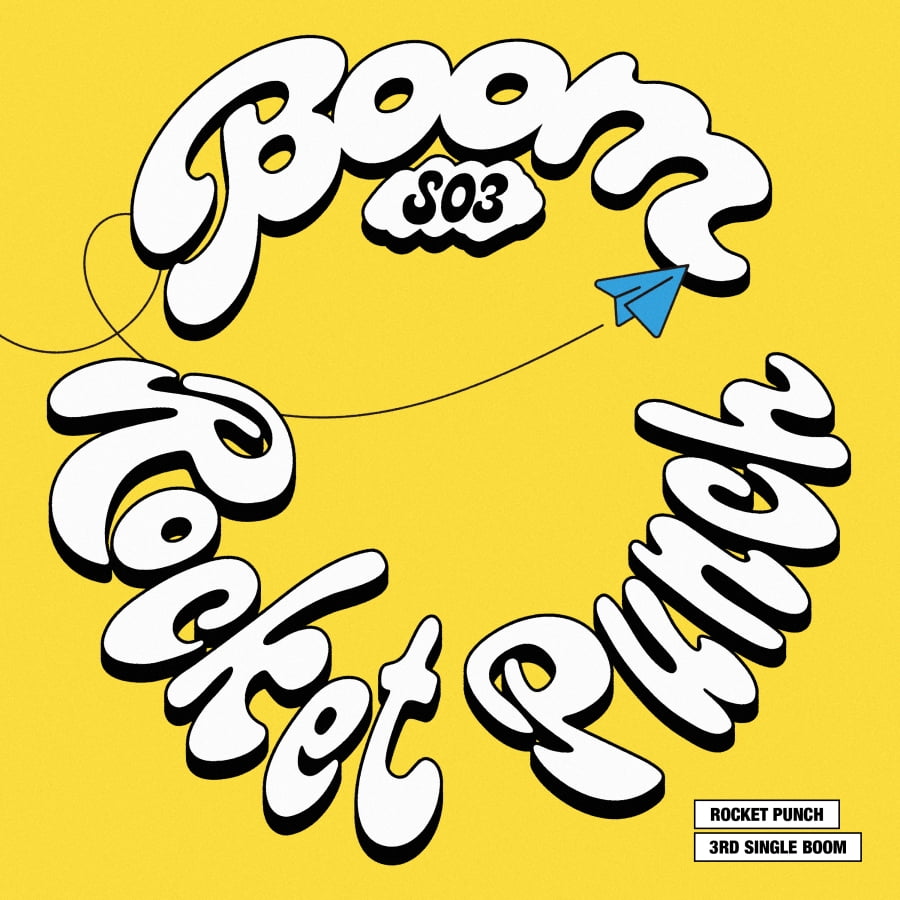 Group Rocket Punch (Yeonhee, Juri, Suyun, Yunkyeong, Sohee, Dahyun) will make a comeback with a new album this fall.
Rocket Punch returns to global fans by releasing its third single 'BOOM' through various music sites at 6 PM on the 6th.
'Boom' is an album completed by mixing and matching the high-teen movie moment that represented the Y2K trend and the 'different world (a completely different world, not the human world)' genre represented by the subculture of the MZ generation, and Rocket Punch's Darker. It heralds the birth of a new masterpiece that proves the true musical color and remarkable growth.
The title song of the same name, 'Boom', is a pop dance genre song with an addictive synth sound and a rhythmic bass line. The powerful yet lively rhythm and catchy melody are impressive.
In addition, 'Alive' and 'Give Me Your Heart', which expresses the courageous confession of the main character in love with cute lyrics, were included in the new single 'Boom'.
In particular, as Rocket Punch received favorable reviews for its diverse stage through the recently concluded Mnet survival program 'Queendom Puzzle', global fans are paying close attention to the new music and stage they will show through 'Boom'.
Rocket Punch's third single 'Boom' will be released on various music sites at 6 PM on the 6th.
Kim Se-ah, Ten Asia reporter haesmik@tenasia.co.kr