MUSIC
BTS V, who is about to make his solo debut, released his 4th concept photo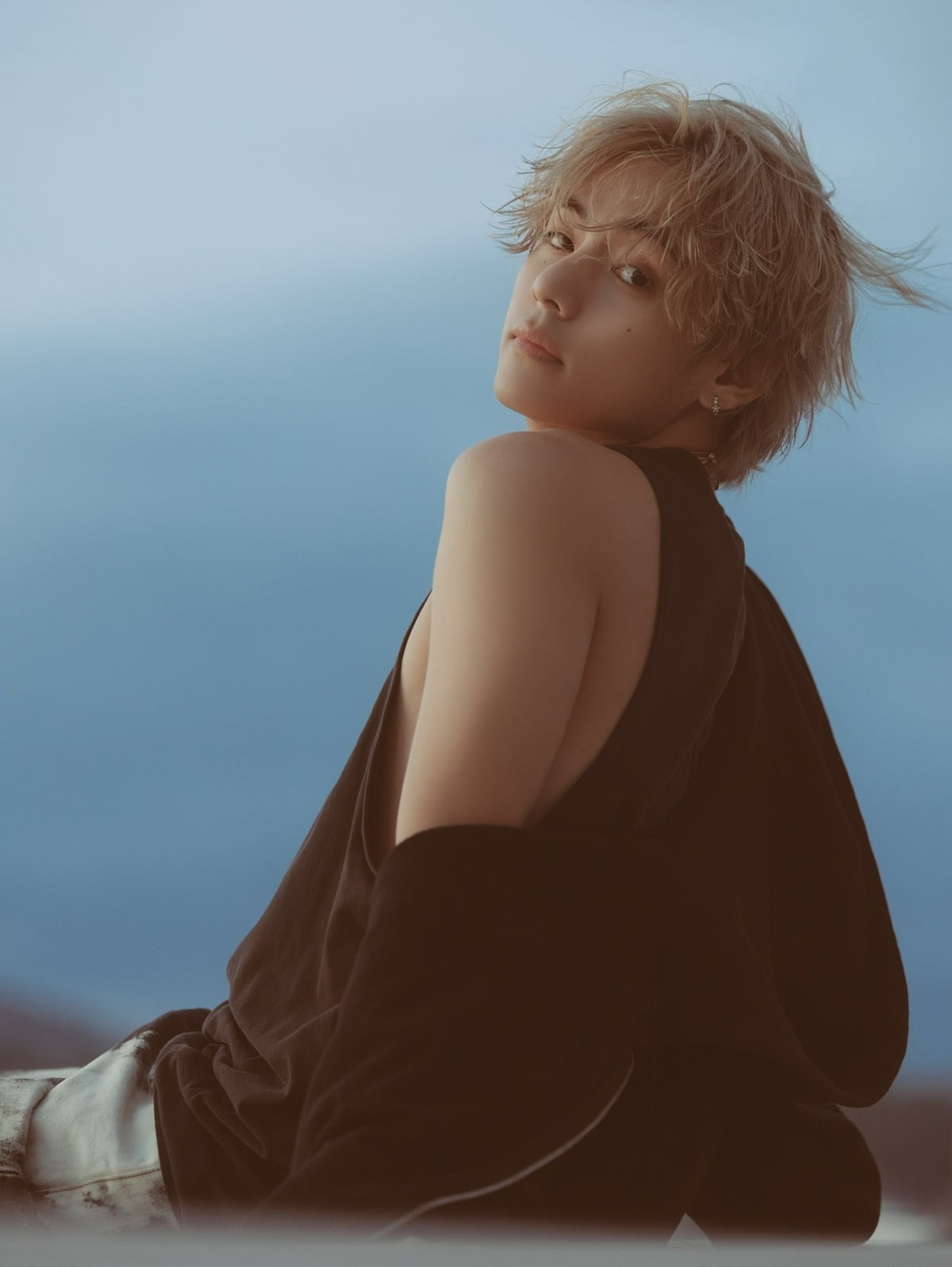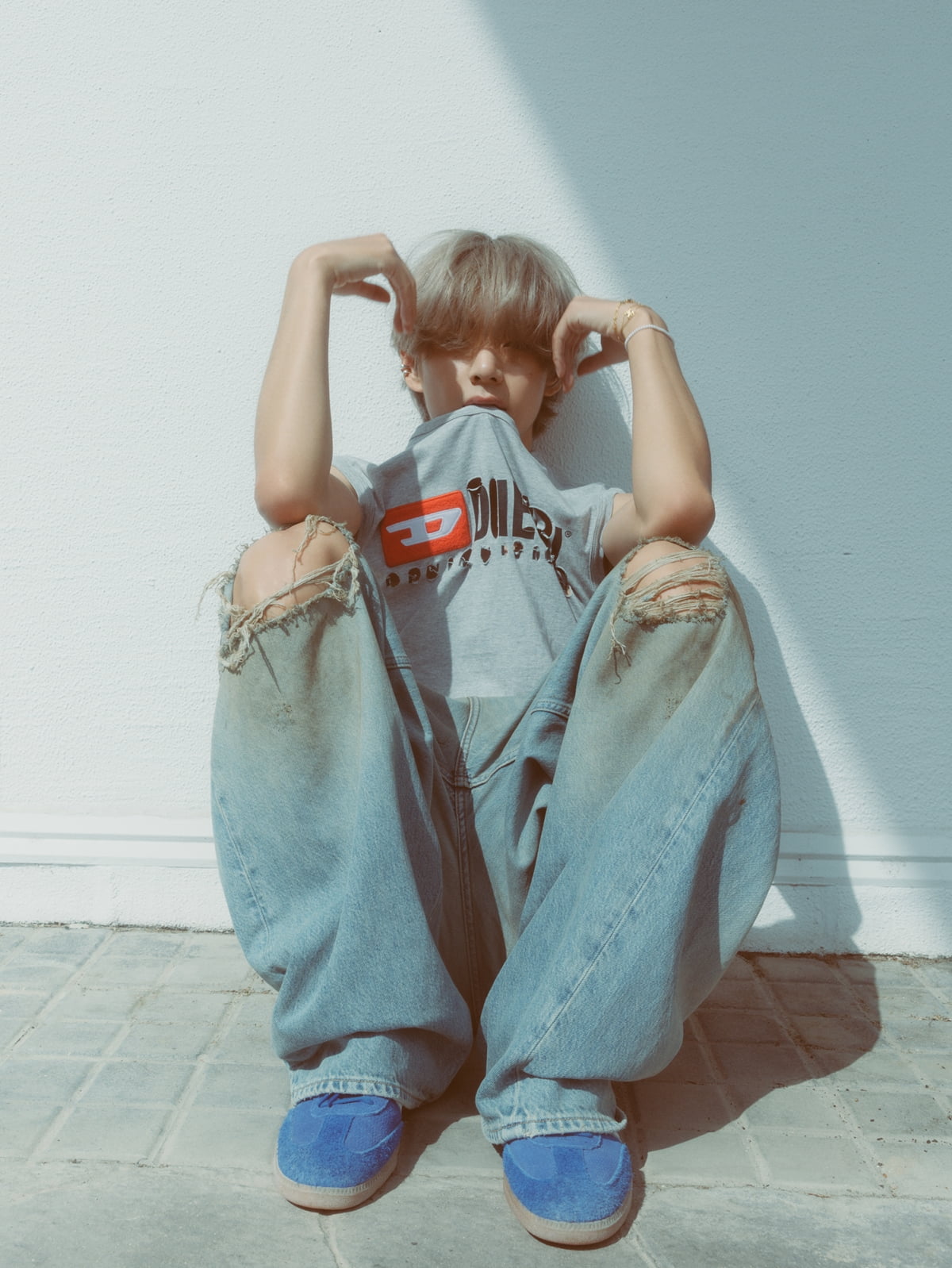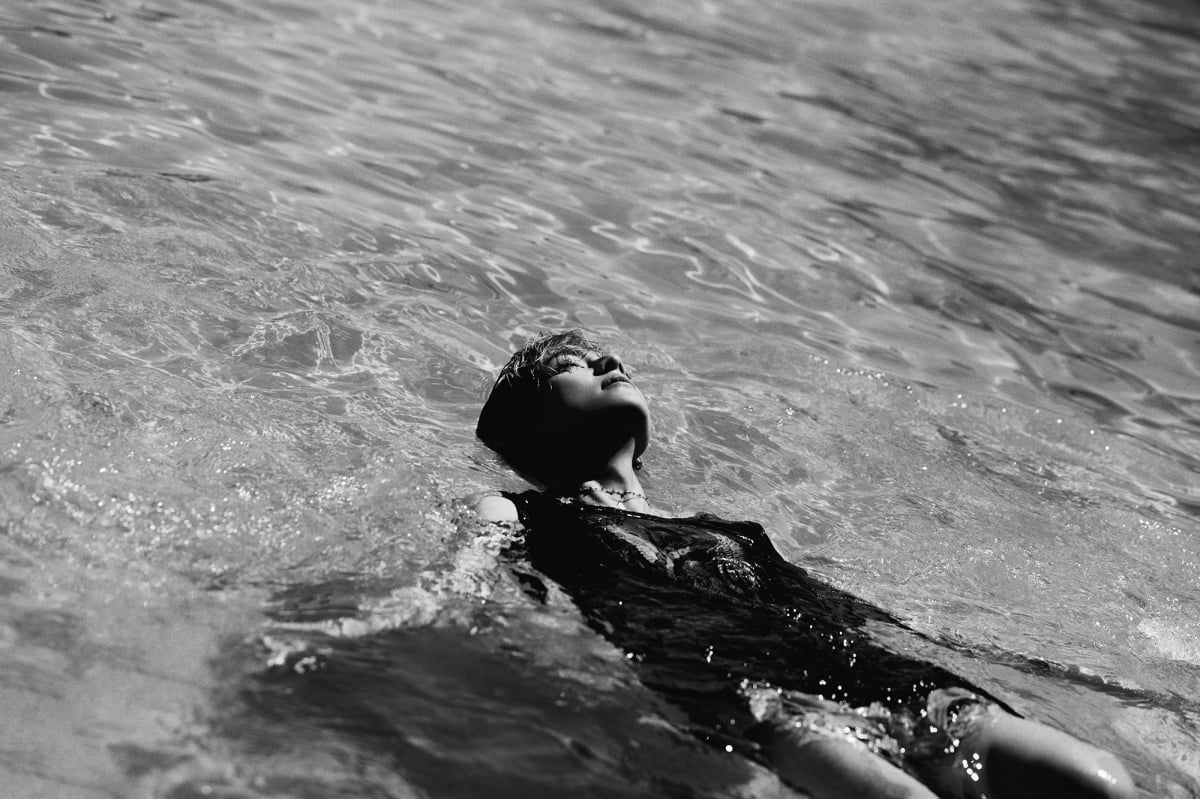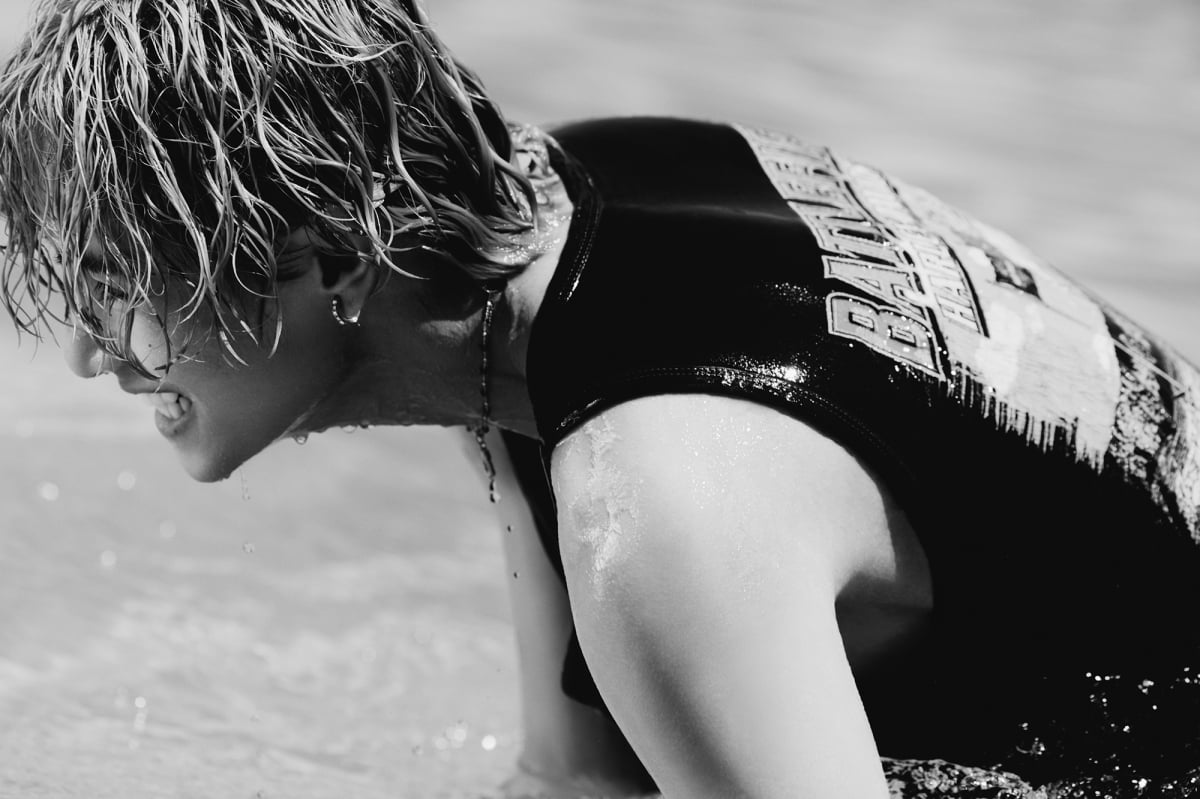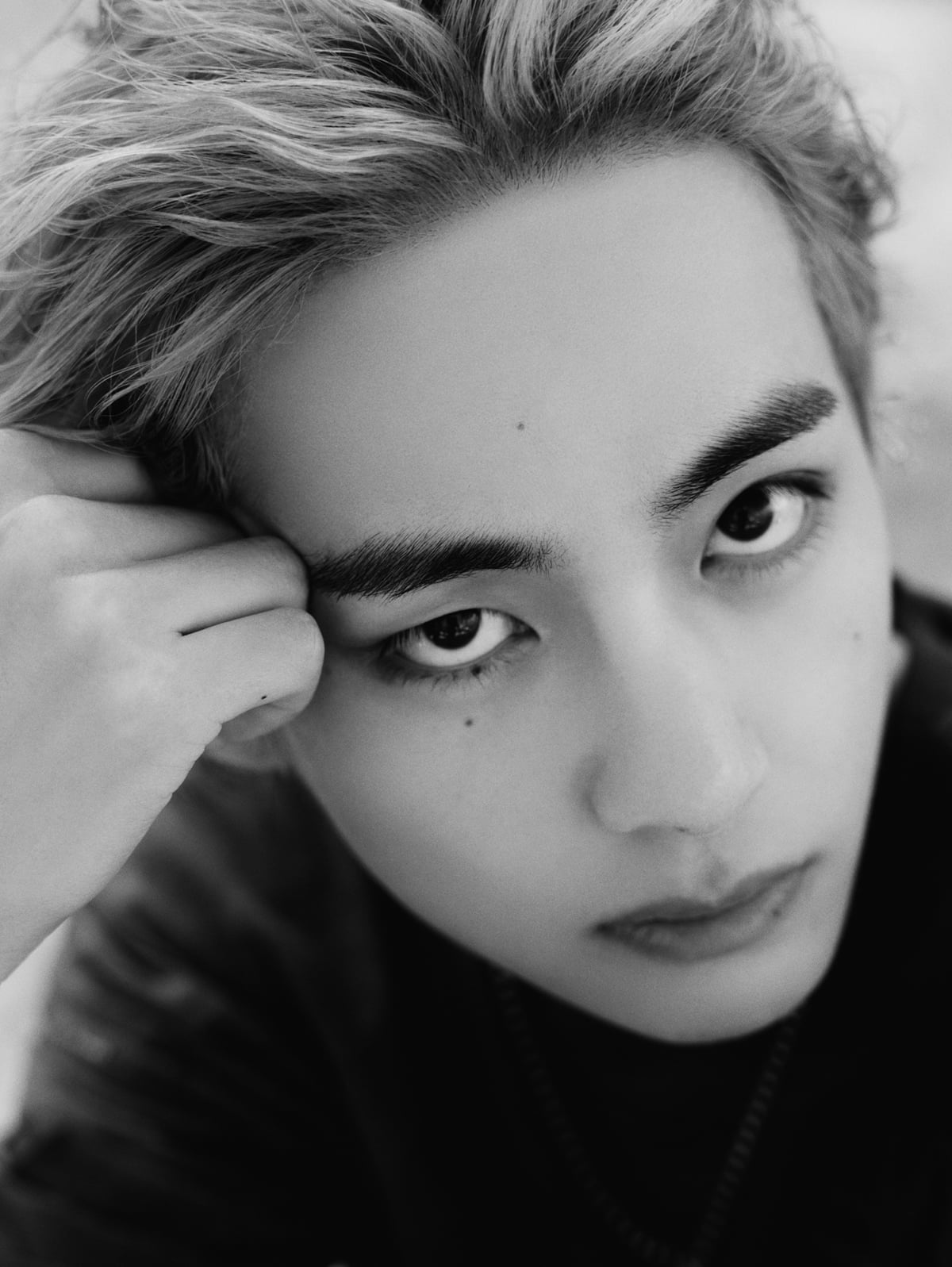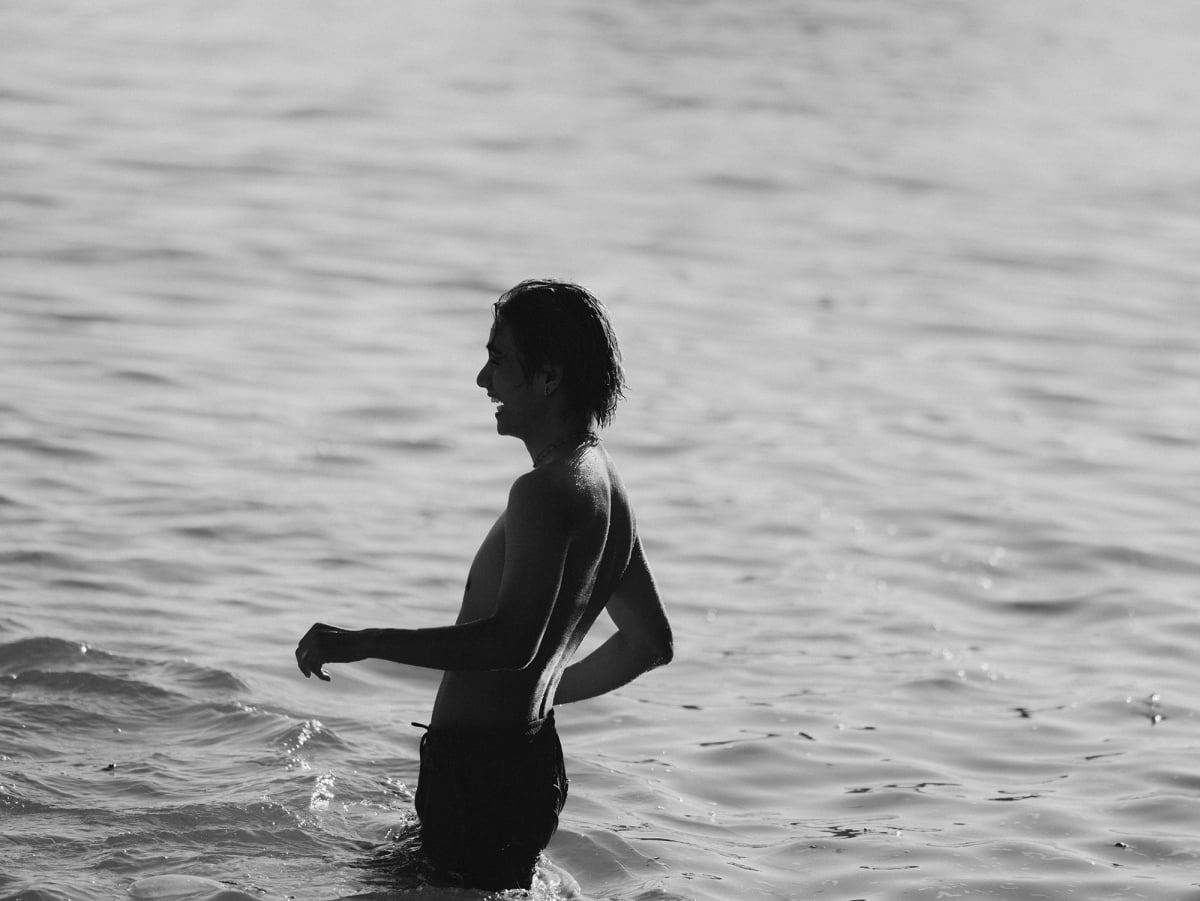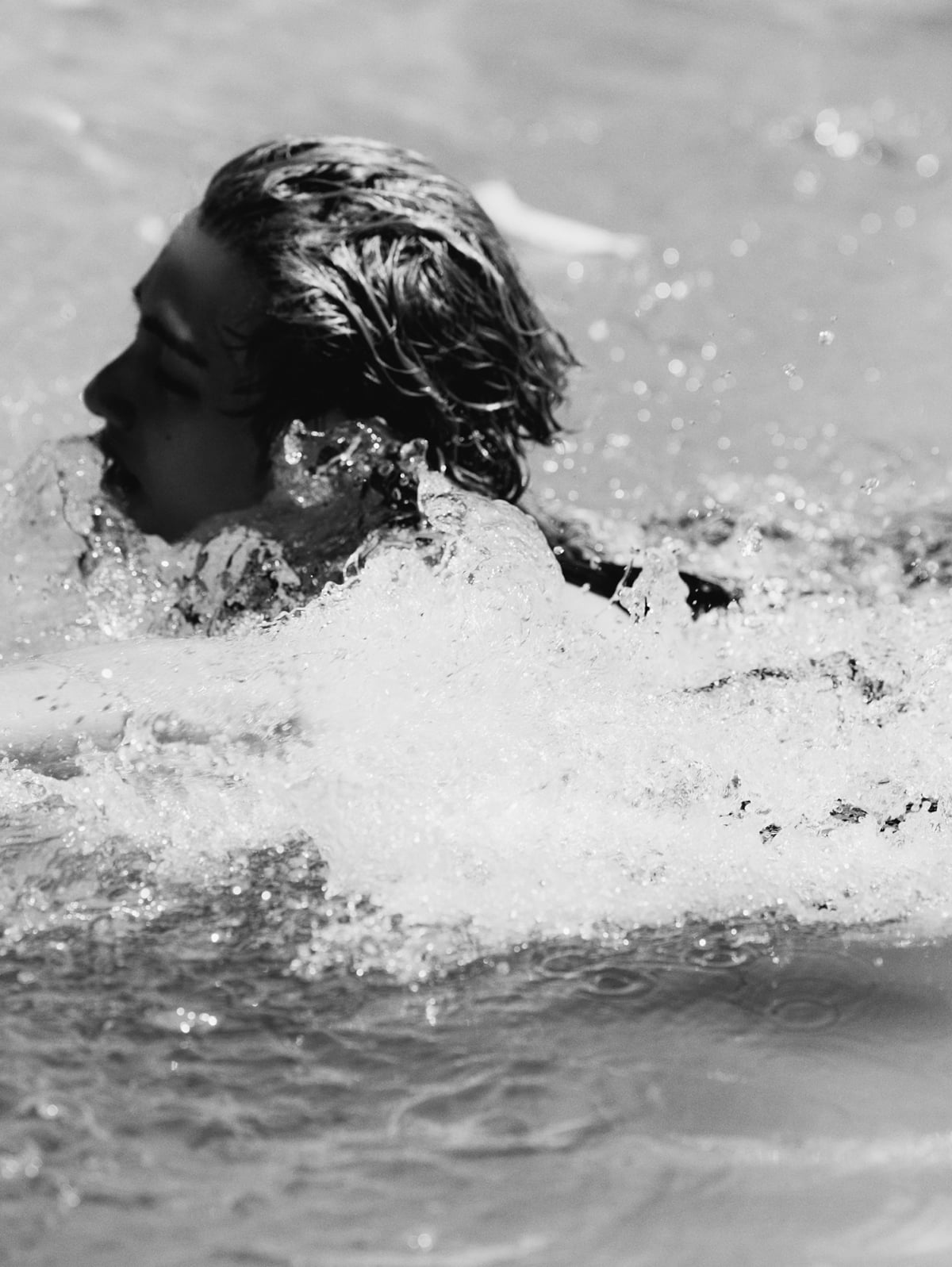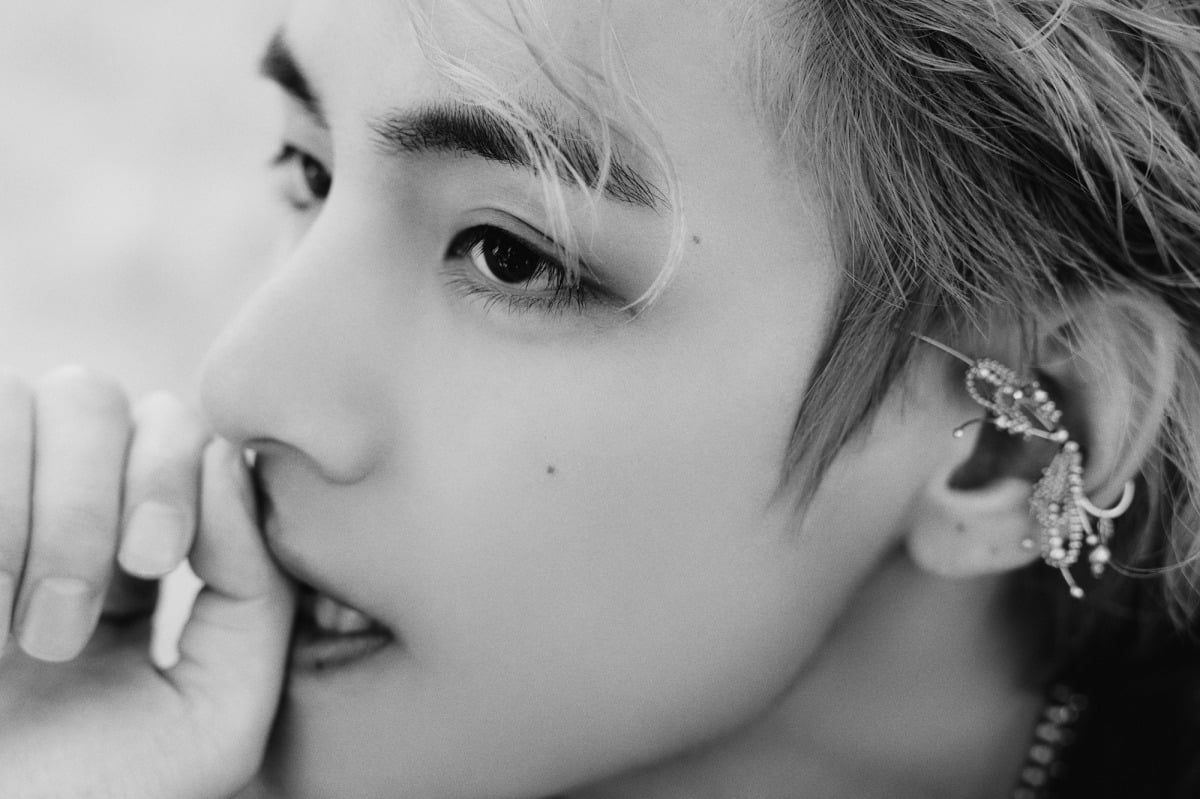 The final concept photo featuring BTS V's new appearance has been released.
V posted the fourth concept photo of his solo album 'Layover' on BTS' official SNS at 0:00 on the 6th (Korean time). Like the concept photos released three times last month, this time the focus was on the 'new V'.
The 4th concept photo focused on V enjoying complete freedom and tranquility while leisurely spending time at the beach. V enjoyed swimming comfortably, as if not conscious of his surroundings, and an innocent smile appeared on V's face as he was drenched in water. The photo of a languid time spent enjoying the sunlight on the beach has a dreamy atmosphere that is unique to V.
A total of 24 photos were released this time. V conveyed the emotions of his first solo album 'Layover' through a total of 102 concept photos, including the previously opened photos. The first and second concept photos, taken without makeup, fully captured V's simple daily life, and the third concept photo added to the fun of capturing his natural charm as well as his charismatic face.
The music video for 'Layover' and the title song 'Slow Dancing', where you can meet the 'new V', will be released simultaneously worldwide at 1pm on the 8th.
Kim Ji-won, Ten Asia reporter bella@tenasia.co.kr