MUSIC
RIIZE signed a label contract with RCA Records before debuting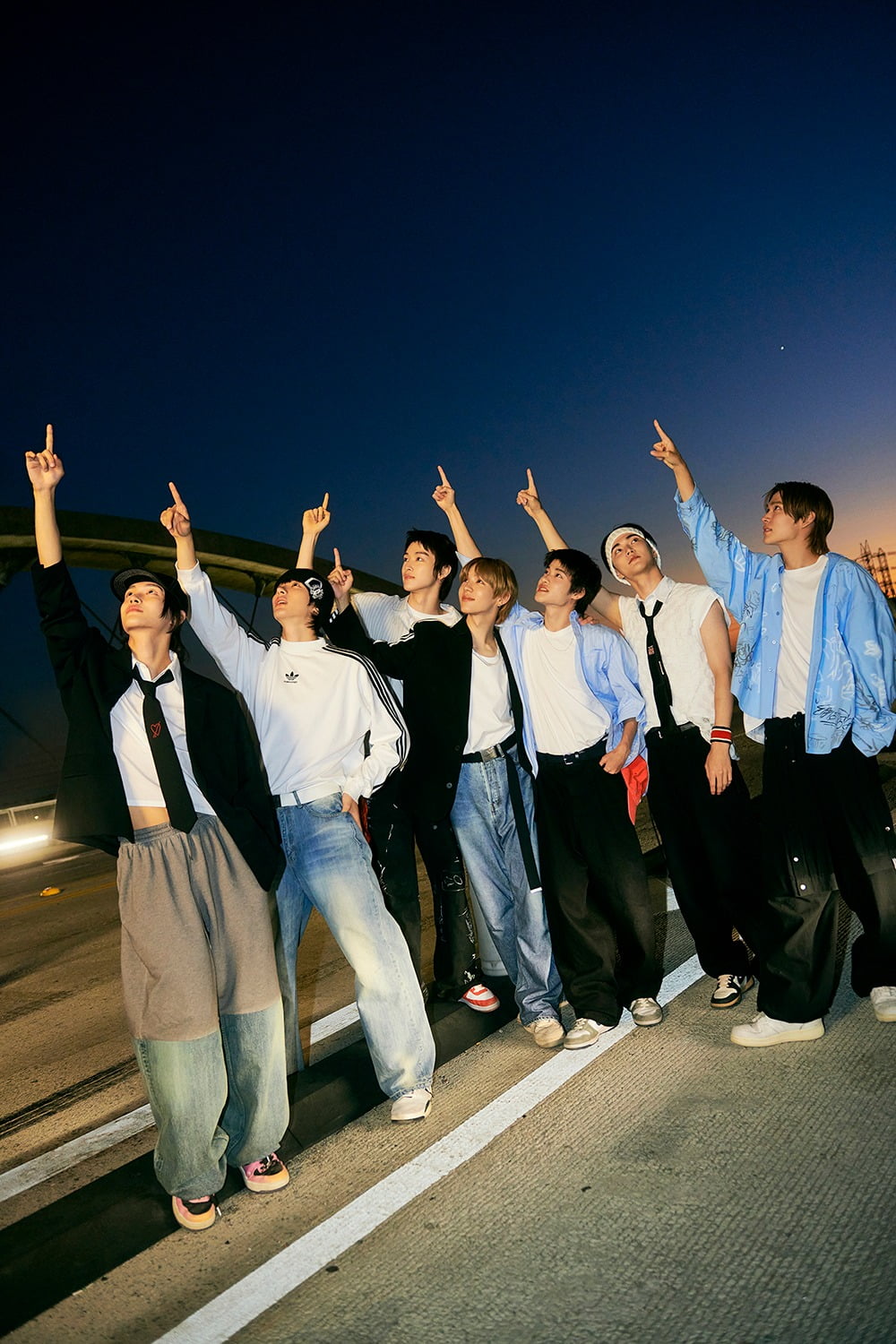 Even though RIIZE is a rookie, they are already making global progress.
RIIZE signed a label contract with RCA Records, a global record label under Sony Music Entertainment, and decided to release its first single album 'Get A Guitar' locally. As it is unusual for a K-pop group to sign a contract with a major American record label before their official debut, this demonstrates the high level of interest in RIIZE in the global music market.
RCA Records is the second-oldest label in the United States and presents music across a variety of genres, including Doja Cat, Justin Timberlake, Khalid, P!NK, and Foo Fighters. As it is considered one of the best music labels with many world-famous artists such as Fighters and SZA, this contract proves that RIIZE is considered the next generation global K-pop leader.
SM Kim Hyung-guk and Lee Sang-min, who produced the team, signed a label contract with RCA Records on the spot at 'RIIZING DAY: RIIZE Premiere', an event commemorating the release of RIIZE's first single album held on the 4th. was first announced.
The signing of this contract is significant in that it is a move after SM and Kakao Entertainment previously announced that they would accelerate the global activities of artists through the launch of an integrated North American corporation. CEO Jang Yoon-joong, who serves as CBO of SM and CEO of the North American integrated corporation, said, "RIIZE is opening a new era in K-pop. "It is an honor to collaborate with RCA Records and we look forward to making history together."
"RIIZE is an incredibly versatile artist," said Peter Edge, Chairman and CEO of RCA Records. "I sincerely welcome you to join the RCA family, and I am happy to be working with the wonderful SM team." "RIIZE is expected to break down the boundaries of global pop with a completely new perspective," said John Fleckenstein, COO of RCA Records.
RIIZE released its first single album 'Get A Guitar' on September 4th, and the number of pre-orders exceeded 1.03 million copies, predicting that it would become a million-seller upon its debut.
Kim Ji-won, Ten Asia reporter bella@tenasia.co.kr