MUSIC
Baekho tops music charts as soon as he makes a comeback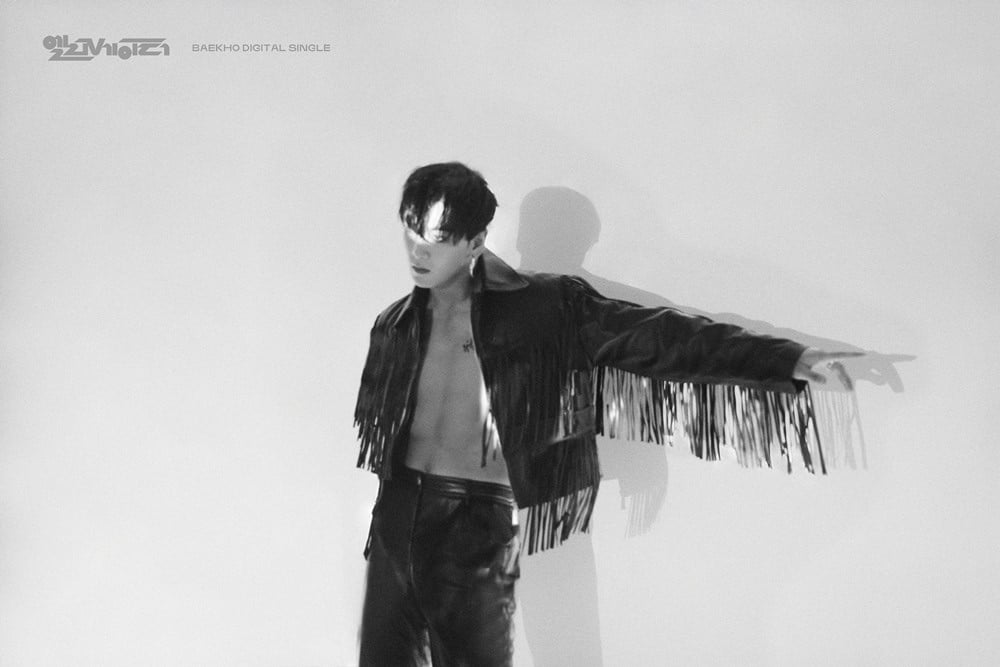 Singer Baekho topped the music charts as soon as he made his comeback.
Baekho's first digital single 'Elevator', released at 6 PM on the 31st of last month, ranked first on the real-time chart (as of 10 PM on August 31) on Bugs, a major domestic music site. 'Elevator' entered this chart at 6th place just 1 hour after the song was released, and then rose up the ranking without hesitation, reaching 1st place just 4 hours after its release. The time it took to reach #1 on the charts was one hour shorter than the title song 'No Rules' from the previous mini album 'Absolute Zero'.
The global reaction is also unusual. 'Elevator' is ranked on the iTunes 'Top Song Chart' in several countries/regions, including Sweden, Hong Kong, Taiwan, Thailand, Indonesia, Singapore, Malaysia, and Vietnam, and is gaining popularity at home and abroad.
'Elevator' is a remake of Park Jin-young's song released in 1995, and reinterprets the trendy charm of the original song into the new jack swing genre with a cheerful rhythm. In particular, Baekho announced the spectacular return of 'Sexy Bag' with highly sensual performance along with highly stimulating sexy visuals.
Meanwhile, Baekho made a comeback after 10 months with the digital single project 'the [bæd] time'. Baekho, who released 'Elevator' as the first song of this project, is receiving a warm response from fans by generously showing off his unique sexy charm.
Ryu Yae-ji, Ten Asia Reporter ryuperstar@tenasia.co.kr