MUSIC
BTS V, charisma + natural concept photo released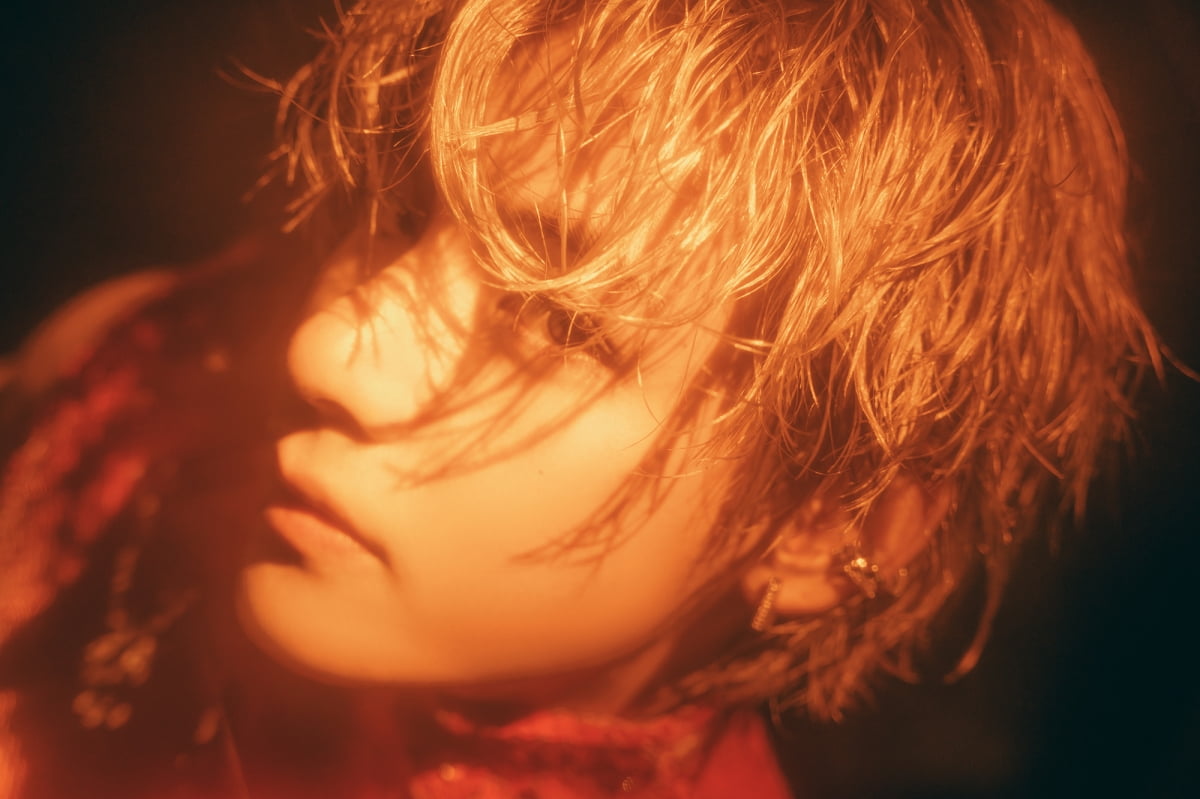 BTS V released the third concept photo of the new album 'Layover' with fresh charm.
On the 29th at 0:00 (Korean time), a concept photo of V's first solo album 'Layover' was posted on BTS' official SNS.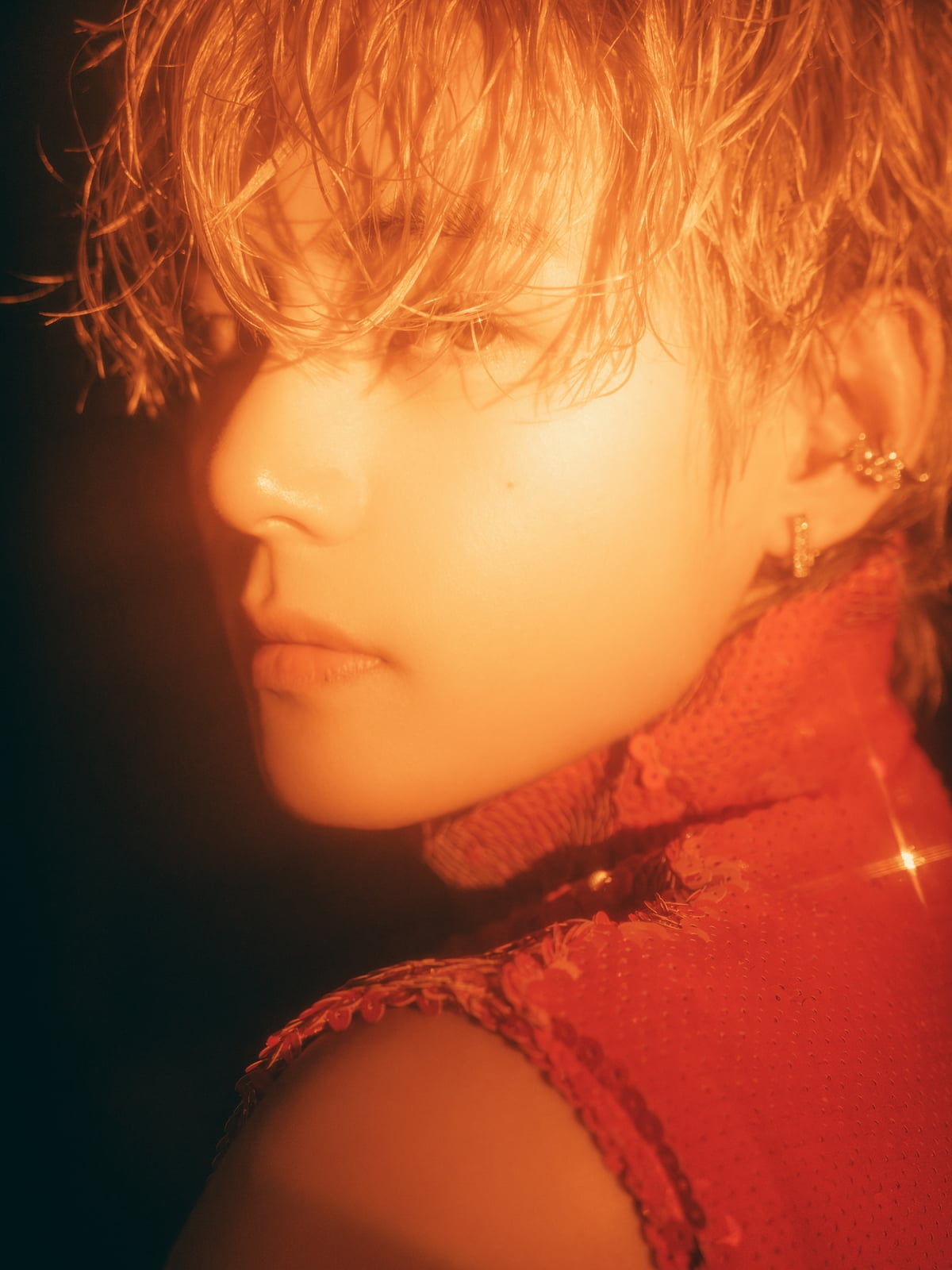 The third concept photo, which was released following the 11th and 16th, consists of a total of 20 photos. With this, V raised the expectations of fans around the world for the new album to the fullest through concept photos approaching 80 copies.
If the first and second concept photos focused on the unadorned and natural V, the third concept photo shows an exquisite harmony between V's natural charm and charismatic appearance that radiates intense energy.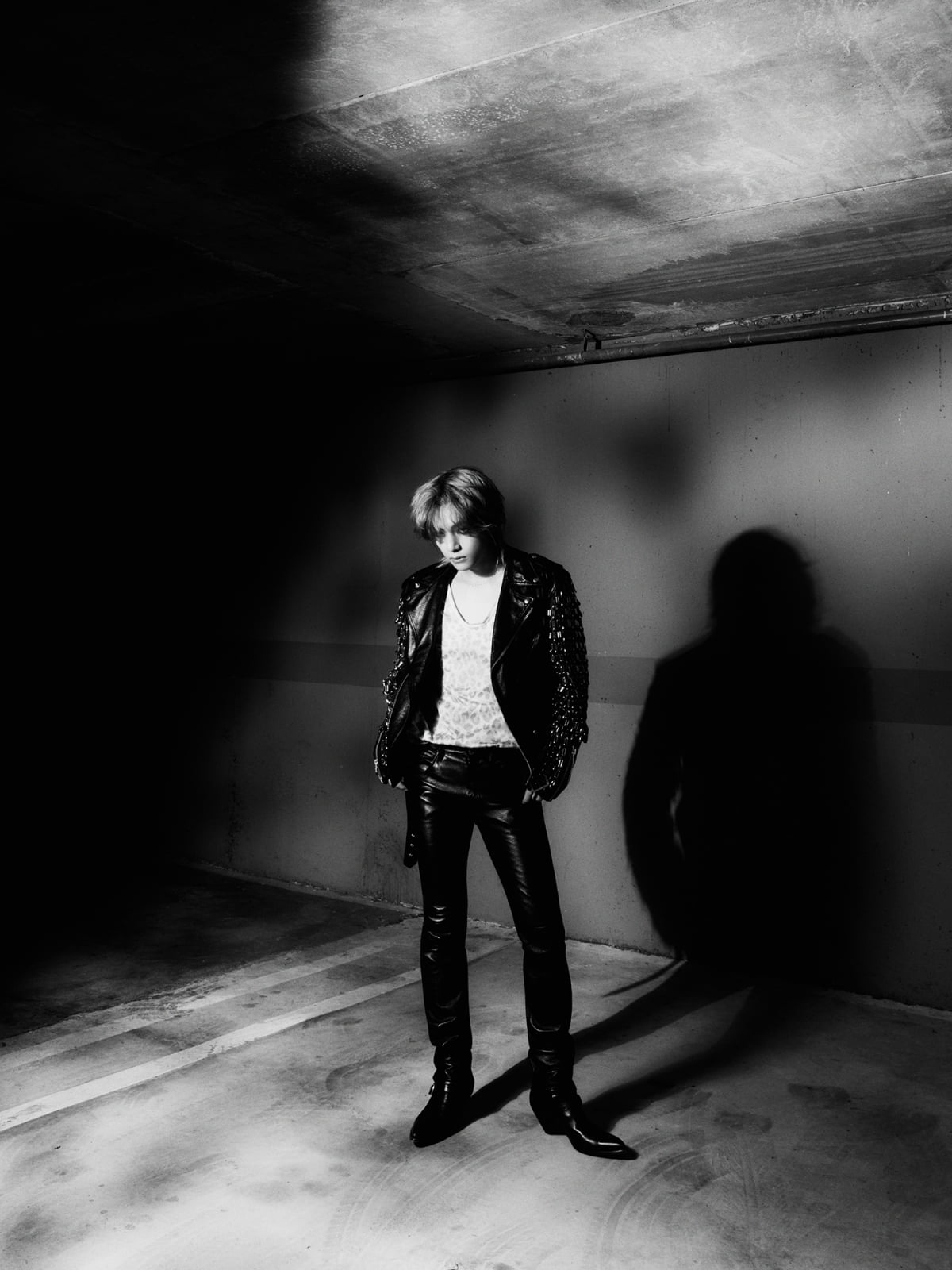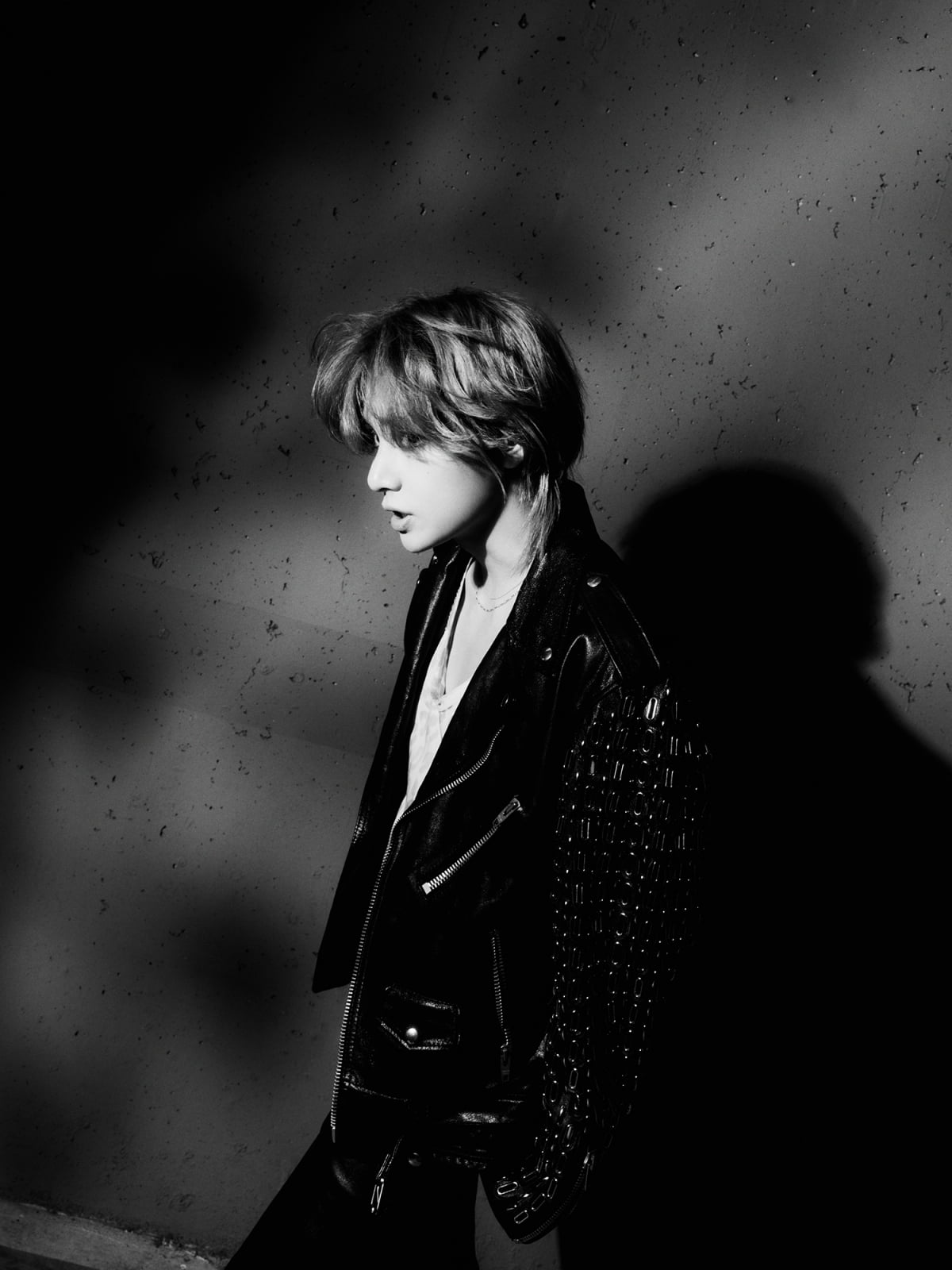 In this concept photo, the mood in the music video of 'Love Me Again', 'Rainy Days', and the music video teaser of the song 'Blue', which were previously released prior to the album's release, was fully captured.
After announcing the release of his first solo album, V pre-released the sound sources of 'Love Me Again' and 'Rainy Days', and released music videos, teasers, and a large number of concept photos for the b-side songs.
The fourth concept photo will be released on September 6th, and 'Layover' will be officially released on September 8th.
Reporter Kim Se-ah, Ten Asia haesmik@tenasia.co.kr