MUSIC
Jeong Dong-won, matured masculinity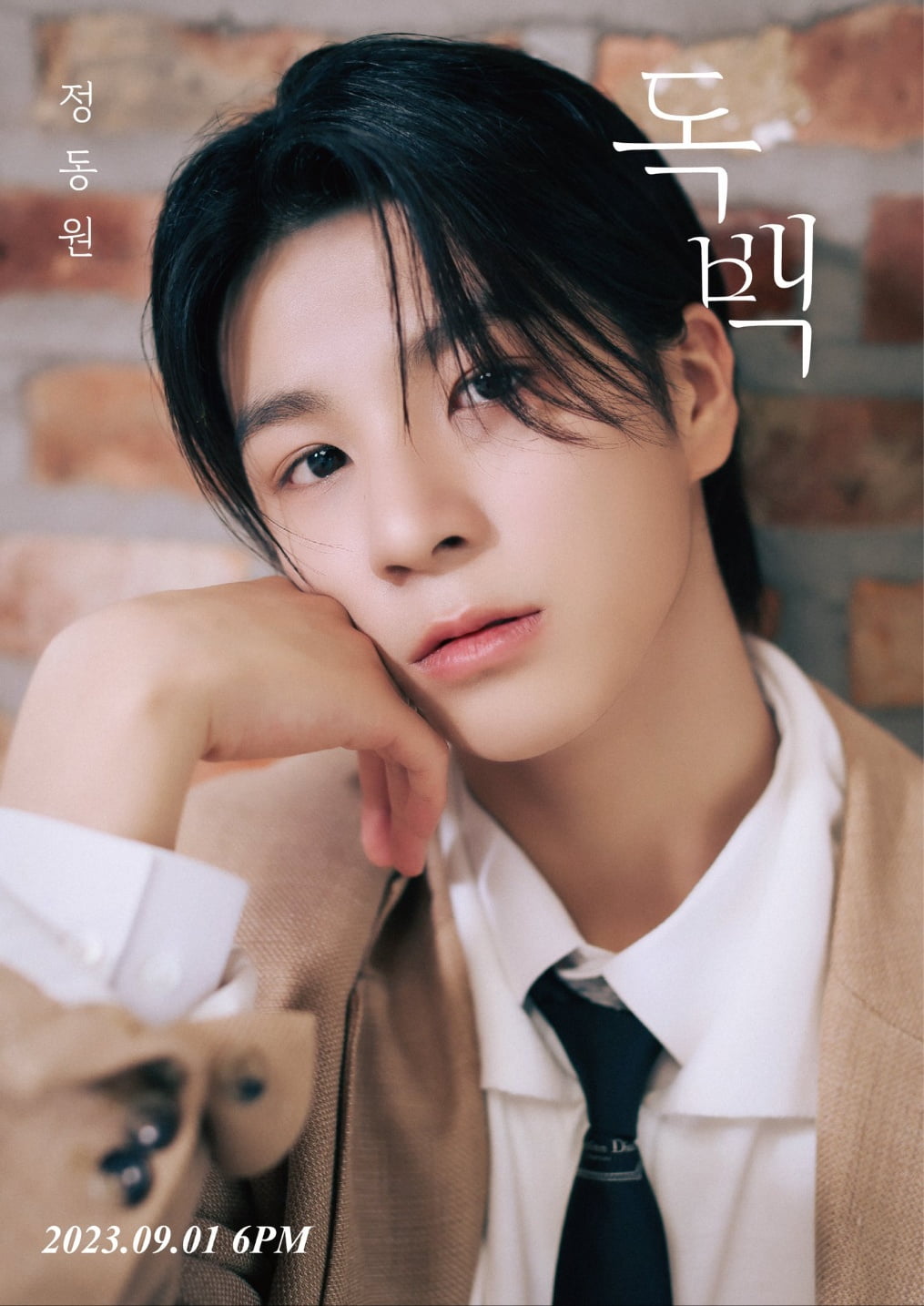 Singer Jeong Dong-won has released a teaser image for a new song.
On August 26 and 27, Jeong Dong-won released the 2nd and 3rd teaser images of the new song 'Monologue' to be released on September 1 through his official SNS account. In the first teaser image released earlier, Jeong Dong-won drew attention by wearing an all-white color suit and exuding a neat and soft atmosphere.
In the second of the teaser images released, Jung Dong-won is wearing a brown jacket and staring at the camera with his hand on one side of his chin. It gave off a calm atmosphere with a feeling of autumn and presented a different charm. In the last teaser image released, Jung Dong-won wears an all-black color suit and puts all his hair back, creating a neat but masculine and mature atmosphere.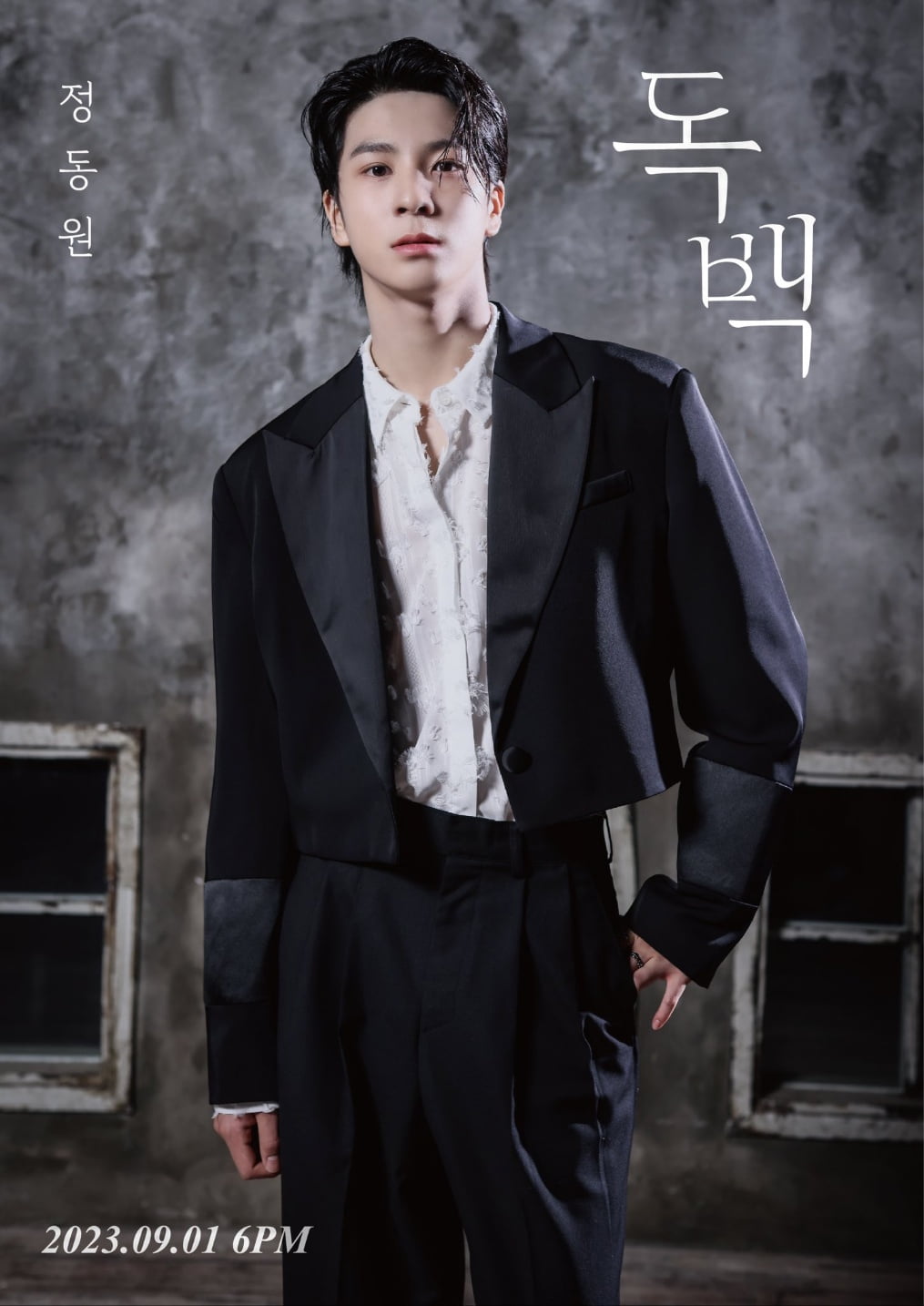 'Monologue' is a new pre-release song from the remake mini-album to be released in September. Songs such as Jang Yoon-jung's 'Oh My God', Lim Young-woong's 'Hymn of Life', and Song Ga-in's 'Mom Arirang' are known as composer Yoon Myeong-seon's songs. It is a song that stands out with Jeong Dong-won's unique mournful sensibility, praised by composer Myung-sun Yoon.
Jeong Dong-won's new album is a mini-album organized as remake songs, and it will be filled with carefully selected songs that Jeong Dong-won listens to and sings the songs requested by fans. The new song 'Monologue', which will be released on September 1st, will also be included in the album.
Jung Dong-won recently showed off his sense of entertainment in MBN's 'Earth Exploration Life' and is showing off various moves, such as his screen debut film 'New Normal' being invited to the 27th Fantasia International Film Festival.
Reporter Kang Min-kyung, Ten Asia kkk39@tenasia.co.kr