MUSIC
ONEWE unveils performance MV teaser for b-side song 'East, West, South, North' in new album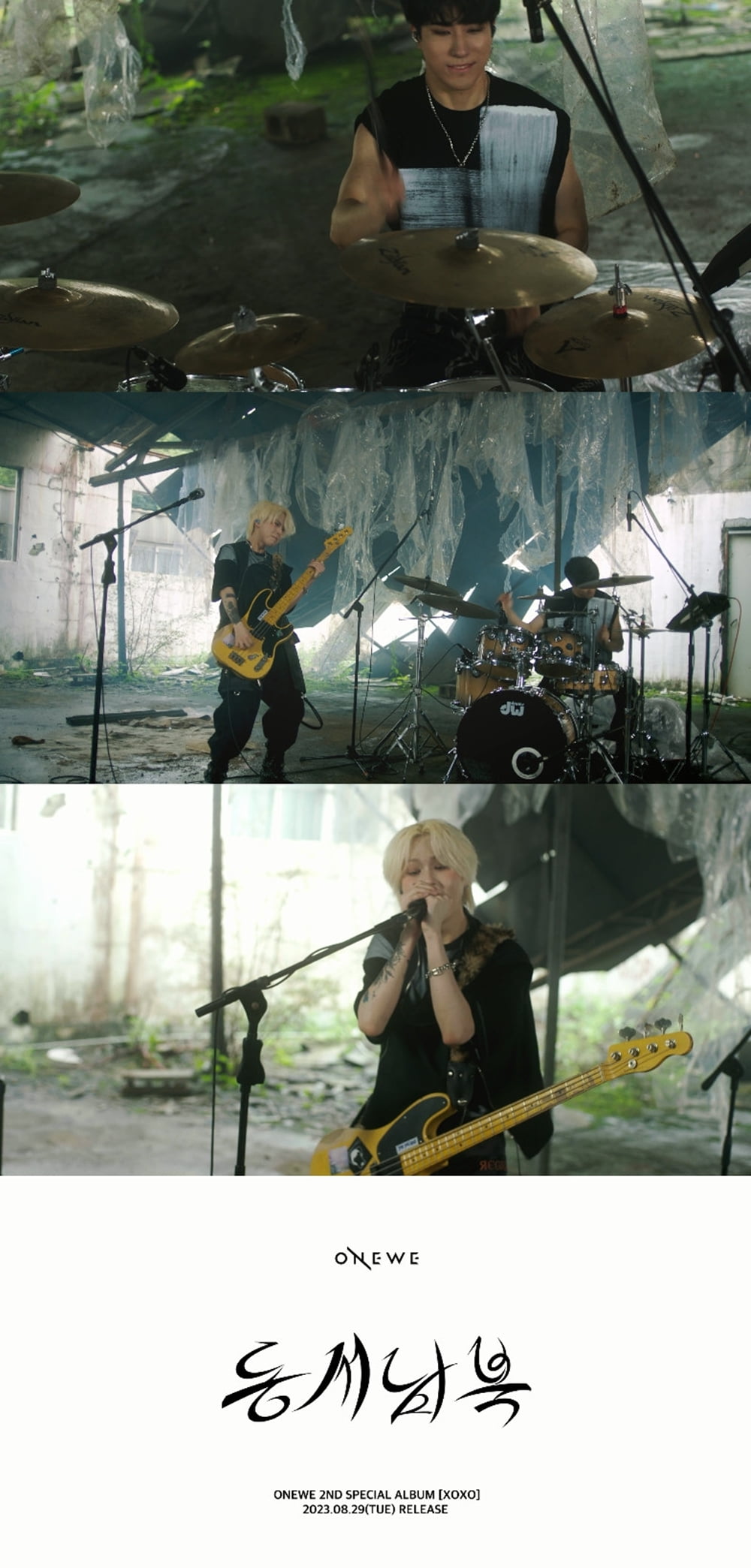 ONEWE, a 'competent boy band', has raised expectations for a new album with splendid band performances.
ONEWE (Yonghun, Kanghyun, Harin, Dongmyeong, Kiwook) posted a performance music video teaser for the b-side song "Omnipresent" from their second special album "XOXO" on their official YouTube channel today (28th) at midnight. uploaded.
The video shows Harin and Kiwook performing a band performance against the background of an abandoned building. In a mysterious atmosphere, Harin's powerful drum beat and Kiwook's cool vocals harmonized to give a strong aftertaste. Along with this, the highlight soundtrack and part of the lyrics were released, raising expectations.
'Omnipresent' is a song where you can feel the classic sound of a powerful band. The arrangement that becomes more dynamic towards the second half adds to the fun of listening by expressing the longing that doubles after the breakup.
Onewe will release the second special album 'XOXO' on the 29th. While Onewe previously boasted a youthful and youthful beauty through the teasing content of the title song "SALTY BOY", this time, through "Omnipresent", Onewe heralded a sophisticated Roxique mood. It is expected that the members will participate in the songwriting process, melting different charms in their outstanding musical abilities, and presenting the beauty of the reversal.
Meanwhile, Onewe's second special album 'XOXO' will be released on various music sites on the 29th at 6pm.
Reporter Yoon Jun-ho, Ten Asia delo410@tenasia.co.kr