MUSIC
Twice Jihyo, achieved 530,000 in the first week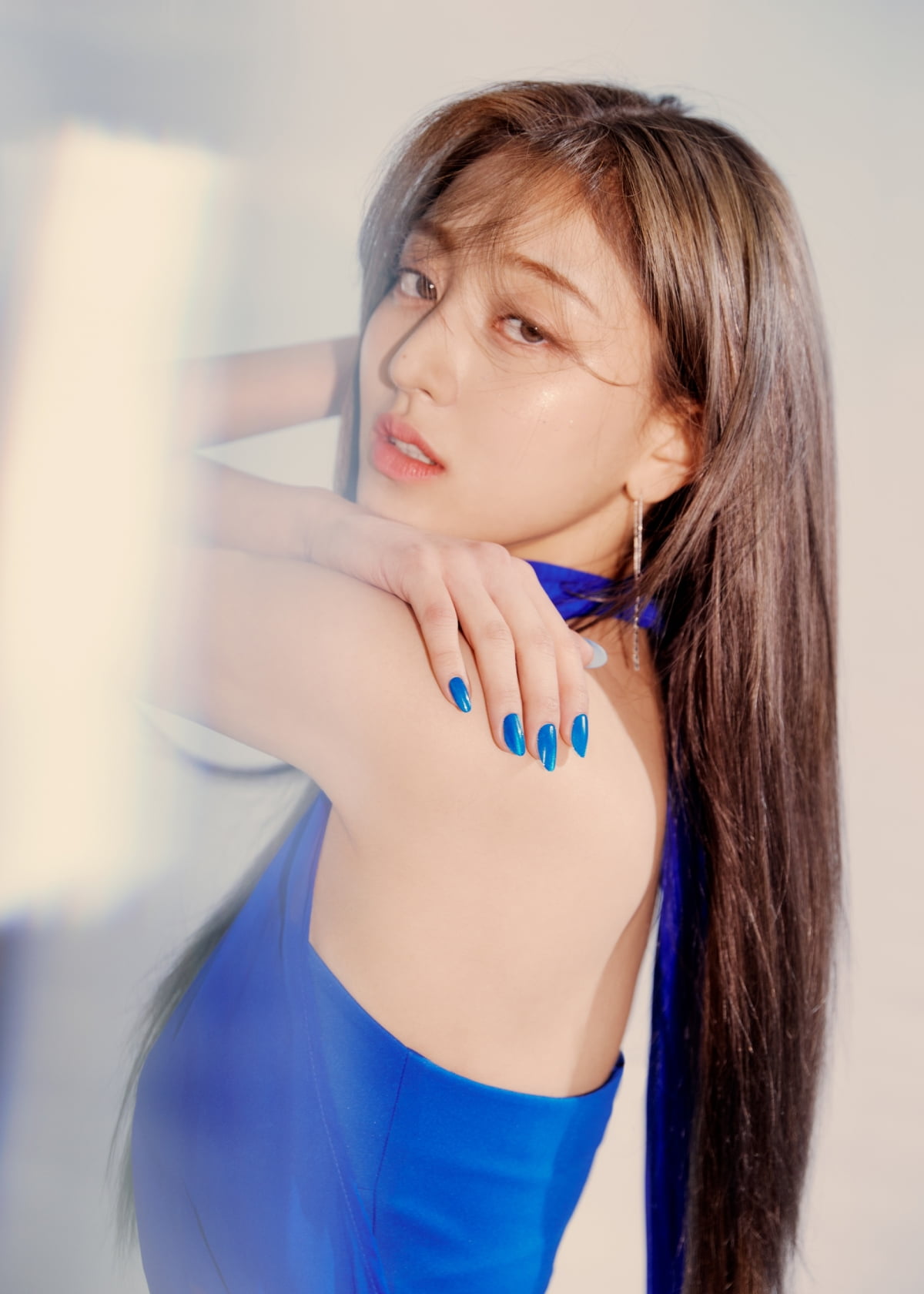 Twice's Jihyo achieved first-week half-million selling for the first time as a K-pop female solo artist's mini-album with her 1st mini album 'ZONE'.
Jihyo's first mini-album 'ZONE', released on August 18, recorded 534,565 copies in the first week (based on album sales for a week based on the release date) on the 24th, based on the album aggregation site Hanteo Chart. With this, Jihyo broke the first-week sales record for a mini-album released by a K-pop female solo artist and became the first half-million seller.
According to Spotify's announcement on the 21st (local time), the new song 'Killin' Me Good' topped the Top Song Debut Global Chart (August 18, 2023 - August 20, 2023). It ranked in the Top 10 on the Top Album Debut Global Chart, Top Album Debut USA Chart (2023.08.18 - 2023.08.20), and Top Album Debut UK Chart (2023.08.18 - 2023.08.21).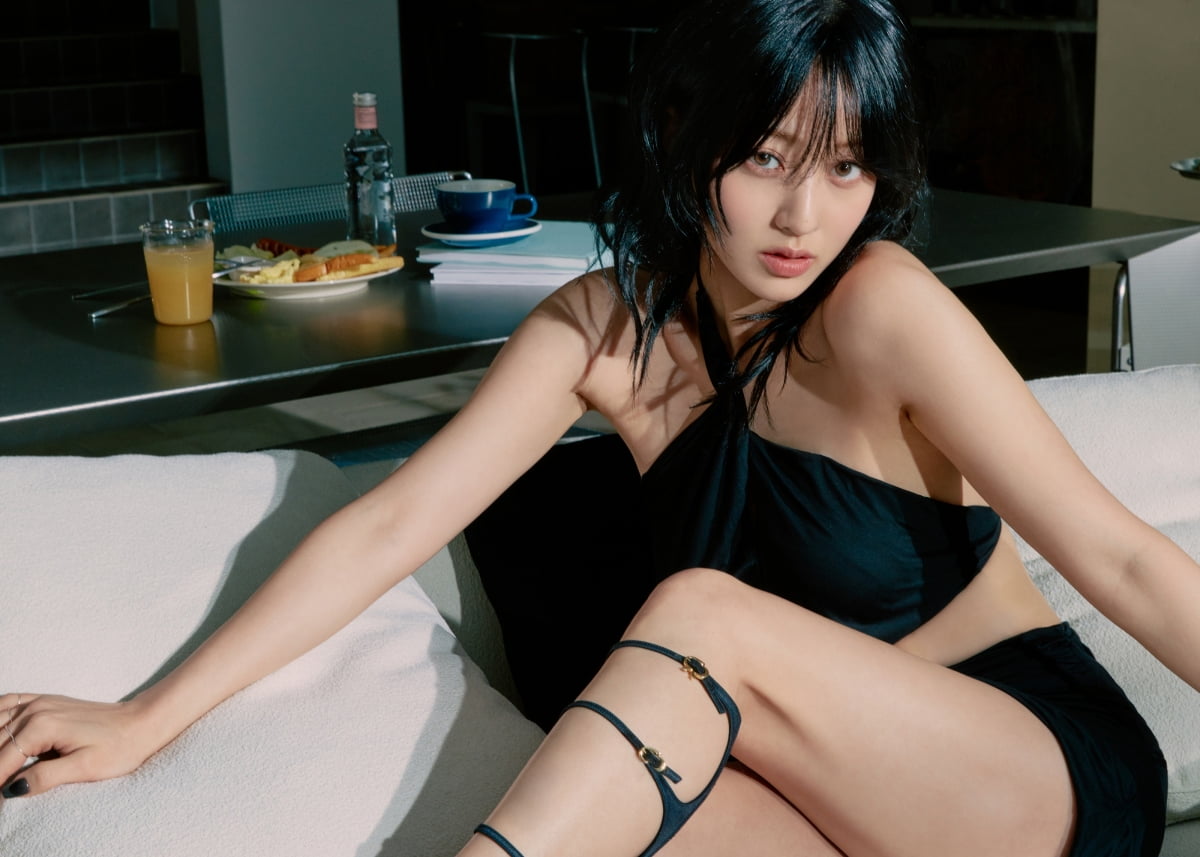 The name of Jihyo's solo debut album, 'ZONE', contains the meaning of 'the first (ONE) of Jihyo (Z)' and the work of 'one (ONE) of Jihyo (Z)'. Jihyo put her name on the credits of all six tracks, including the title song, and melted the musical ability and sincerity she has accumulated over the years.
Jihyo, who became the second solo runner of Twice, continues to be active with more diverse activities while accumulating meaningful results amidst the enthusiastic support of fans around the world.
Reporter Kim Se-ah, Ten Asia haesmik@tenasia.co.kr