MUSIC
NCT released 'Golden Age'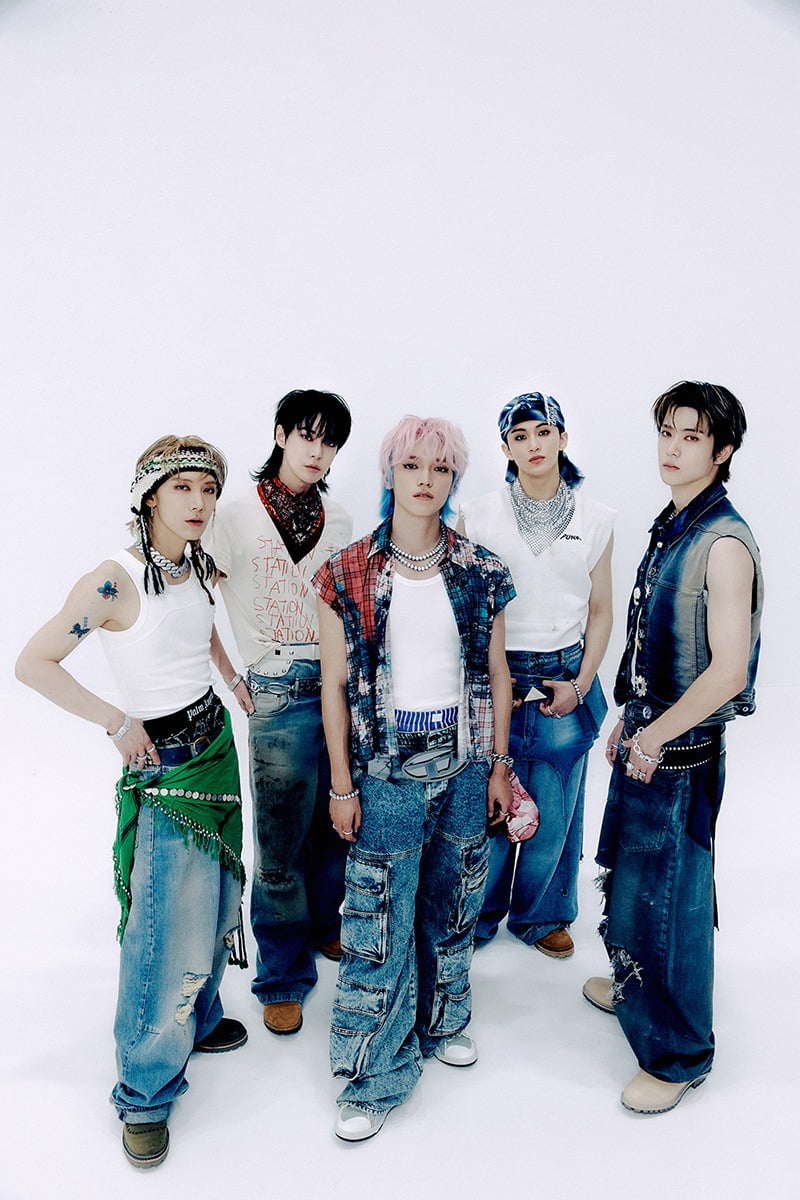 NCT releases the 4th regular album 'Golden Age' today (28th) and opens a 'new golden age'.
NCT's 4th regular album 'Golden Age' will be released on August 28th at 6pm on various music sites. The music video for the double title song 'Baggy Jeans' will also be released simultaneously through the SMTOWN YouTube channel.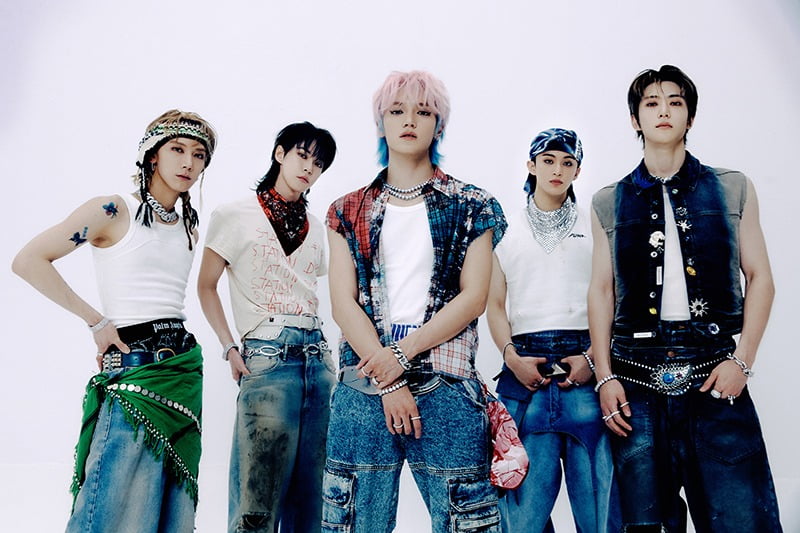 The title song 'Baggy Jeans' is a hip-hop dance song featuring a heavy bass line, minimal drums, and unique vocals over a dreamy synthesizer. One lyric is impressive.
Taeyong, Doyoung, Ten, Jaehyun, and Mark, who participated in this new song, present a performance that adds their signature hip swag to dynamic group dance. The music video also sensibly expresses the way they travel the world freely and uniquely with their own style, away from the stereo type.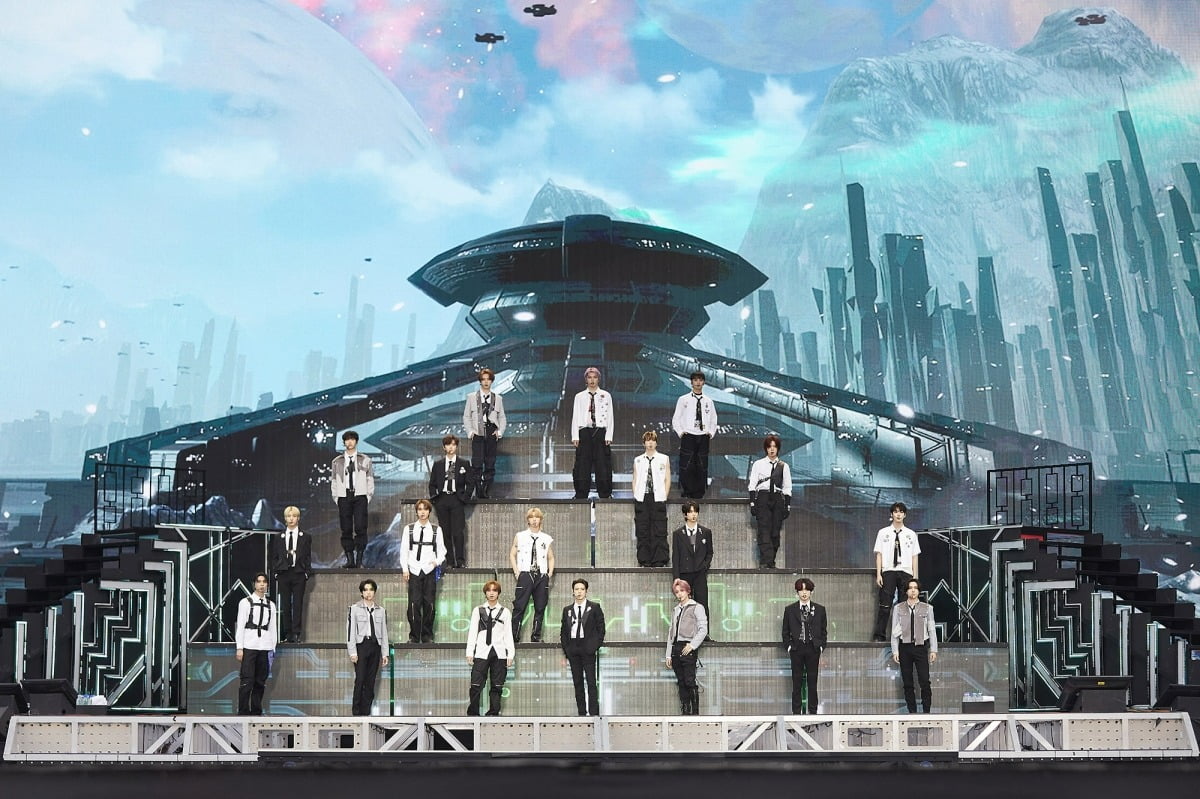 This album contains a total of 10 songs with various combinations of members, including the double title songs 'Baggy Jeans' and 'Golden Age'.
NCT started the group concert 'NCT NATION: To The World' on the 26th, September 9-10 at Yanmar Stadium Nagai, Osaka, Japan, and September 16-17 at Tokyo Ajinomoto Stadium. continue the show
Reporter Kim Ji-won, Ten Asia bella@tenasia.co.kr