MUSIC
CNBLUE holds a solo concert in Korea for the first time in 6 years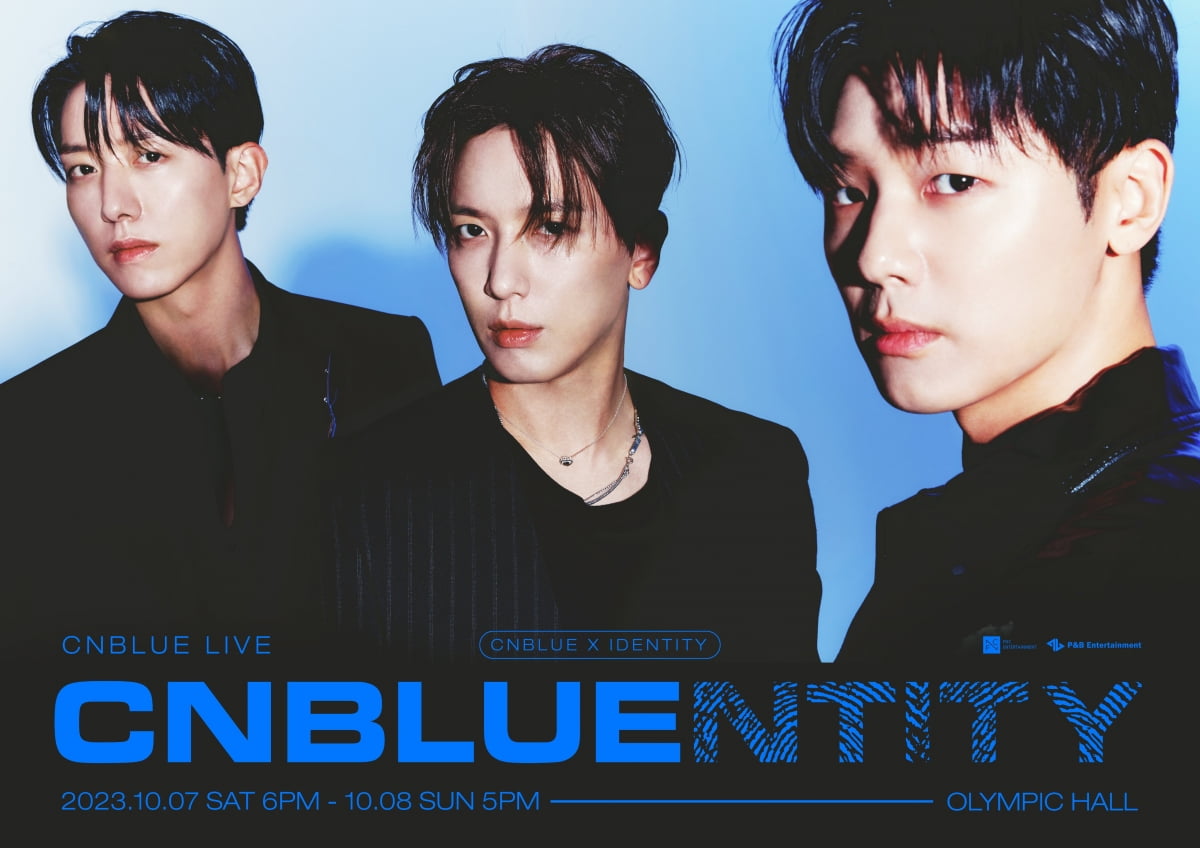 The band CNBLUE (Jung Yong-hwa, Kang Min-hyuk, and Lee Jung-shin) will hold a solo concert in Korea for the first time in six years.
CNBLUE will hold a solo concert 'CNBLUENTITY' at Olympic Hall, Olympic Park, Seoul on October 7-8 and meet fans.
The released poster contains the stern eyes of CNBLUE members in blue-toned lighting. This concert is full of CNBLUE's identity to match the performance title 'CNBLUENTITY', a combination of CNBLUE and IDENTITY. From light pop to hard rock, you can see CNBLUE's wide musical spectrum.
In particular, this concert is the first concert held in Korea by CNBLUE in about six years since the solo concert 'Between Us' held in 2017, and fans are also hot with the news of the event. As it is a solo concert prepared in Korea after a long time, CNBLUE is expected to capture the eyes and ears of the audience with their representative songs that have been loved so far, a colorful stage composition, and a splendid band sound.
Tickets for CNBLUE's 'CNBLUENTITY' concert can be reserved through Interpark Ticket, a performance booking site. Pre-sales will be held for Weverse membership subscribers from 8:00 p.m. on the 30th, and general reservations will be available from 8:00 p.m. on September 1.
Reporter Kim Se-ah, Ten Asia haesmik@tenasia.co.kr