MUSIC
Fantasy Boys, official debut on September 21st... 11 People Cool Poster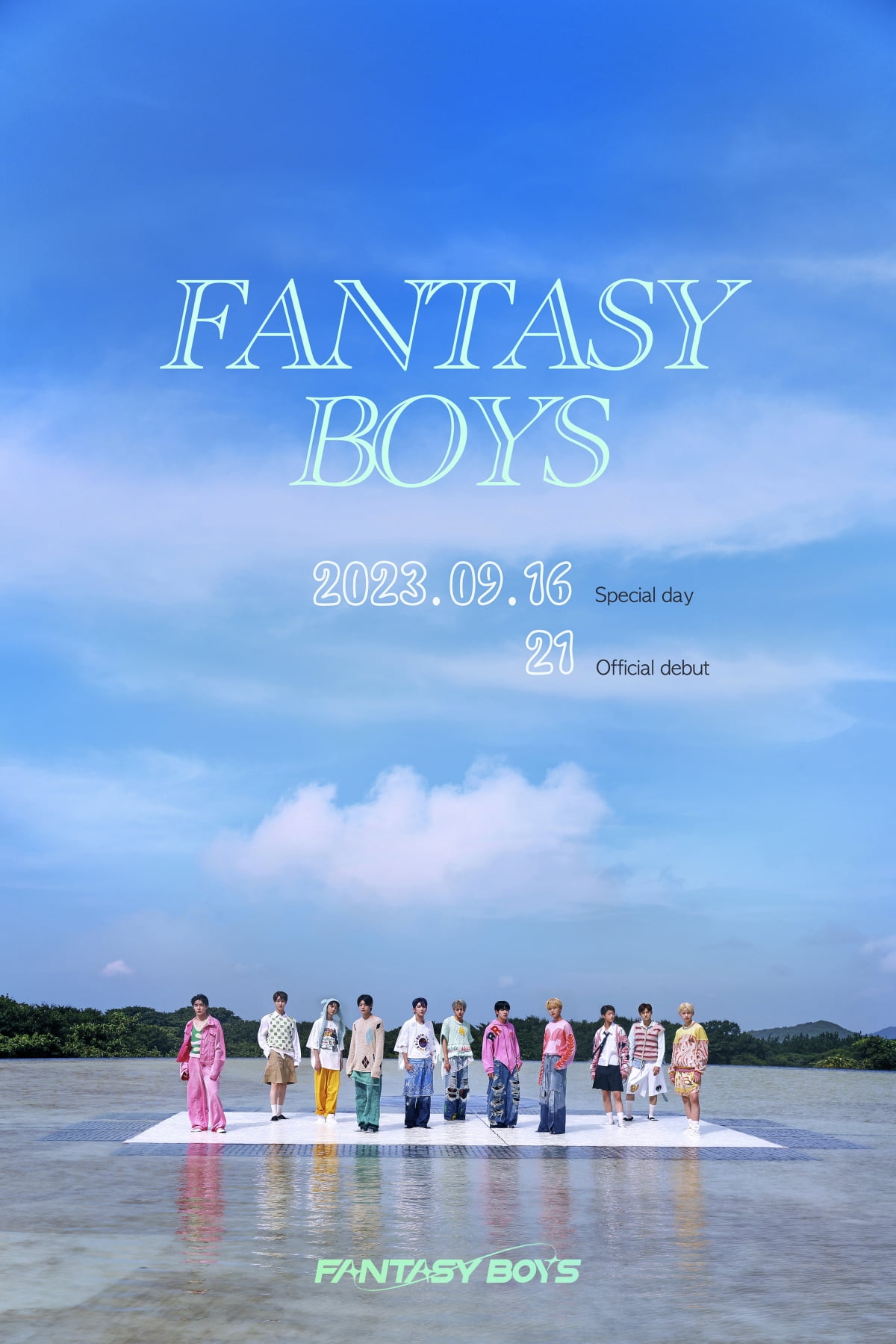 The group FANTASY BOYS will officially debut on September 21st.
Fantasy Boys, who were selected through the MBC survival program 'Boys Fantasy', officially debuted on September 21st and took their first steps in the music industry.
As the debut date was confirmed, curiosity about the first album soared, and Fantasy Boys drew attention by designating September 16 as a special day. On the special day, September 16, a special stage will be held, stimulating curiosity.
The poster, which was released along with the official debut date of Fantasy Boys, also gave excitement. The fantasy boys in the poster gave off a pleasant refreshing feeling by digesting the vivid styling that matches the clear sky.
After wrapping up the Tokyo Fan-Con in Japan, the Fantasy Boys started preparing for a new song and finished recording the new song with a determination full of love for the fans, saying, "We will come back with music to repay the support of the Fan-Con."
Meanwhile, details about the official debut and special day of Fantasy Boys will be released later.
Jiye Choi, staff reporter at TenAsia wisdomart@tenasia.co.kr