MUSIC
YG Treasure revealed the behind-the-scenes of the music show 'BONA BONA'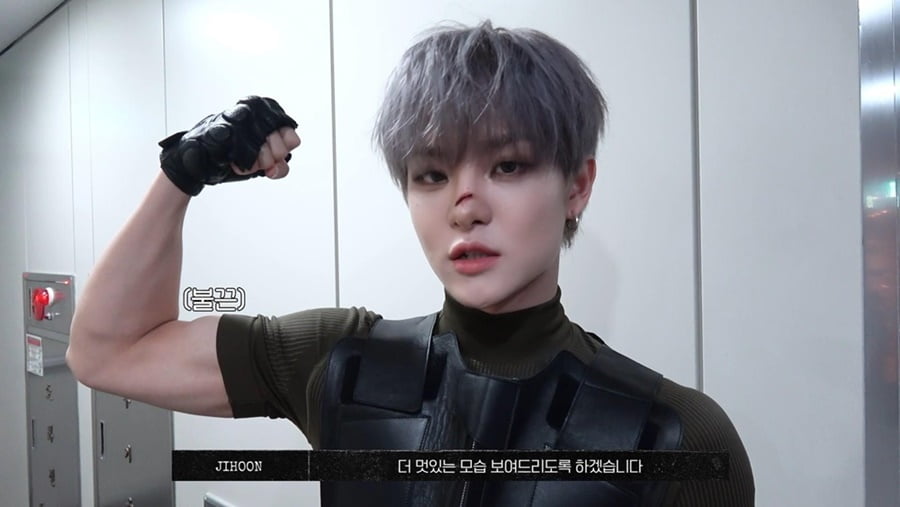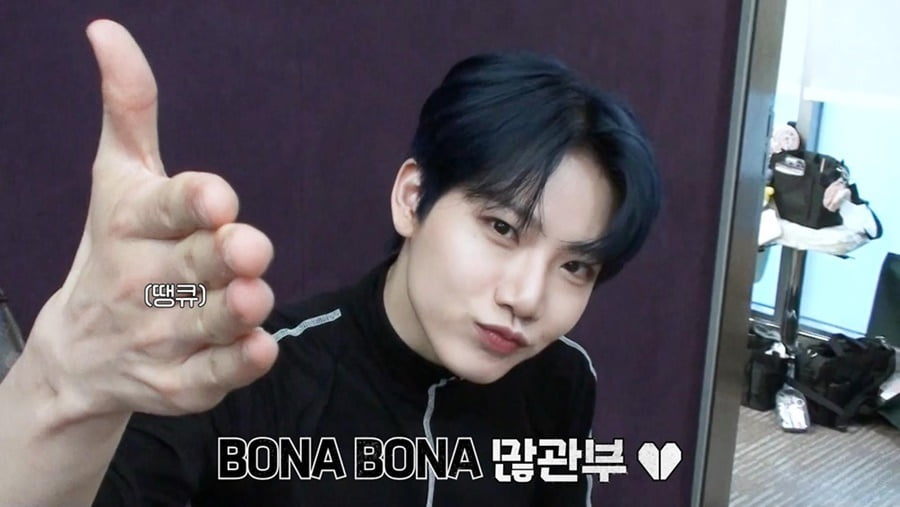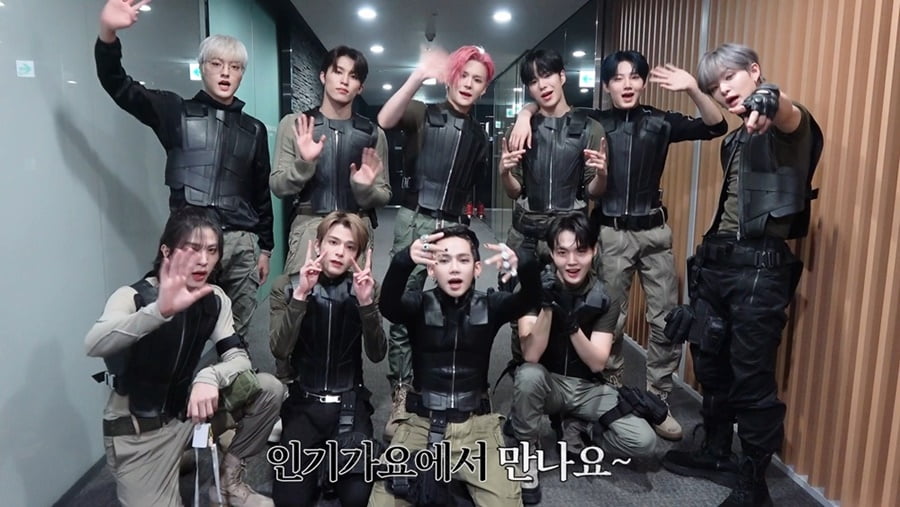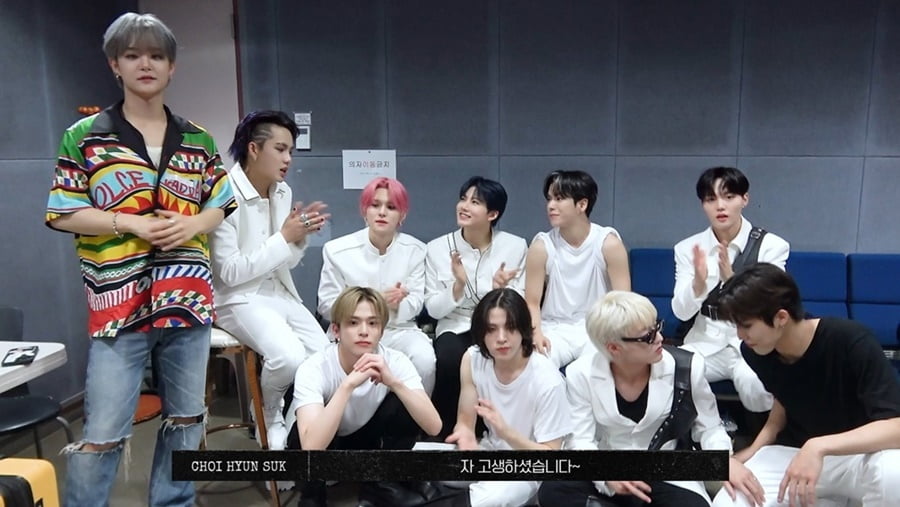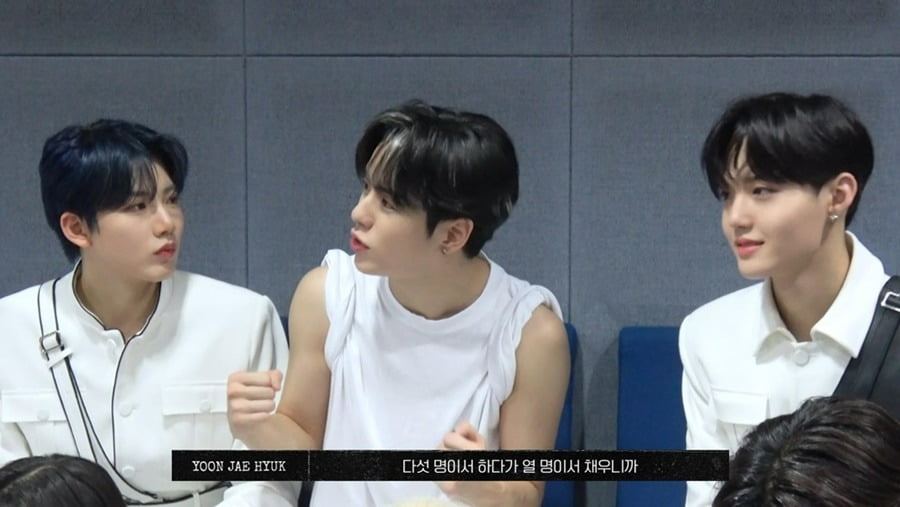 YG TREASURE made global fans smile with their cheerful energy in the midst of activities for their 2nd regular album 'REBOOT'.
YG Entertainment posted Treasure's self-produced content 'TMI Episode 38' on its official SNS on the 23rd. This is a behind-the-scenes video of Treasure's 2nd regular album title song 'BONA BONA' music broadcast week 1 schedule.
On the day of the first music broadcast, Treasure was busy moving without showing signs of exhaustion even late in the morning. Having recharged their energy by exercising and taking nutritional supplements, they said, "As many fans have been waiting for the full comeback, we will show you a better image."
After successfully completing the first stage full of excitement, Treasure headed to SBS' 'Inkigayo'. Treasure's unique positive vibe stood out here as well. They sat around amicably and enjoyed their break time, while performing a medley of b-side songs with cute choreography.
With Jihoon as a special MC, the first week of the comeback music broadcast ended with the stage of 'Inkigayo', which was completed with an overwhelming performance. The members said, "We were so happy to be with Treasure Makers, and we will ask for your continued support."
Treasure recently released their 2nd regular album 'REBOOT' and continues to be active. The title song 'BONA BONA' reached number one on the iTunes Song Chart in 20 countries. The album recorded 1.71 million copies, including domestic sales and exports to Asia and North America, and reached the top of the circle chart album category, rising to the ranks of million sellers.
Reporter Kim Ji-won, Ten Asia bella@tenasia.co.kr