MUSIC
Group NCT, teaser image released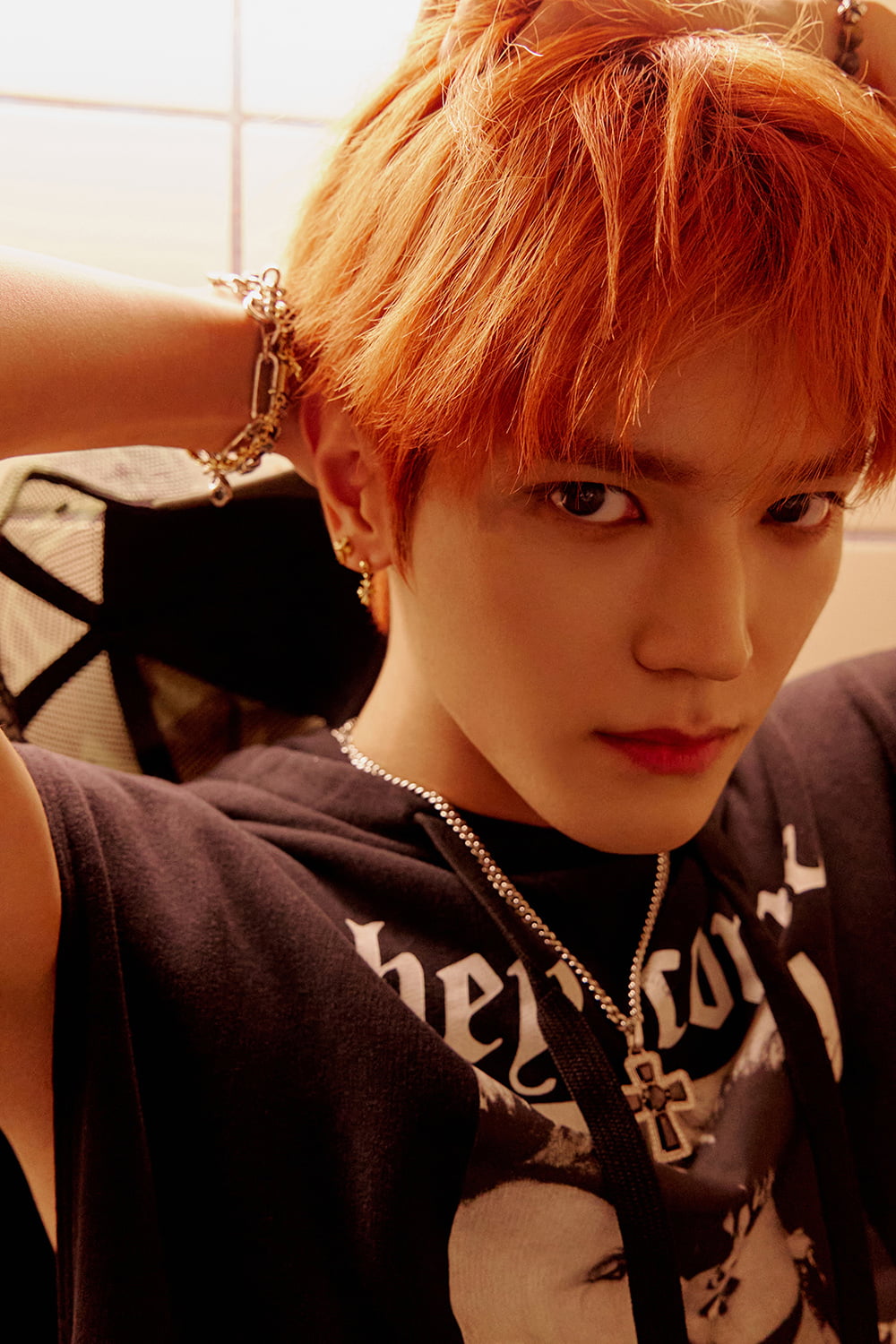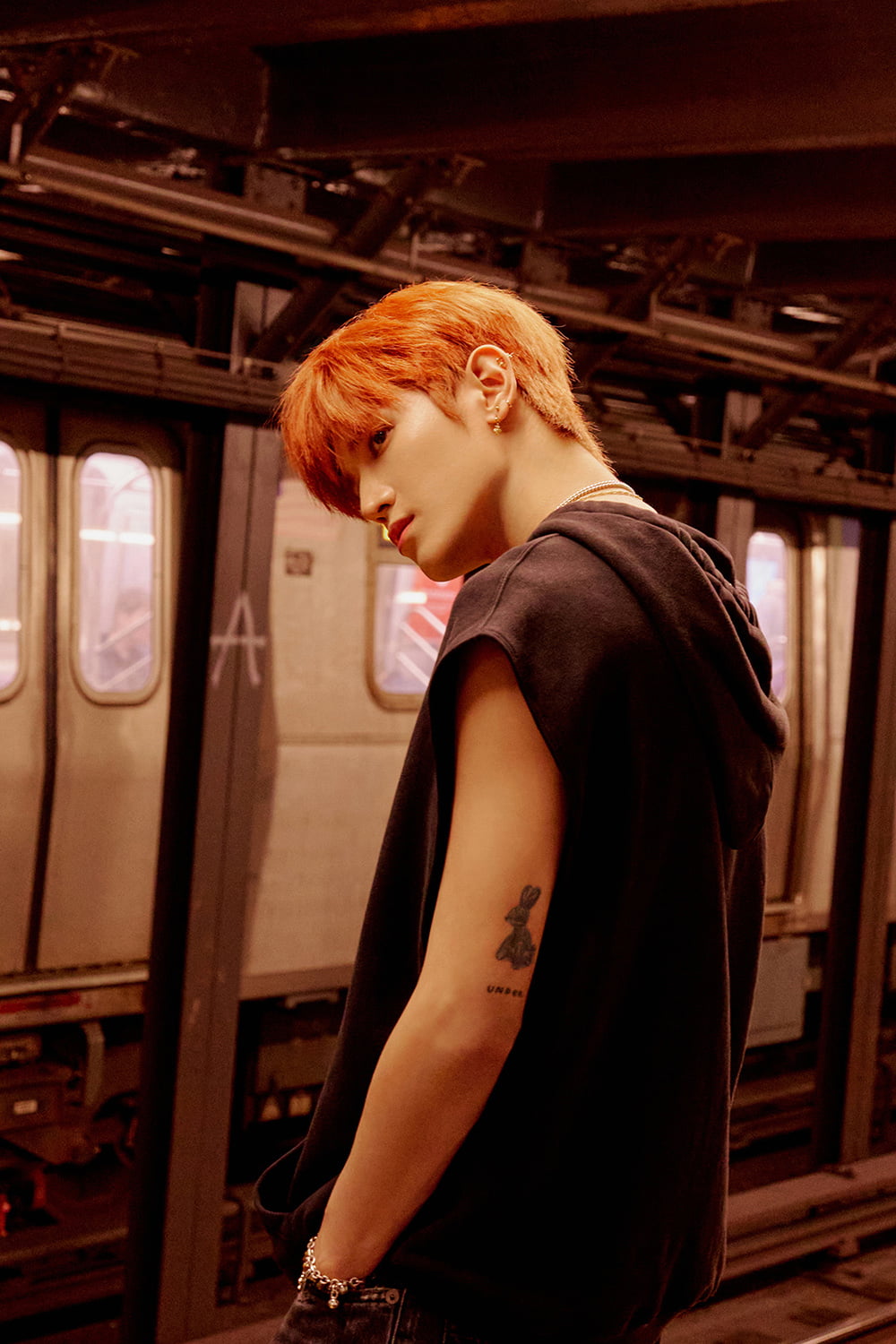 NCT (NCT) presents a new combination and a wide spectrum of music with its 4th regular album 'Golden Age'.
'Interlude: Oasis' included in this album is a medium-tempo R&B song with a dreamy sound and a message to move toward a golden future together, creating a different atmosphere. , Chenle participated.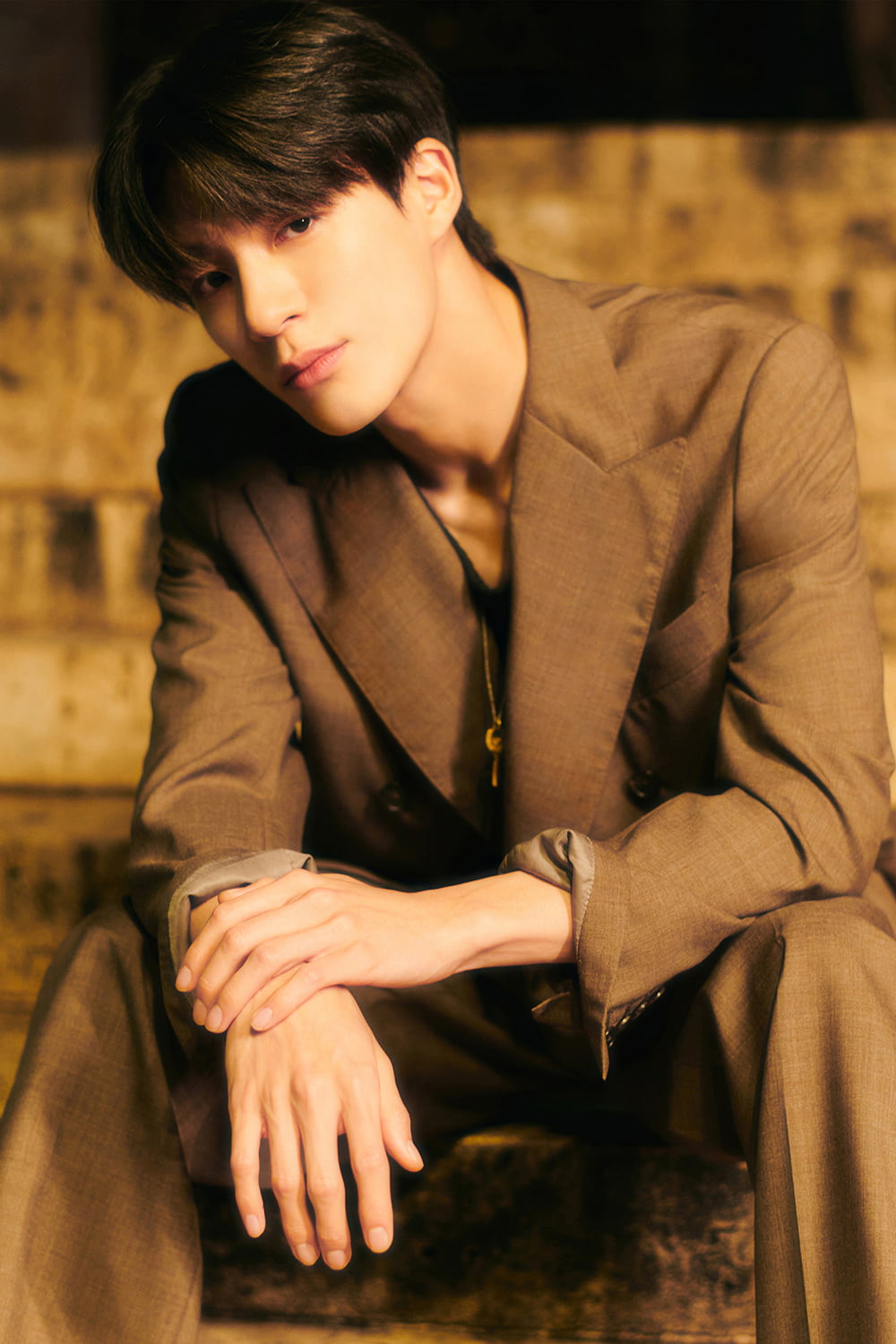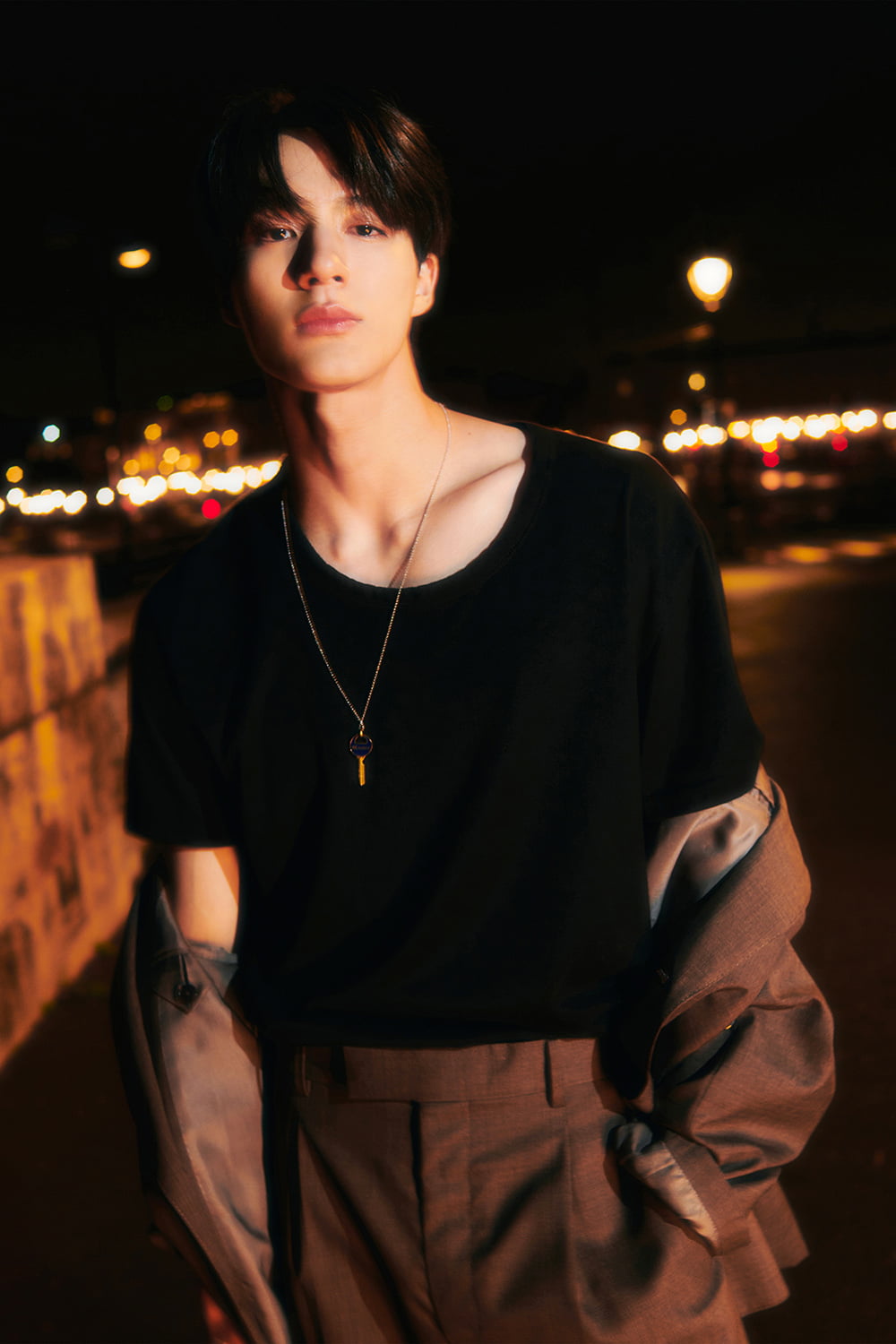 The new song 'The BAT' is a song of the hyper pop genre in which members Taeil, Johnny, Yuta, Jungwoo, Hendry, Jeno, and Jisung collaborated. The black car crossing the night is compared to Batman's Batcar. Expressive lyrics, powerful chants, and speedy rapping harmonize to maximize the intensity.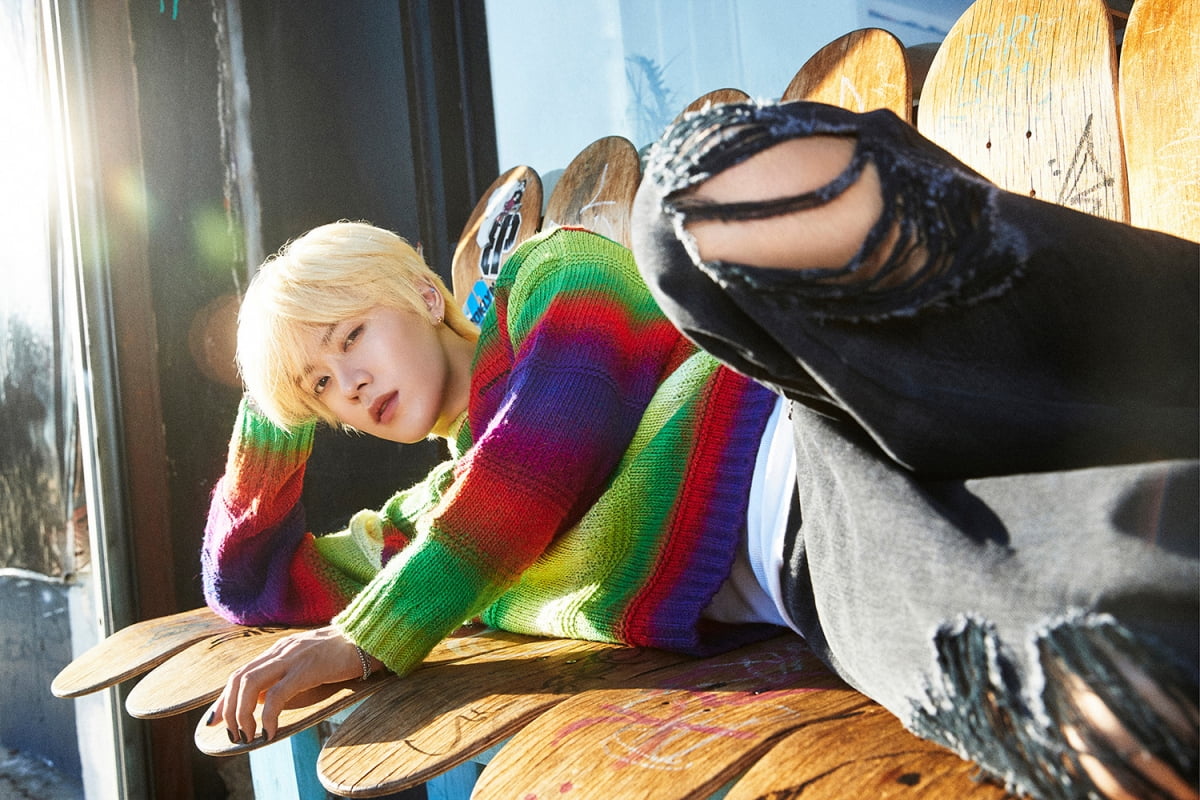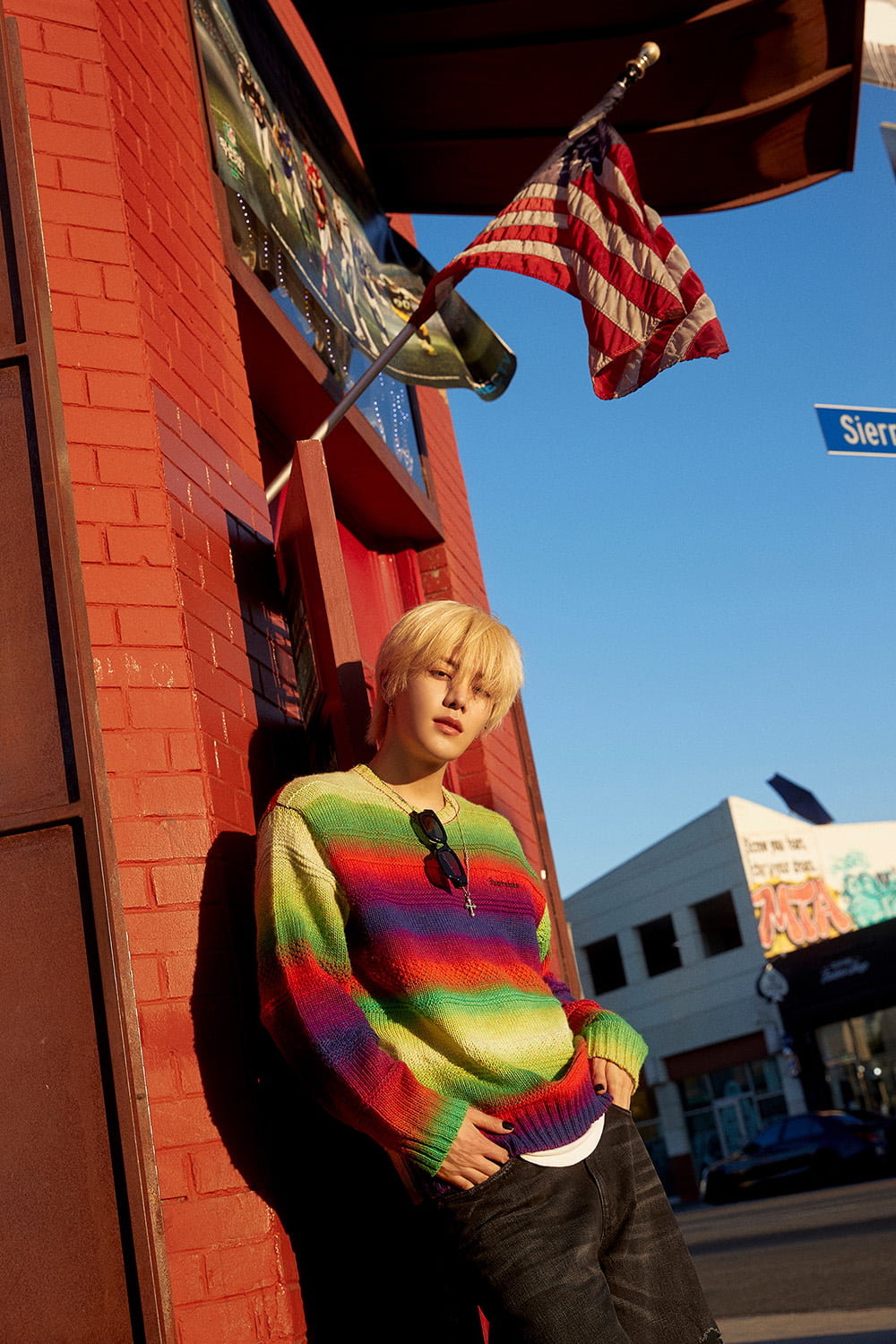 In addition, 'Kangaroo', where you can meet the harmony of Taeil, Kun, Renjun, Yangyang, Chenle, and Jiseong, is a medium-tempo pop song with rhythmical guitar and piano sounds that give a fresh and jazzy feel. The witty lyrics comparing the image of living a free and carefree life to a kangaroo draw attention.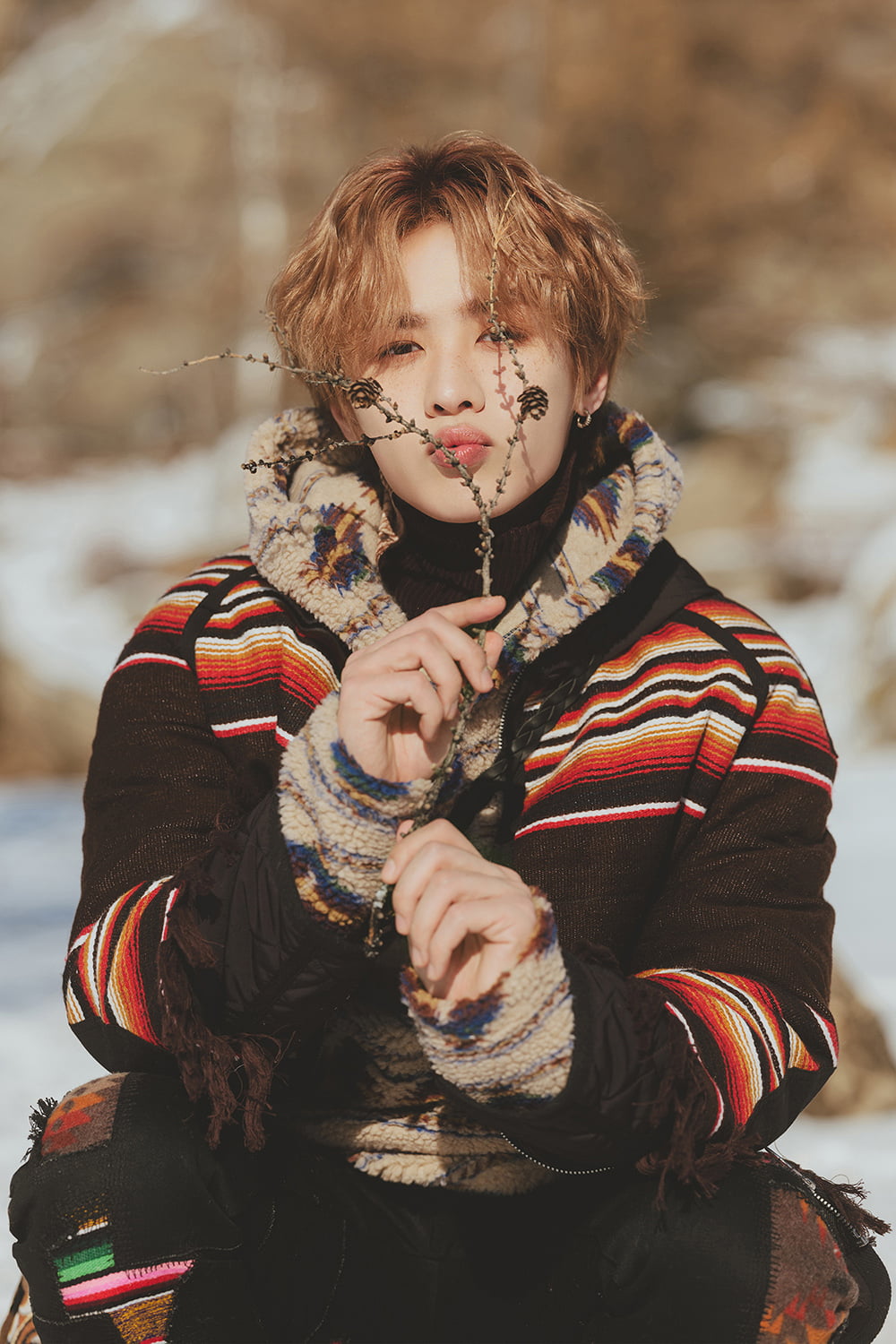 In addition, in the teaser content released on NCT's official SNS account at midnight on the 14th, you can see Taeyong in New York, Utah in LA, Kun in Mongolia, and Jeno in Paris.
NCT's 4th regular album 'Golden Age' will be released on various music sites at 6 pm on August 28th, and will also be released on the same day.
Reporter Kim Se-ah, Ten Asia haesmik@tenasia.co.kr