MUSIC
Kim Dong-ryul returns after 4 years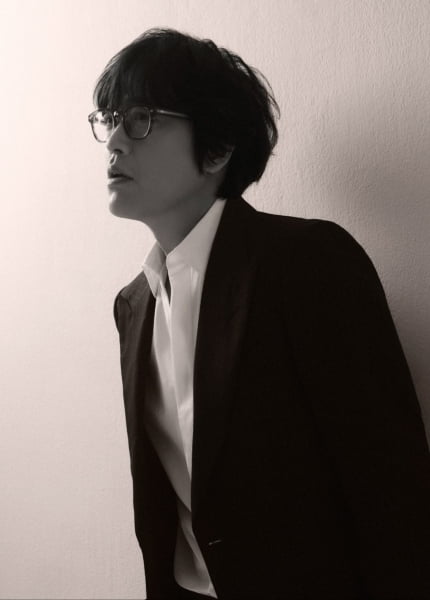 Musician Kim Dong-ryul's solo concert tickets are open.
Kim Dong-ryul will open tickets for the 2023 Kim Dong-ryul concert 'Melody' on the 10th at 8:00 pm with Interpark tickets alone.
Kim Dong-ryul's concert 'Melody' will be held for two weeks from October 7th to 15th at KSPO DOME, Seoul Olympic Park, a total of 6 times.
Kim Dong-ryul predicted that he would present a popular selection at this concert. Through SNS, he revealed that he would put down musical greed or new attempts and fill the concert with songs that fans would want to hear again.
In November 2019, Dongryul Kim communicated musically with 24,000 audiences under the title of 'Old Song' at the 2019 Kim Dongryul Concert at the Grand Theater of the Sejong Center for the Performing Arts. Kim Dong-ryul's performance, which was praised as a 'feast of light and sound', is expected to have a fierce ticket war with 60,000 spectators as it returns as a solo concert after 4 years.
Kim Dong-ryul released a new song 'Golden Mask' in 4 years in May. It received attention by transforming into an unconventional style different from the previous songs.
Reporter Ryu Yae-ji and Ten Asia ryuperstar@tenasia.co.kr