MUSIC
'Complete comeback' Infinite, the standard of black and red 'dark sexy'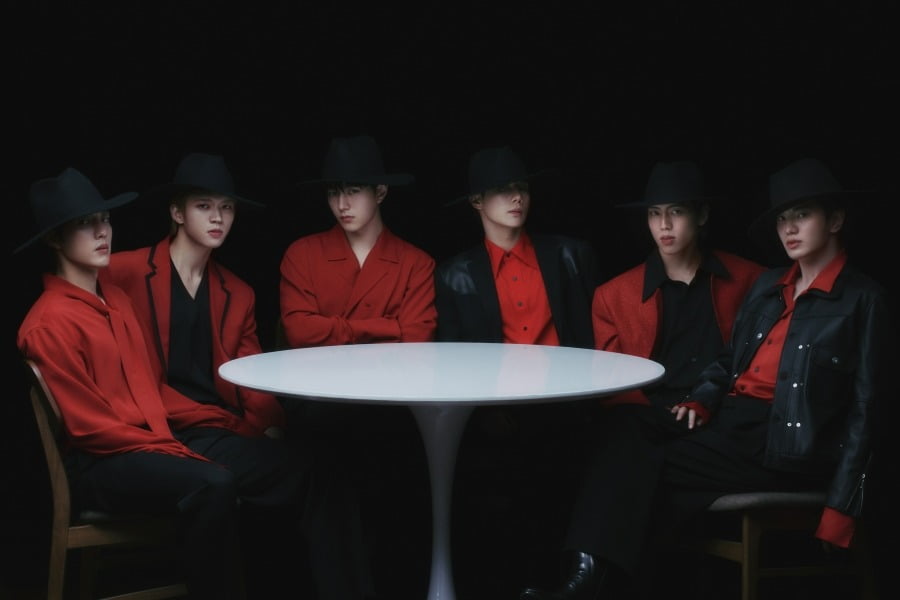 A new concept photo containing the deadly charisma of the group INFINITE (Kim Sung-gyu, Jang Dong-woo, Nam Woo-hyun, Lee Seong-yeol, L, Lee Seong-jong) has been released.
At 0:00 on the 20th, the agency Infinite Company released the third concept photo of Infinite's seventh mini-album '13egin' through their official SNS.
The published image shows Infinite sitting around a round table with unique styling accented with fedoras in intense black and red outfits. The visuals of the members shining brilliantly in the pitch-black darkness overwhelmed the gaze.
The individual concept photo, which was released together, also captured the members' chic eyes under a ray of light in the dark, drawing enthusiastic responses from global fans. Infinite amplified the anticipation for a complete comeback by showing off their deadly homme fatal charm with 6 members and 6 colors of deep charisma.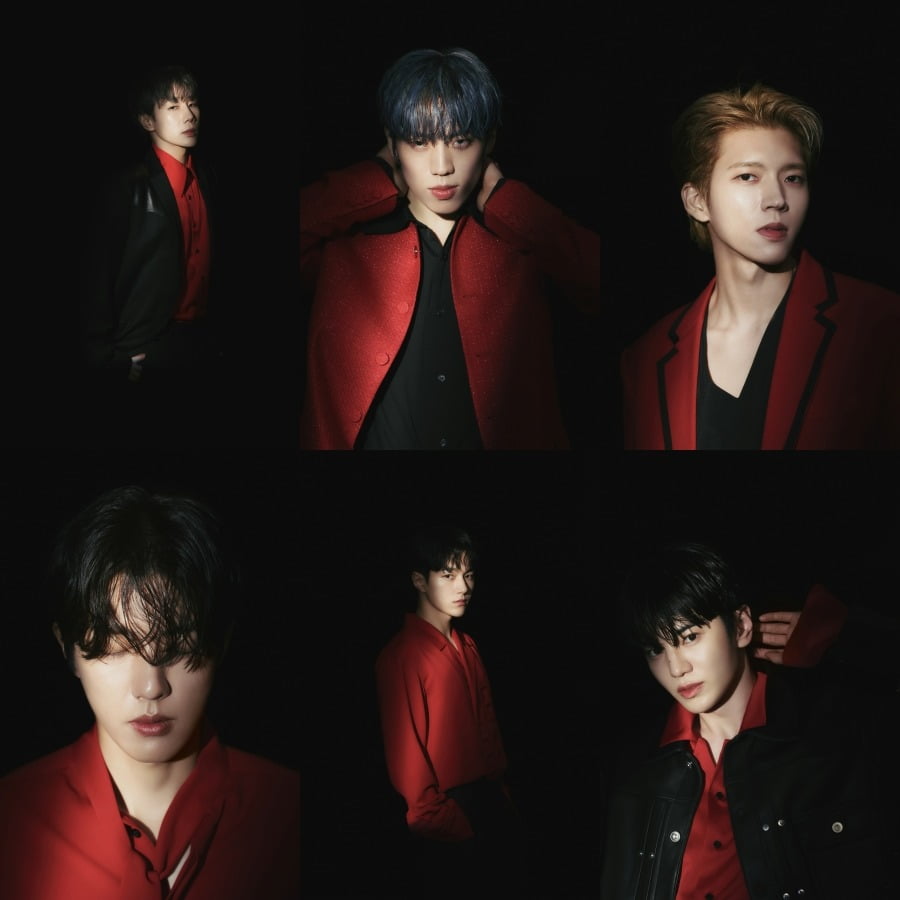 Infinite, who showed the charm of 'dark sexy' through a new concept photo, will return to the music industry as a full group in about 5 years since the regular 3rd album 'TOP SEED' released in 2018. The 'B' in the new album's title 'Begin' is marked with the number '13', foreshadowing Infinite's new step towards the 13th anniversary of their debut.
The title song 'New Emotions' is the work of Ryan Jhun, a 'hit maker' in the music industry, and raises expectations even more. Following the album name 'Begin', which announced Infinite's new beginning, 'New Emotions', which means 'new emotions', raises curiosity about what kind of story it will contain.
In addition to the new album, INFINITE released the news of their solo concert 'COMEBACK AGAIN' on August 19th and 20th.
Infinite's full concert was held in 7 years since 'That Summer 3' held in 2016, and 'Comeback Again' was sold out right after the ticket sales opened.
Infinite's seventh mini-album 'Begin' will be released on various music sites at 6 pm on the 31st, and the solo concert 'Comeback Again' will be held at the Olympic Park Gymnastics Stadium (KSPO DOME) on August 19-20.
Reporter Kim Ji-won, Ten Asia bella@tenasia.co.kr