MUSIC
Bvgirl, team name change, comeback in August after twists and turns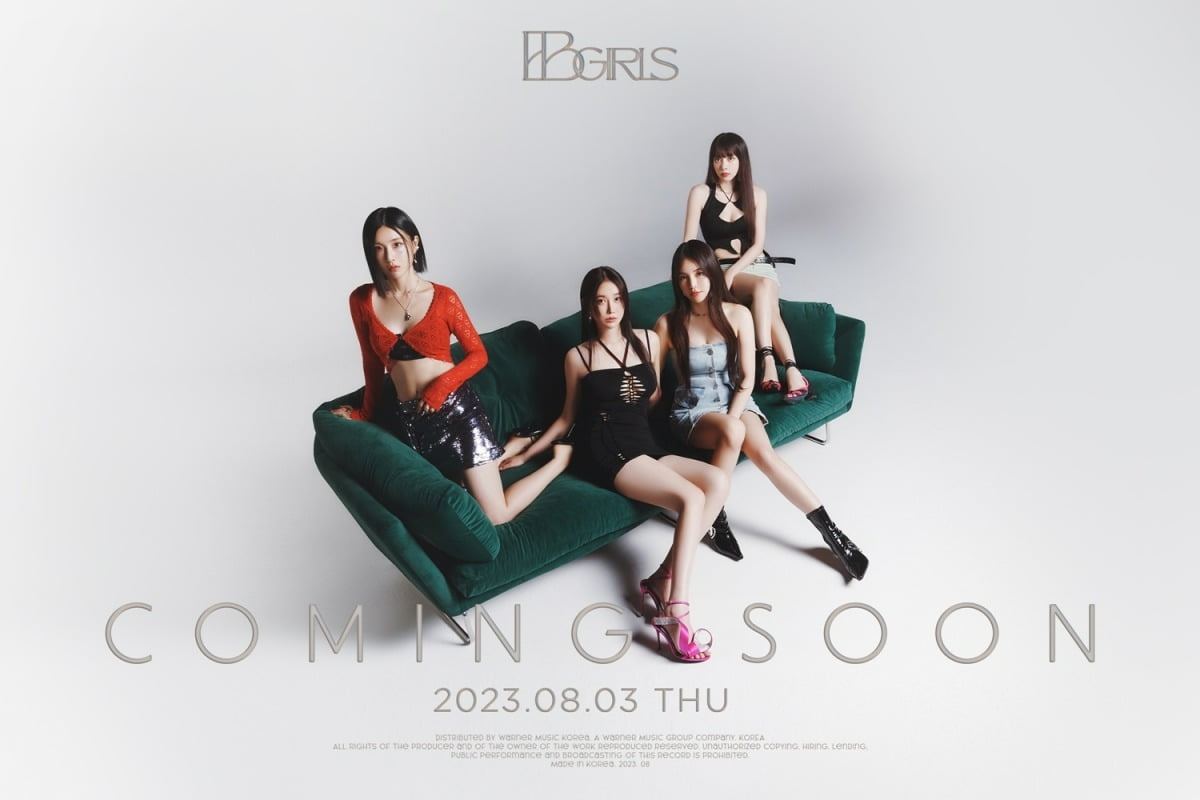 Group BBGIRLS confirmed their comeback on August 3rd.
On the 19th, Bvgirls (Minyoung, Yoojung, Eunji, Yuna) released a Coming Soon poster through their official SNS channel, and officially announced their comeback on August 3rd.
In the Coming Soon poster, Bvgirl is showing off a more sophisticated visual. With cool styling and four-color poses, the members are showing off their alluring selves, implying a comeback to the music industry with more intense colors. As those who have been loved for refreshing and cool songs such as 'Rolin' and 'Just Driving' are starting their first activities under the name of B'B Girl through this new song, attention is focused on what color and concept they will show.
After leaving fans for a while after the release of 'Goodbye' in February, Bvgirl recently signed an exclusive contract with Warner Music Korea and heralded full group activities. He stimulated curiosity by revealing a new profile picture that gave off a confident and strong presence.
Recently, they released an episode related to a new group name through their own content. They also garnered attention with surprise promises such as "If you win first place, Eunji will shave off your hair." Attention is focusing on how Bvgirls, who are returning as a whole after 6 months, will return.
Bvgirl is scheduled to make a comeback by releasing a new song on August 3rd.
Reporter Kim Ji-won, Ten Asia bella@tenasia.co.kr