MUSIC
SM rookie RIIZE has released a teaser filmed in Los Angeles, USA.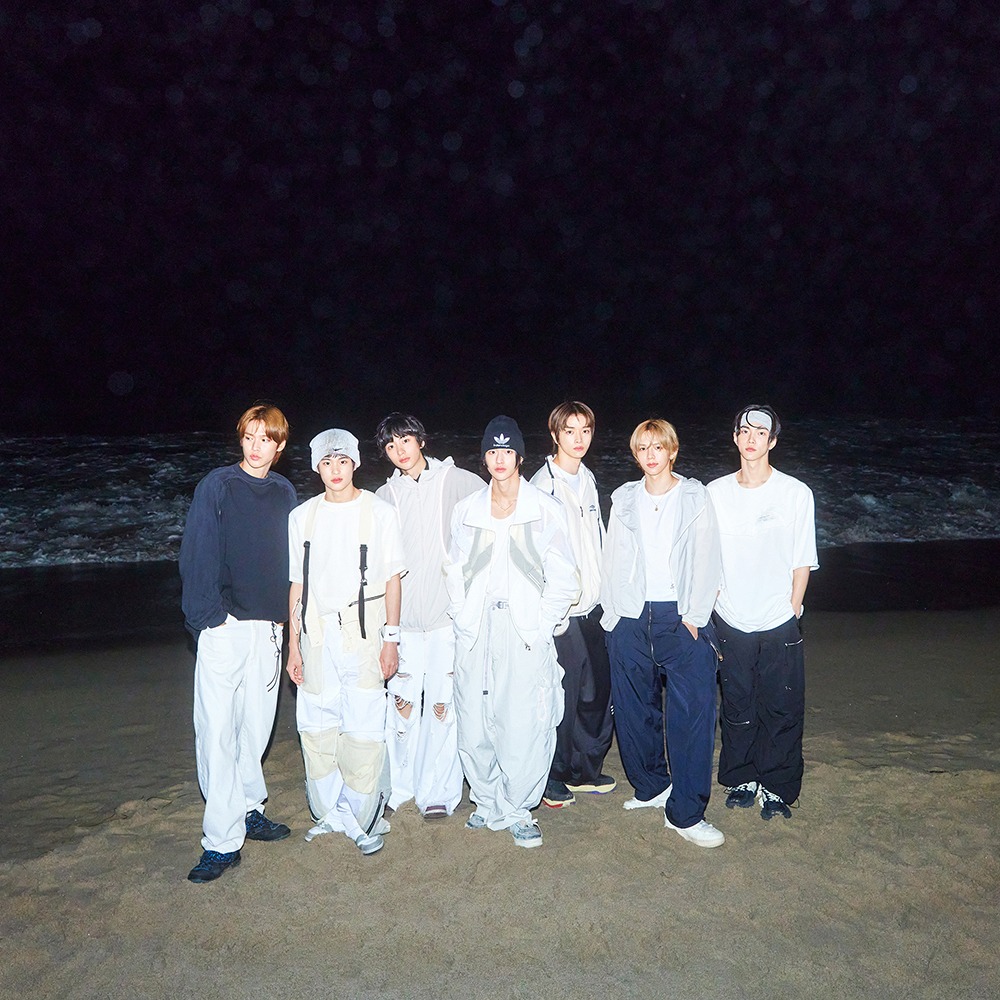 SM Entertainment's rookie boy group RIIZE debuted on September 4th with their first single album 'Get A Guitar', and a teaser image was released.
On the 8th at 0:00, the image released through RIIZE's official account shows members Shotaro, Eunseok, Sungchan, Wonbin, Seunghan, Sohee, and Anton showing off their hip charms against the backdrop of colorful street spots and night seas filmed all-location in LA, USA. diverged
As this album 'Get A Guitar' was produced with the theme of the time the members spent together preparing for their debut, a group teaser image was also released that melted RIIZE's unique fresh and free atmosphere. It is enough to feel the excitement of the 7 members debuting as a team.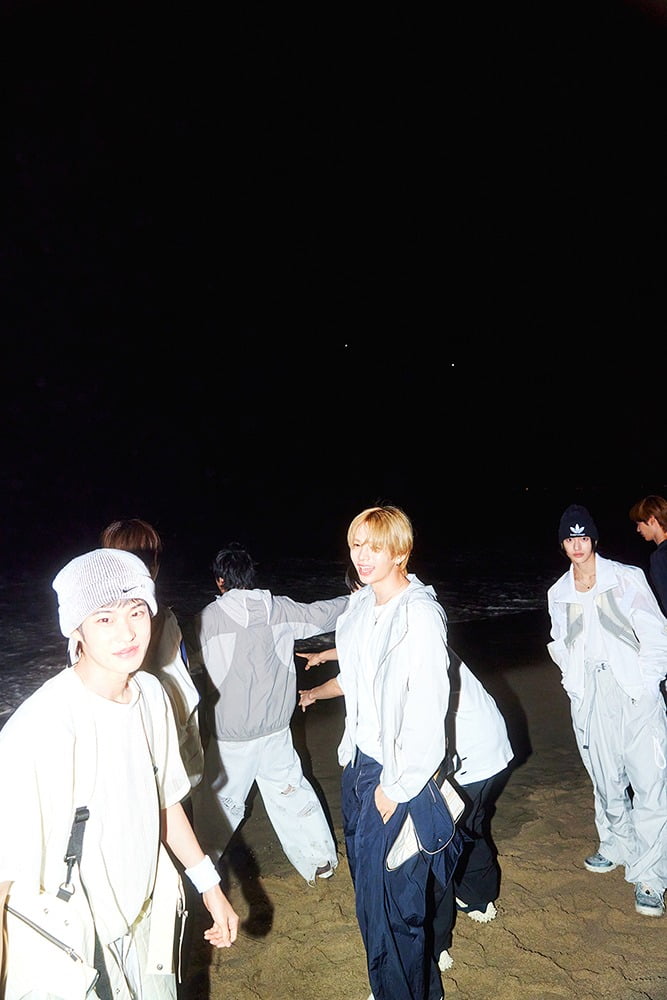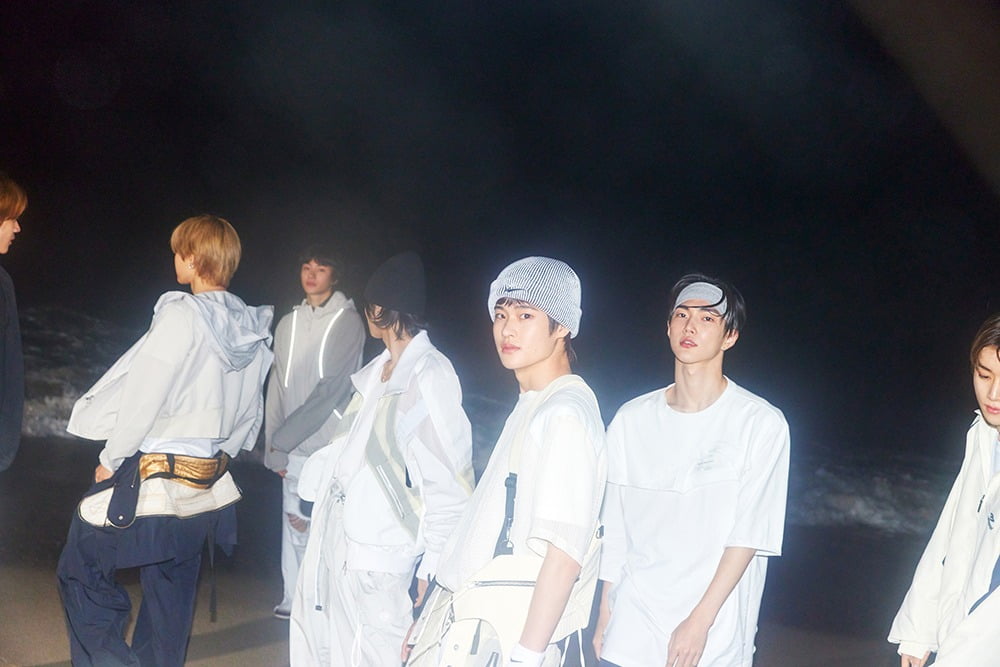 Prior to their debut, RIIZE released a surprise performance video of 'Siren' on the YouTube SMTOWN channel at 0:00 on the 7th, topping the YouTube trending worldwide chart as well as Korea, the United States, Canada, Japan, Thailand, Brazil, It proved its popularity by posting its name on the fastest growing video in each region, such as Chile.
In addition, RIIZE's first single album is an album that announces the beginning of 'Emotional Pop', an independent genre that expresses their various emotions in songs. The single 'Memories' contains two songs.
RIIZE has the meaning of 'a team that grows together and realizes dreams' by adding English words meaning 'Rise' and 'Realize', and the official Instagram account opened in just 4 days. They surpassed 1 million followers in 10 days, setting the shortest record among K-pop groups.
Reporter Kim Ji-won, Ten Asia bella@tenasia.co.kr