MUSIC
Le Seraphim, 'ANTIFRAGILE' Exceeds 300 million cumulative views on Spotify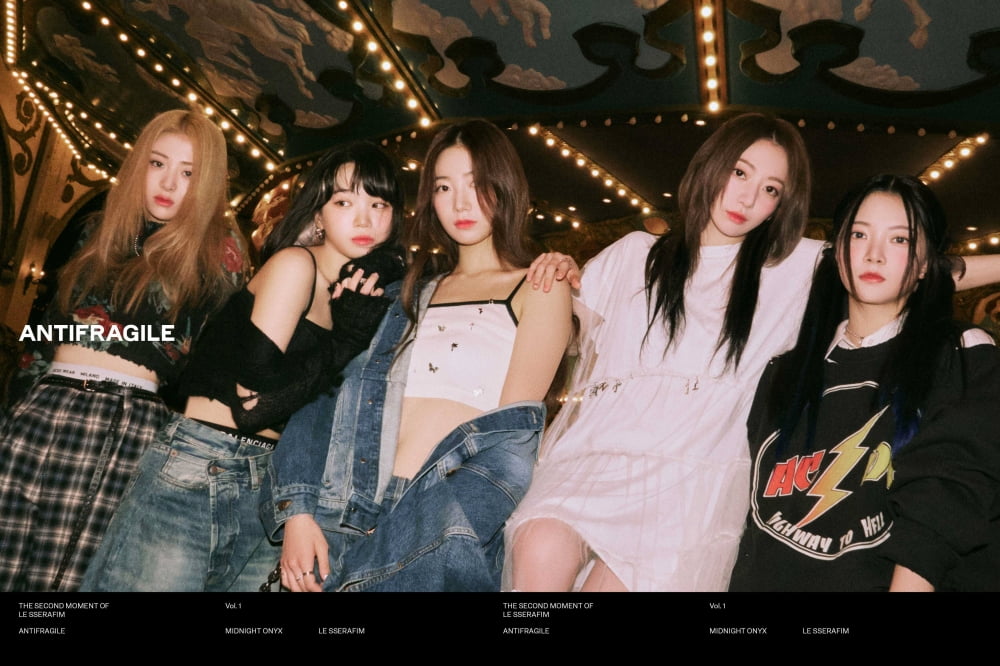 LE SSERAFIM achieved 300 million streams for a single song on Spotify.
According to the latest data (as of July 21) announced by Spotify, the world's largest music streaming company, on the 23rd, the title song 'ANTIFRAGILE' of Le Seraphim (Kim Chae-won, Sakura, Heo Yun-jin, Kazuha, Hong Eun-chae)'s 2nd mini album. Japan) has exceeded 300 million cumulative plays. After recording 200 million streams on Spotify in March of this year, this song boasted an inexhaustible popularity, adding 100 million views in 4 months.
Le Seraphim posted a total of three songs, including "ANTIFRAGILE," in the ranks of "streaming in billions" on Spotify. The title song 'FEARLESS' of the debut album has been played about 230 million times, and the b-side song 'Sour Grapes' has been played about 102.2 million times.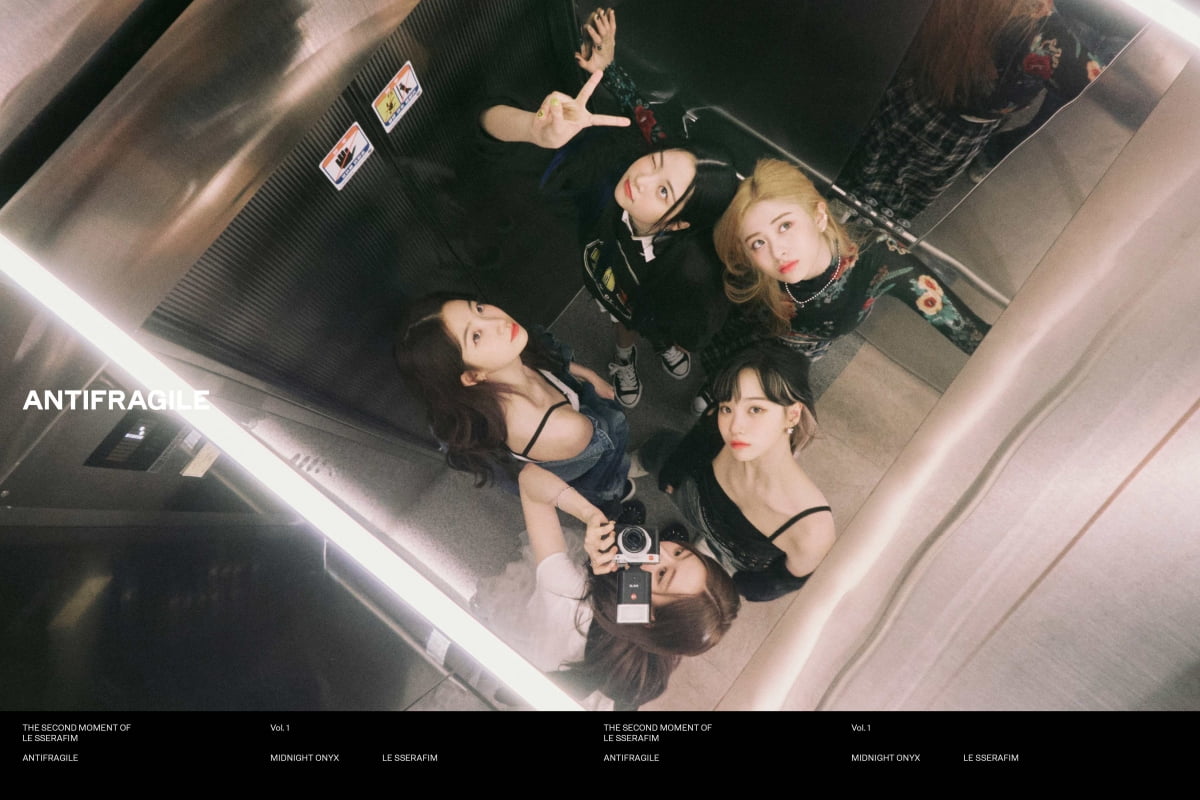 The title song 'UNFORGIVEN (feat. Nile Rodgers)' of the first regular album released in May this year is about to reach 100 million cumulative plays. The background of the b-side song 'Eve, Psyche, and Bluebeard's Wife' is also fierce. The cumulative number of views of this song on Spotify was 12 million on May 24 (the date of the music video release), but thanks to the success of the music broadcast stage and dance challenge, it soared to 33 million on June 24, and reached 50 million on the 18th of this month. broke through
Reporter Kim Se-ah, Ten Asia haesmik@tenasia.co.kr