MUSIC
BTS V will make his first solo debut on September 8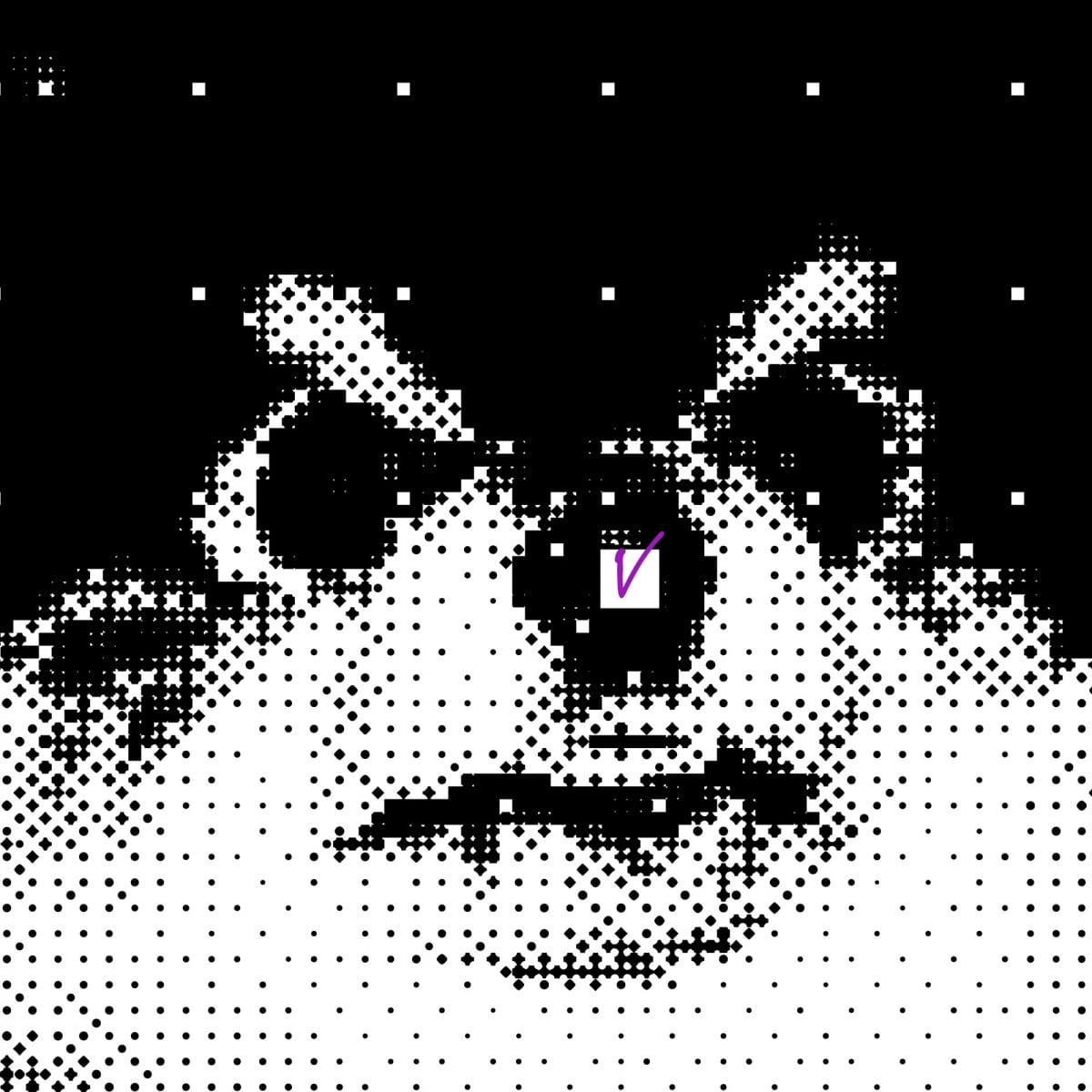 BTS V's solo album 'Layover' will be released simultaneously around the world on September 8th at 1:00 pm (Korean time).
According to Big Hit Music on the 8th, V's solo album 'Layover' contains a total of 6 songs including 'Rainy Days', 'Blue', 'Love Me Again', 'Slow Dancing' and 'For Us' plus bonus tracks.
The title song is 'Slow Dancing'. This song is in the romantic soul style of the 1970s, and you can feel the free and lazy atmosphere.
The album's track 1, 'Rainy Days', is a song that combines various white noises in everyday life with V's voice against the background of a rainy day. add something special
The third track, 'Love Me Again', is an R&B song with V's unique low tone. The fifth track, 'For Us', which follows the title song 'Slow Dancing', is a POP R&B song with unique lyrics and V's voice. This is an epilogue song that concludes the album, and the last track is the piano version of 'Slow Dancing'.
Music videos for five songs were produced, excluding the bonus tracks. Big Hit Music said, "We recommend that you enjoy the song in a connected flow from track 1 to track 5."
V collaborated with Min Hee-jin, general producer of ADOR, on this solo album. At V's suggestion, general producer Min led the overall production of his album, including music, choreography, design, and promotion.
As it was introduced that V's taste was fully reflected along with the fresh combination of the two, a new side of 'solo artist' V, which is different from his appearance in BTS, is expected.
Reporter Kim Se-ah, Ten Asia haesmik@tenasia.co.kr