MUSIC
Ilione dyes it with 'My Color'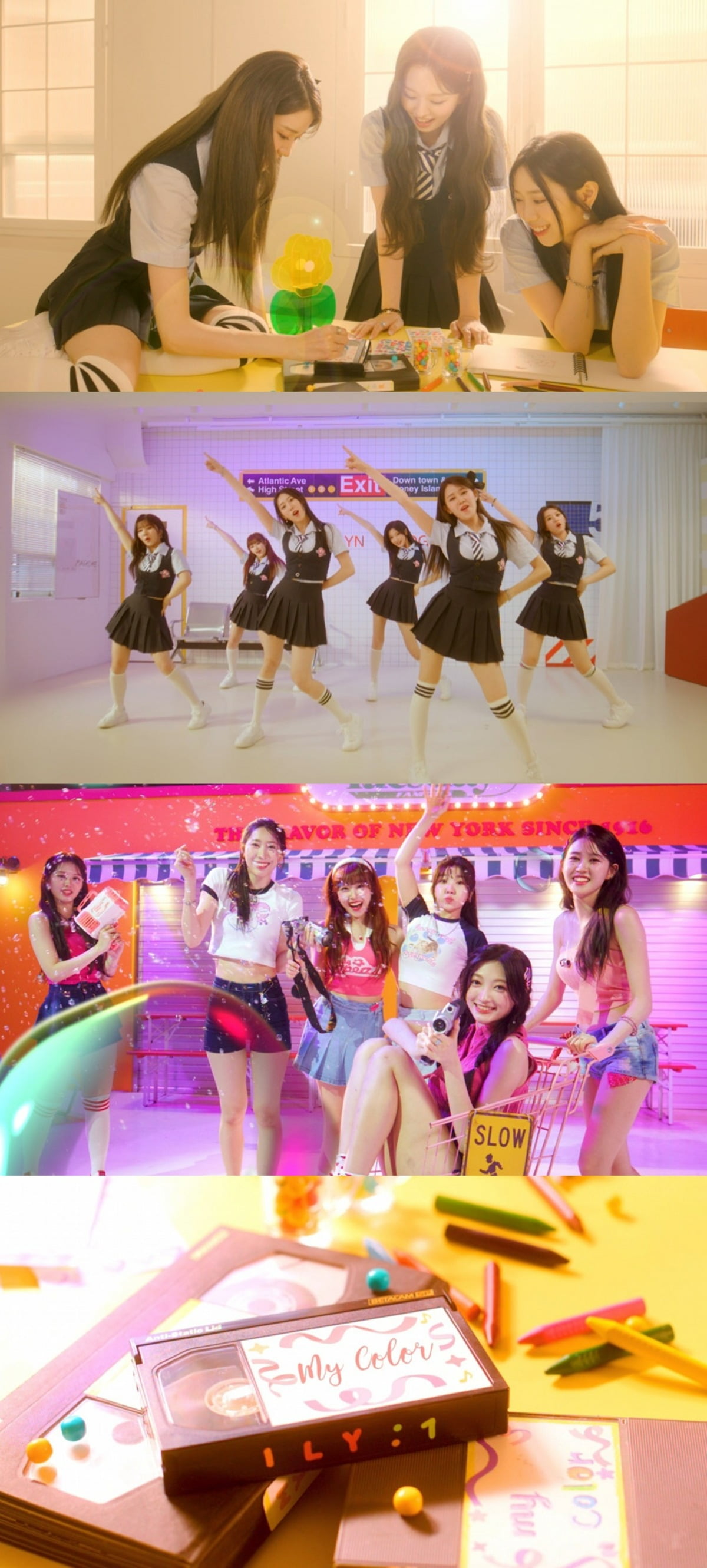 The time to be dyed in the color of girl group ILY:1 is approaching.
On the 24th, Iliwon (Ara, Lyrica, Hana, Rona, Nayu, Elba) released the music of the title song 'MY COLOR' of the second mini-album 'New Chapter' through their official SNS and YouTube accounts. A video teaser video was released.
The music video teaser begins with the feeling of being connected to the last teaser video of Lyrica that was released. The sight of the members taking photos of each other on the rooftop and scribbling and playing together made them feel fresh.
IliOne gave off another feeling with a school uniform that gave off a sense of innocence and styling that gave off a refreshing and fresh feeling, and gave off a more vibrant visual and colorful charm.
In the teaser video, the lyrics and rhythmic melody of 'That's my color' raise expectations for the title song by making you feel the bright energy while feeling faintly overwhelmed.
'MY COLOR' is a song that harmonizes lyrical piano performance and light rhythm, and you can see Ili1's further growth as it contains the will and desire not to lose one's own color while running towards the light.
Iliwon's second mini-album 'New Chapter' will be released on July 25th at 6pm on online music sites, and album reservations can be purchased through each music site.
Reporter Kim Ji-won, Ten Asia bella@tenasia.co.kr