MUSIC
U-Know Yunho returns with a different charm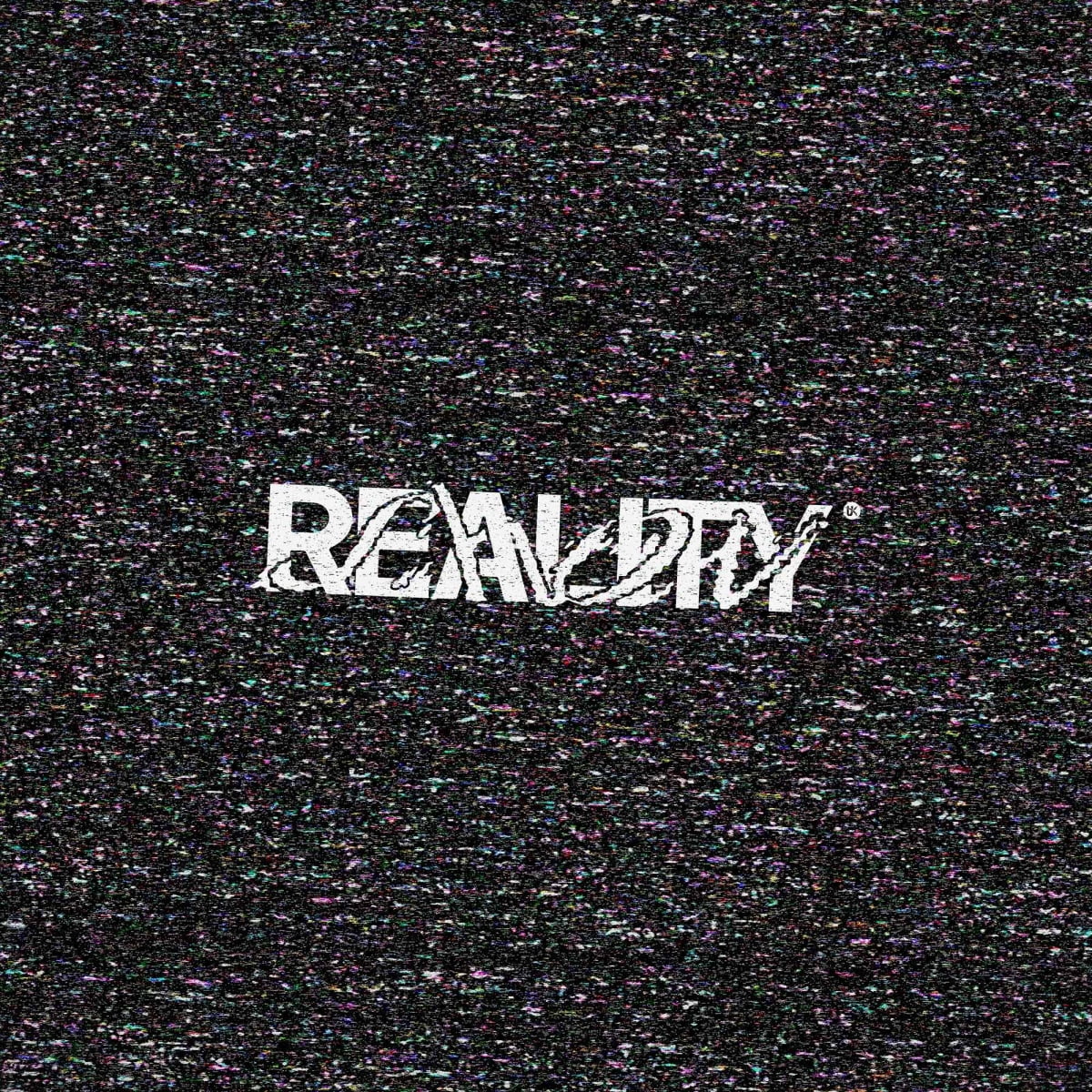 TVXQ U-Know Yunho (belonging to SM Entertainment) heralds a new transformation with the new mini-album 'Reality Show'.
U-Know Yunho's third mini-album 'Reality Show' will be released on various music sites at 6 pm on August 7th, and contains a total of 6 songs with different charms, including the title song 'Vuja De'. High interest from global music fans is expected.
In particular, as the album name 'Reality Show' suggests, the world we live in is expressed as a stage and work, and this album captures the various emotions that all people living in the present encounter in reality as the protagonists of a 'reality show'. It is enough to confirm my, U-Know Yunho's new world of music.
In addition, as U-Know Yunho actively participated in the album production process, not only telling the story of the overall music, but also meticulously considering the order of the tracklist so that the messages of each song can be organically connected. .
In addition, at 0 o'clock today (24th), TVXQ's official SNS account revealed a graphic artwork image that can infer the concept of this album, further heightening curiosity about the new album.
Meanwhile, U-Know Yunho's third mini-album 'Reality Show' will be released as a record on August 7, and can be pre-purchased at various online and offline music stores.
Reporter Yoon Jun-ho, Ten Asia delo410@tenasia.co.kr