MUSIC
'Comeback on August 3rd' Mamamoo+, unlimited concept digestibility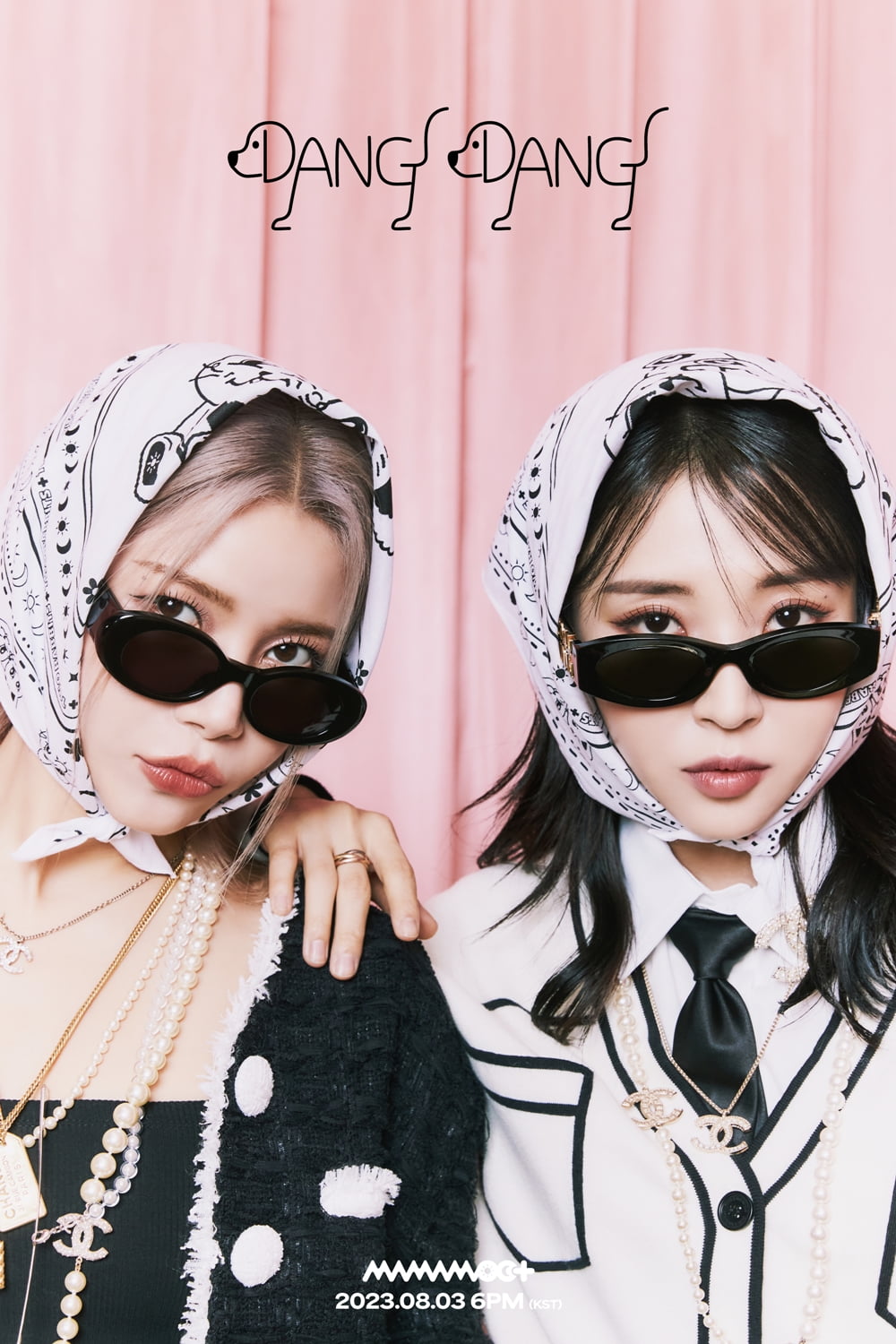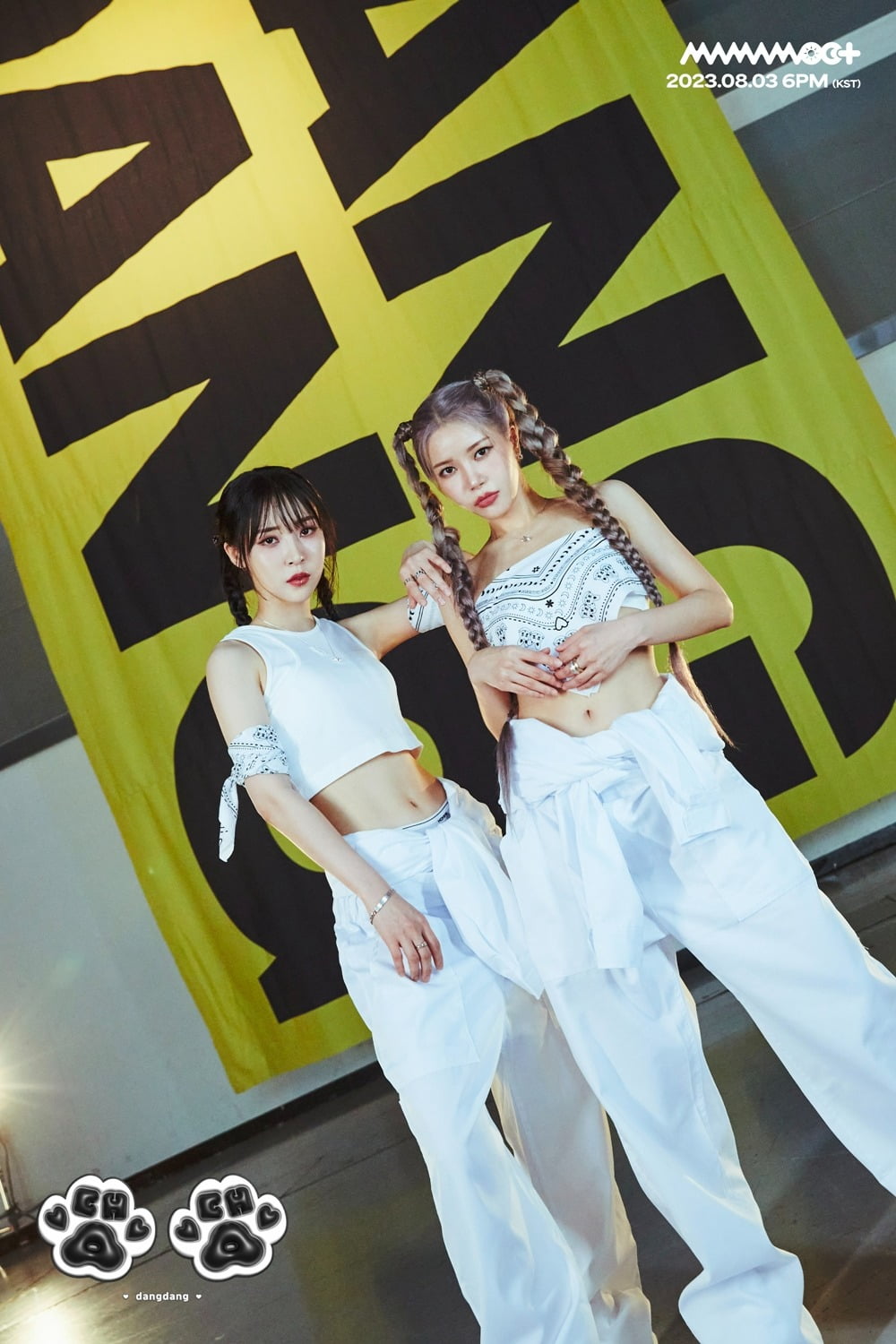 A new song teaser image containing the wit of the group Mamamoo+ (Mamamoo Plus) has been released.
Mamamoo+ (Solar, Moonbyul) recently uploaded teaser images of the title song 'dangdang' of their 1st mini album 'TWO RABBITS' (Two Rabbits) on their official SNS one after another.
Wearing white jumpsuits, Solar and Moonbyul highlighted their hip side with their long braided pigtails. With confident poses and eyes, the confident charm of the two members was emphasized.
Mamamoo+ showed off their elegant yet sophisticated charm with a similar look with pearl accessories as the point. Amidst the contrasting styling, the scarf design with 'two rabbits' and pictures of the sun and moon representing Solar and Moonbyul added wit.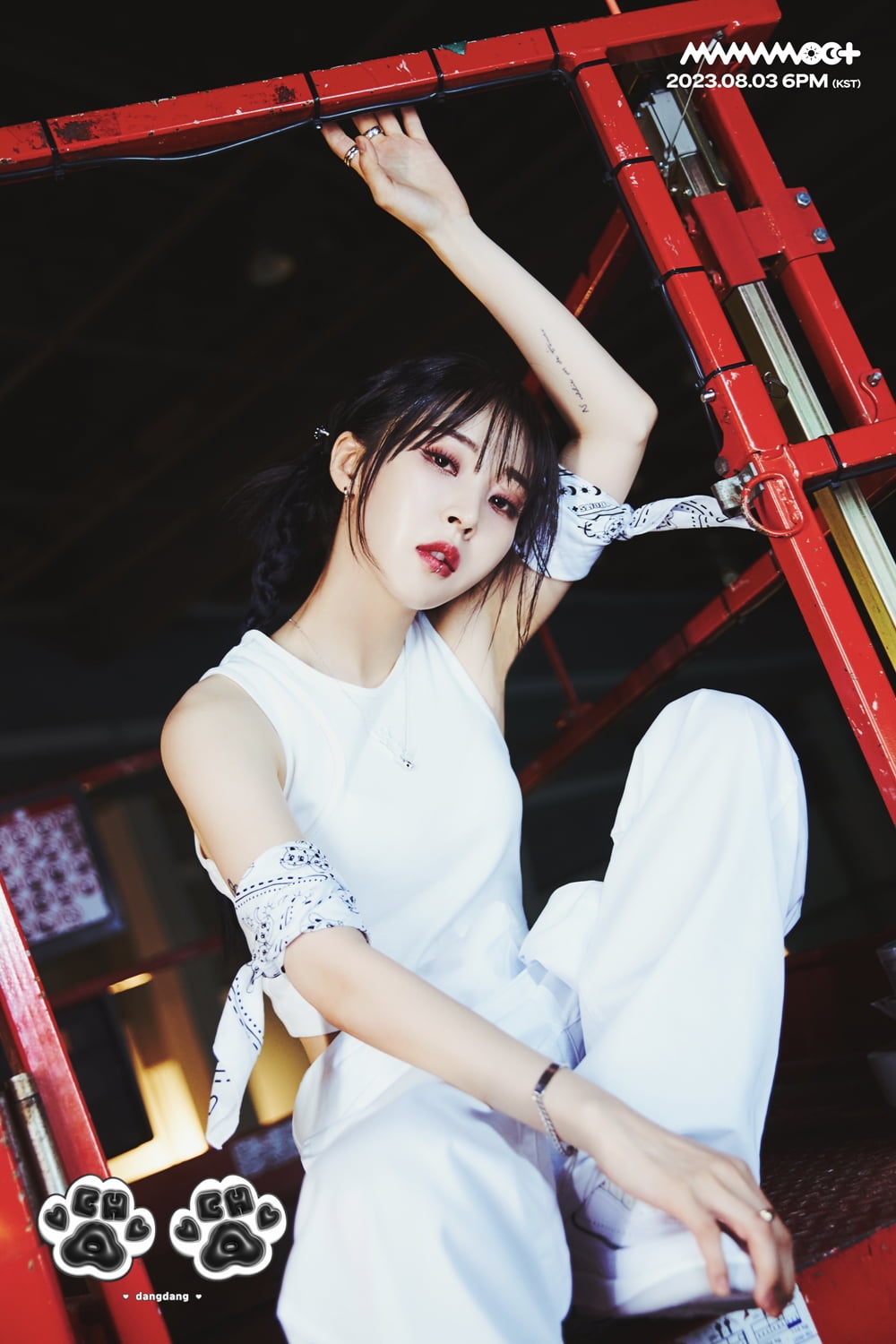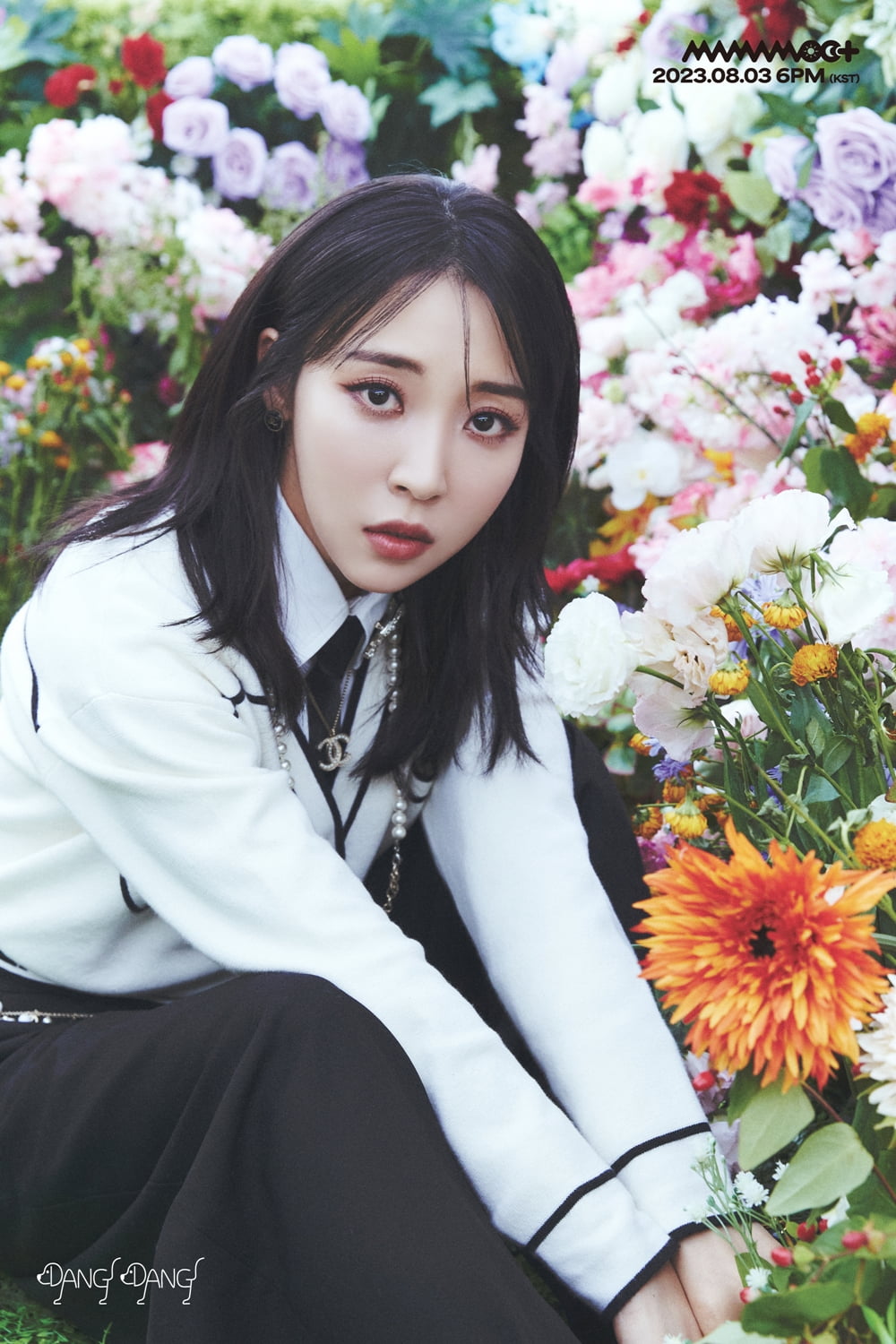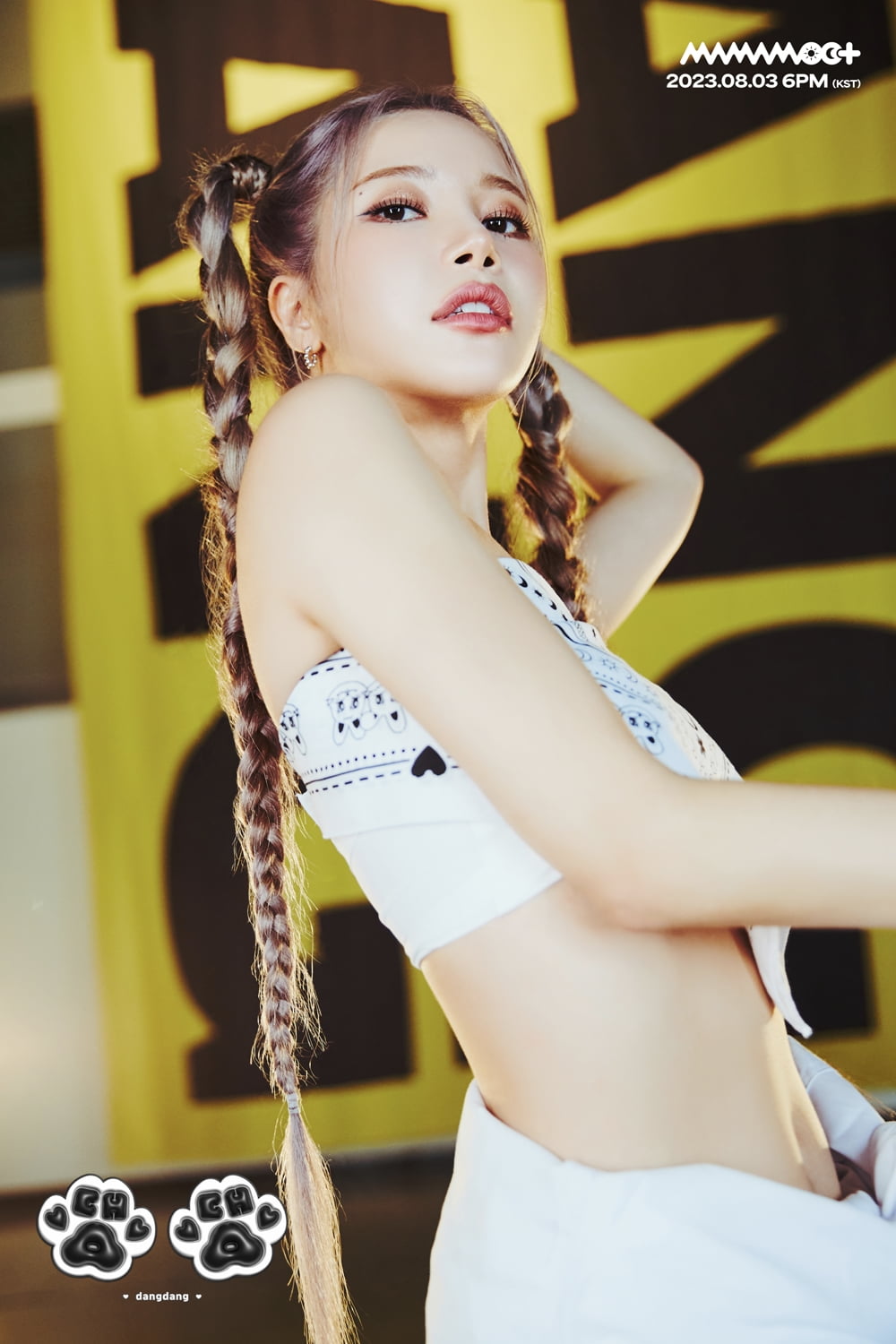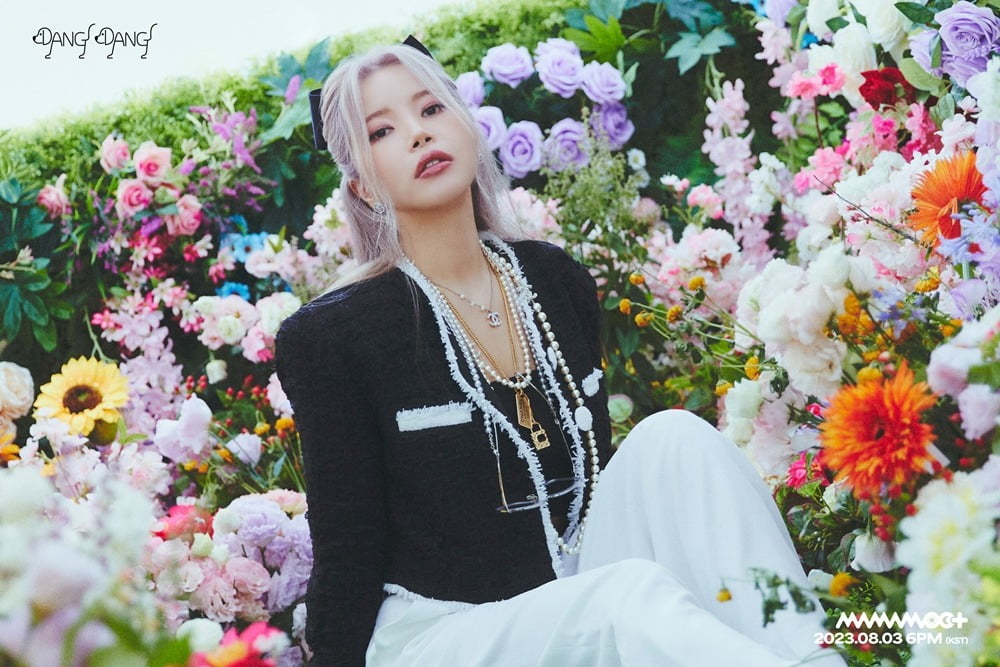 The 1st mini album 'TWO RABBITS' is an album that contains Mamamoo+'s strong aspirations to catch 'two rabbits' in popularity and fans' needs. Just like the team name that goes beyond Mamamoo and says that there will be no limits to music and concepts, Mamamoo+ is receiving a favorable response from fans by releasing teaser images that contain limitless concept changes one after another.
Mamamoo+ will release their 1st mini album 'TWO RABBITS' through each music site at 6 pm on the 3rd of next month.
Reporter Kim Ji-won, Ten Asia bella@tenasia.co.kr