MUSIC
New Jeans, 6 MVs in one album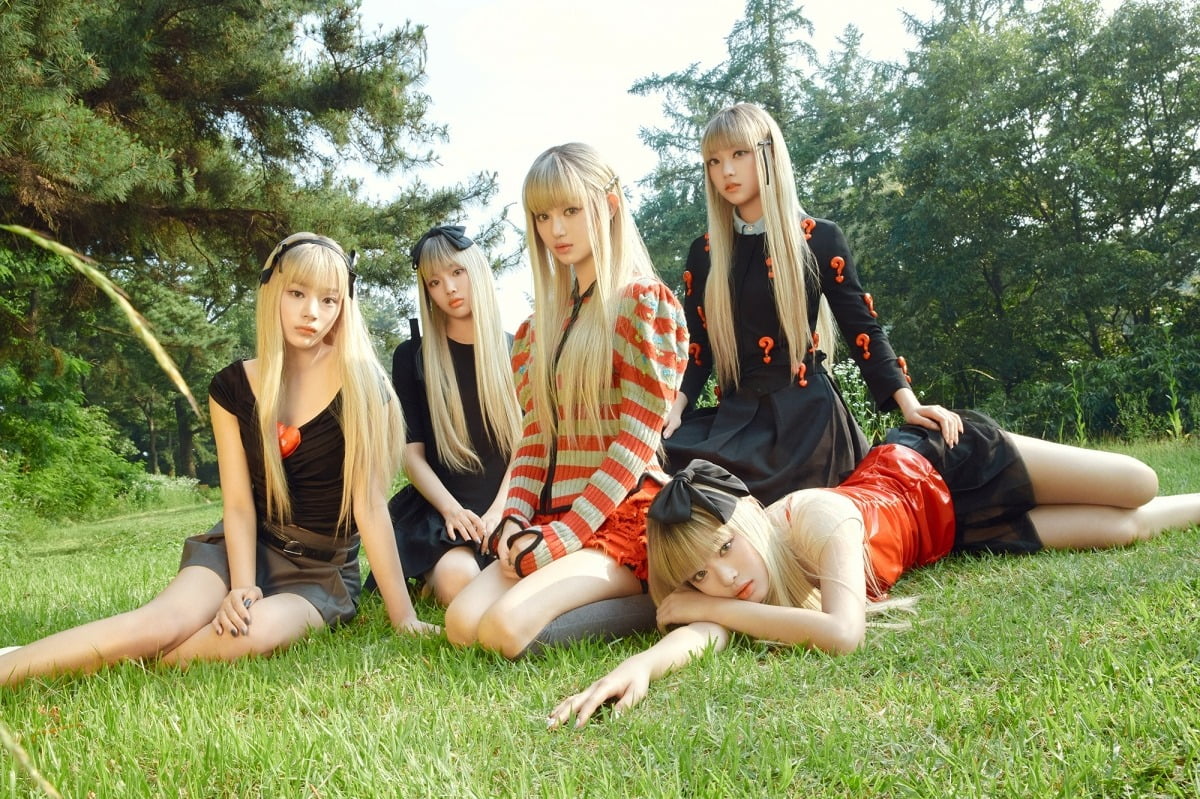 While NewJeans continues to rise on the US Billboard'Hot 100' for two weeks in a row and is expanding its global popularity, the music video for 'ASAP', a b-side song from the 2nd mini album 'Get Up', will be released on the Hive Labels YouTube channel at 0:00 on the 26th. disclosed in
New Jins (Minji, Hani, Daniel, Haerin, Hyein) transformed into blonde fairies in the music video for 'ASAP'. The synth sound and the members' languid voices harmonize perfectly with the dreamy atmosphere of the song. They lay still in a mysterious space or sometimes danced and ran together to create a unique atmosphere. Cute illustrations and animation effects are used to convey the message of the song in a fun way, while visually adding pleasure.
With this, New Jeans presented all 6 music videos included in the 2nd mini album. All six episodes showed sophisticated storytelling and concepts, and the scale of the past that encompassed them. Collaboration with global brands such as Apple ('ETA') and Powerpuff Girls ('New Jeans'), as well as appearances by Yang Jo-wi and Jeong Ho-yeon ('Cool With You') were a series of surprises.
The way the music video was directed was also different. From dramatizations with actors ('Cool With You' & 'Get Up') to animations ('New Jeans'), methods using illustrations ('ASAP'), music videos focused on flash mob performances ('Super Shy'). Various music videos entered real-time trends on Twitter immediately after their release and ranked #1 on YouTube trending worldwide.
With the essence of 'good music', New Jeans' 2nd mini album 'Get Up', which has improved the quality of music videos and performances, is being spotlighted as another album following the debut album 'New Jeans' and the single album 'OMG'. Pitchfork, Grammy.com, and NME, which are leading music magazines, support this.
According to the latest chart (as of July 29) released by Billboard, an American music media outlet, on the 25th (local time), 'Super Shy', one of the triple title tracks of New Jeans' 2nd mini album, ranked 64th on the 'Hot 100'. occupied It is a ranking that has risen two notches from the previous week.
Reporter Kim Ji-won, Ten Asia bella@tenasia.co.kr