MUSIC
Kwon Eun-bi unveils new single jacket behind-the-scenes film with dog Geum-bi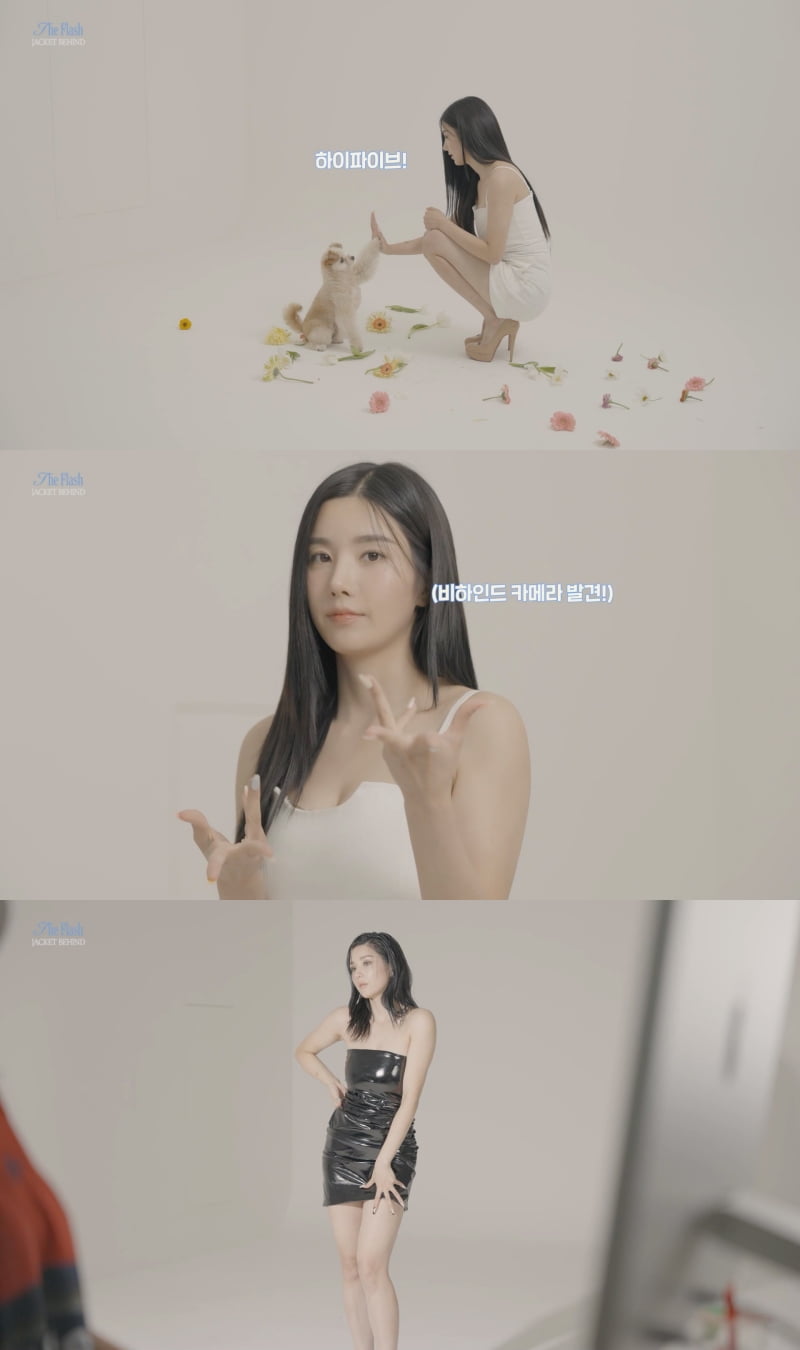 The behind-the-scenes photos of singer Kwon Eun-bi and her dog Geum-bi were revealed.
The agency Woollim Entertainment released the behind-the-scenes film of Kwon Eun-bi's first single 'The Flash' jacket through its official YouTube channel at 6 pm on the 25th.
The released video contains various images and interviews of Eunbi Kwon during the jacket photo shoot for 'The Flash'.
Kwon Eun-bi caught the eye with her long, straight hair style, white dress, and innocent makeup. While holding a flower and looking at the screen or scattering petals in the air to create a variety of atmospheres, he also showed off a pose he suggested himself, saying, "I'll sit down and try it."
At this time, the dog Geumbi made a surprise appearance and continued filming with Kwon Eunbi. Kwon Eun-bi seduced Geum-bi with a snack prepared in advance and succeeded in capturing the perfect high-five pose, making viewers laugh with a cute and lovely two-shot.
In the second outfit that followed, Eunbi Kwon exudes strong charisma with wet black hair, a black tube top dress, and thick smoky makeup, revealing the true side of a 'concept artisan' with a charm that contradicts the neatness she showed earlier.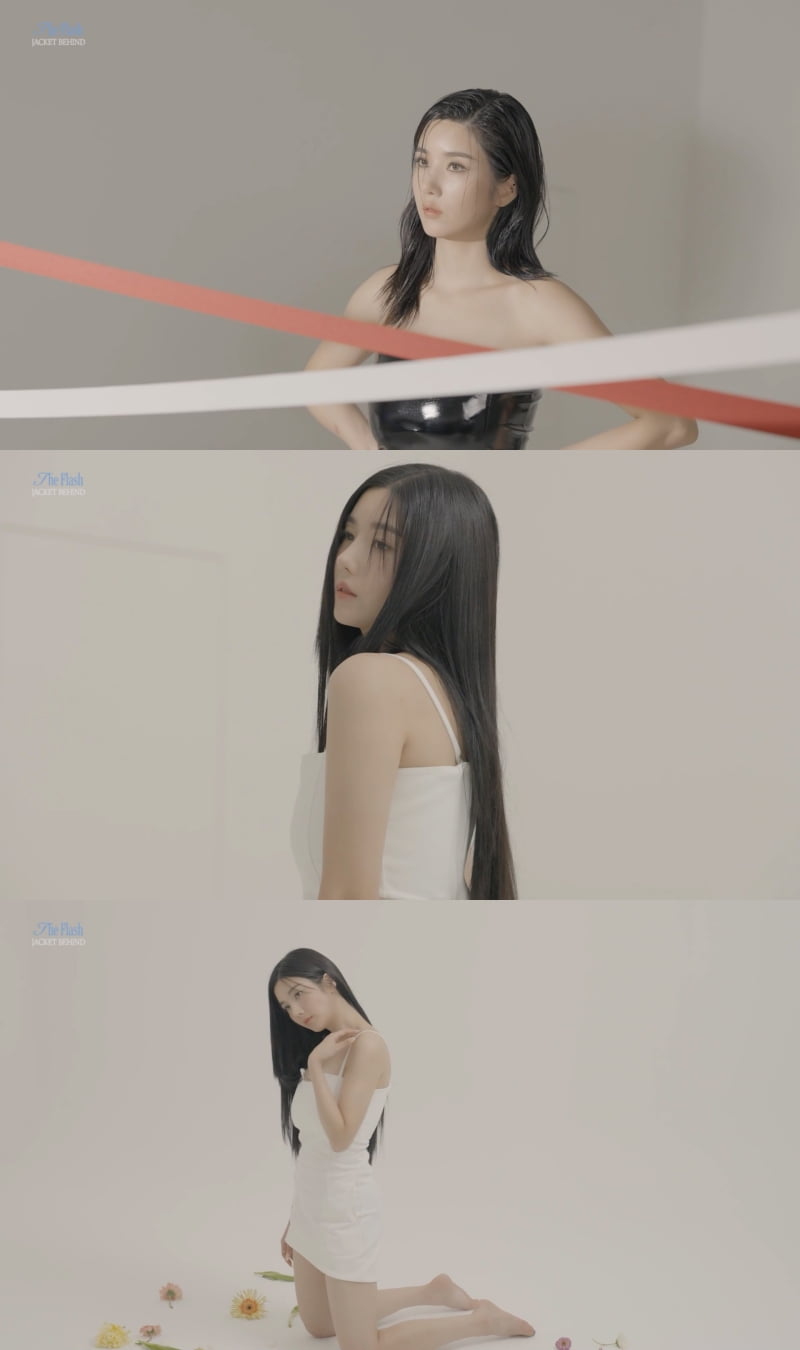 Lastly, the video ends with Eunbi Kwon waving her hands and saying hello, saying, "I want to ask for your love and interest as I have various images from neat, pure, sexy, and charismatic with my new concept." made it
Eunbi Kwon is returning to the music industry after about 10 months since her third mini-album 'Letality' released in October last year.
The new single 'The Flash' includes three songs, including the title song of the same name, 'The Flash', 'Comet', and 'Beautiful Night', where you can see Eunbi Kwon's beautiful tone and musicality. done.
Following her previous works such as 'Door', 'OFF', and 'Hi', Eunbi Kwon directly participated in writing the lyrics for the new single b-side song 'Beautiful Night', revealing a deeper musical color and sincere story. It was said to contain it.
It will be released on August 2nd at 6pm on various music sites.
Reporter Kim Se-ah, Ten Asia haesmik@tenasia.co.kr