MUSIC
Group TWICE's Jihyo's solo album was selected as the 'August Must-Listen Album' by the US Grammy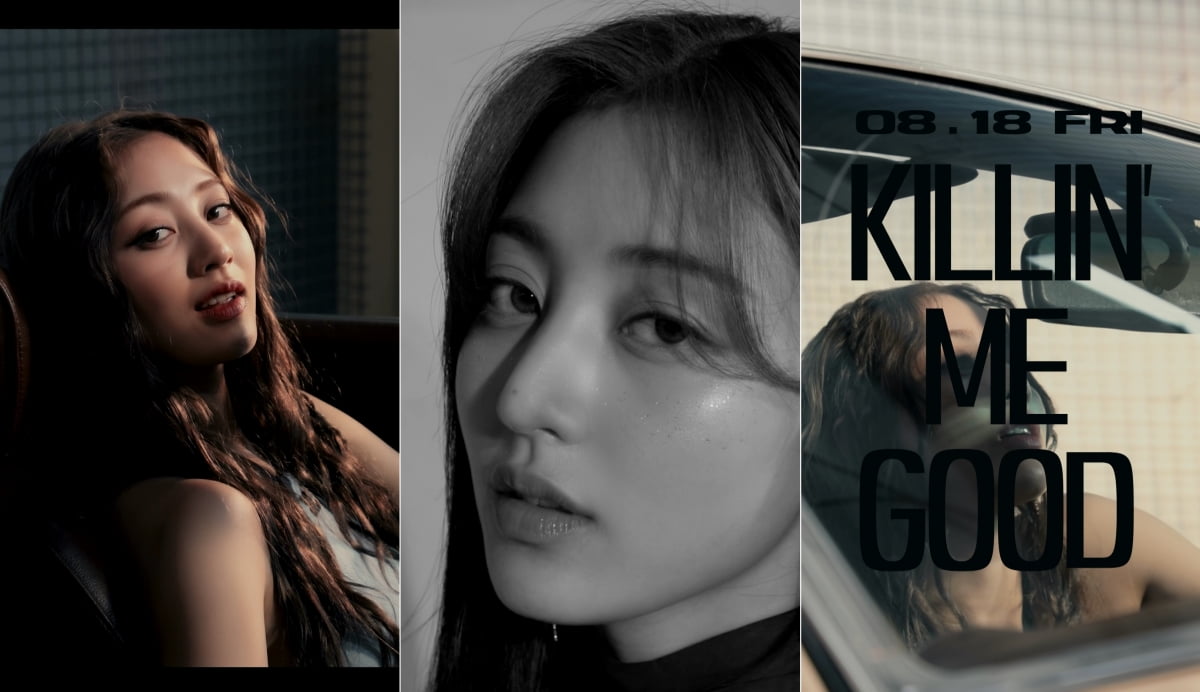 TWICE's Jihyo has pre-released a part of the sound source for the title song 'Killin' Me Good' from her first solo album.
On August 18, Jihyo will release her 1st mini album 'ZONE' and the title song 'Killin' Me Good' and debut as a solo artist. As Twice's new solo runner draws attention, the US Grammy announced '15 Must-Hear Albums This August: Jon Batiste, Jihyo, The Hives & More) was introduced, and Jihyo's album 'ZONE' was selected.
Grammy described Jihyo as "an artist with a reputation for passionate and energetic performances and a powerful voice" and "Twice, one of the most acclaimed K-pop girl groups in history, has expanded their skills to solo and unit activities." Now it's leader Jihyo's turn to show off her unique color to the world."
In addition, JYP Entertainment (hereinafter referred to as JYP) posted a part of the sound source of the title song 'Killin' Me Good' with strong lyrics and a pre-release video 'Snippet of Killin' Me Good' on the 4th at 0:00.
Previously, hints of 'Killin' Me Good' were opened little by little on the official SNS channel as a spoiler content with a short video consisting only of instrument sounds and beat sources and Jihyo's voice added.
The title song 'Killin' Me Good', which shows 'Jihyo itself', was written by JYP's representative producer Park Jin-young, and has been written by famous artists such as Melanie Fontana, Lindgren, and Monsters and Strangers writer Marcus Lomax. The writers completed it together.
It will be officially released on August 18 at 1:00 PM (0:00 Eastern time in the US).
Reporter Kim Se-ah, Ten Asia haesmik@tenasia.co.kr