MUSIC
Group Treasure unveils behind-the-scenes music video for 'BONA BONA'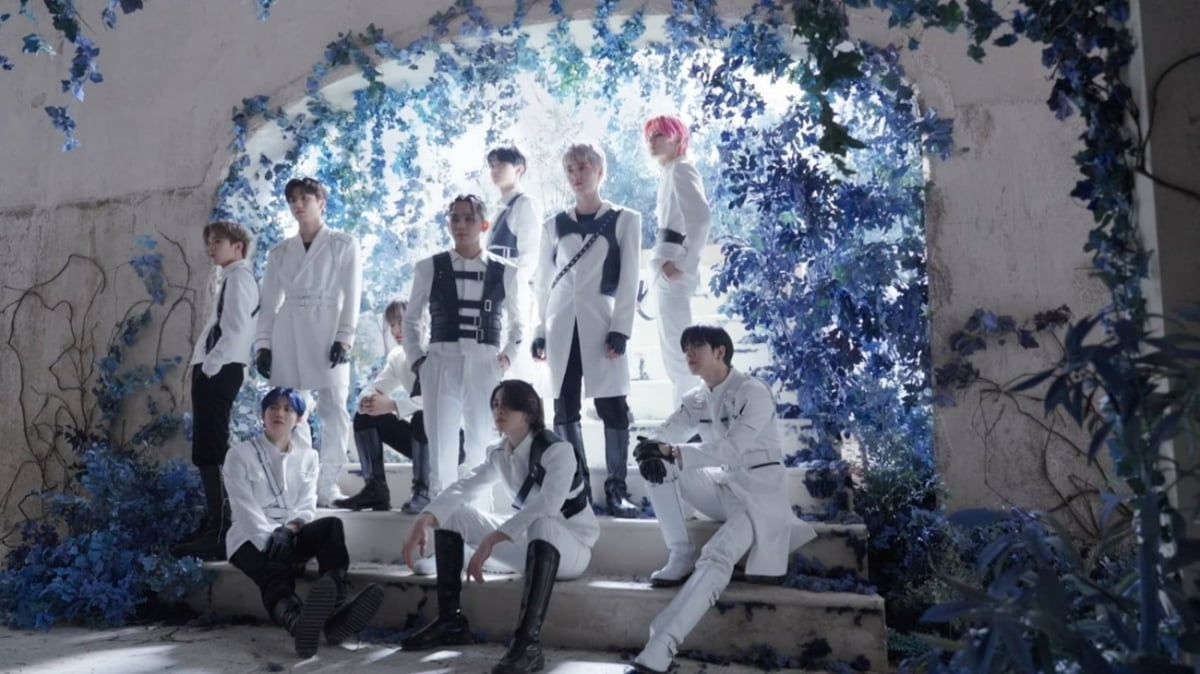 YG Treasure released a music video making video on the 3rd while making a splendid comeback with the title song 'BONA BONA' of the new album.
The video captures the image of Treasure armed with a deep aura and presenting an intense performance. In particular, Choi Hyun-seok and Yoshi said, "We're working really hard to the point of bruises" to present the best music video to fans, and burned their enthusiasm throughout the filming of the point choreography section.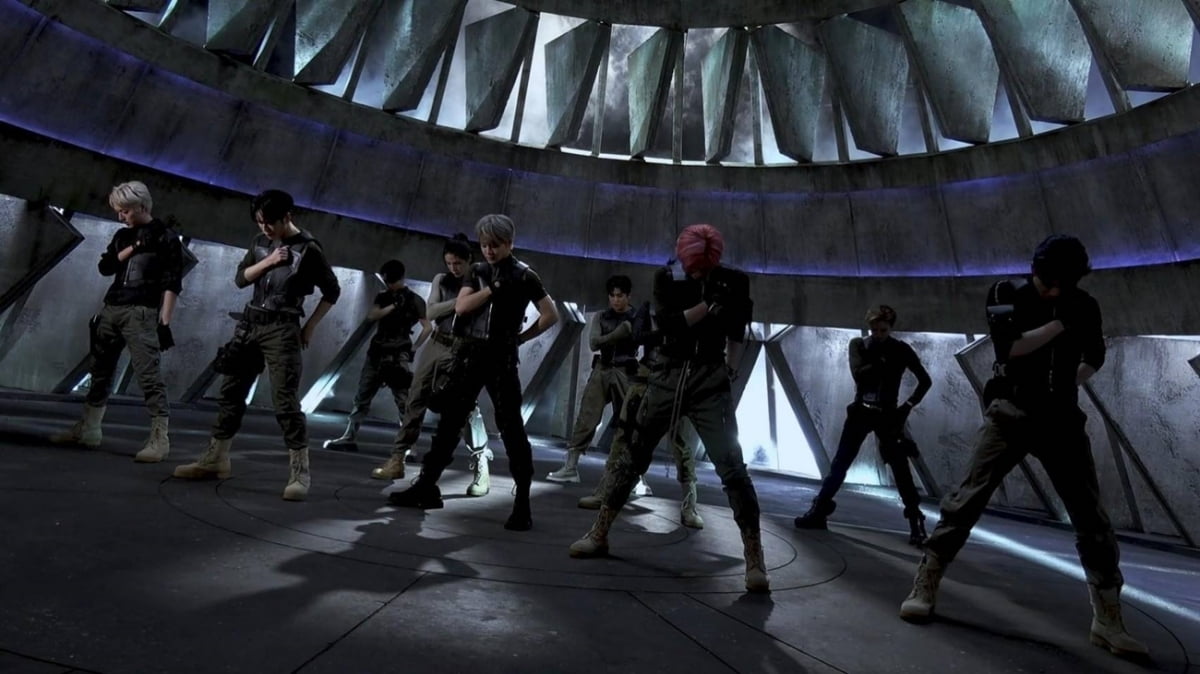 In addition, Treasure filled the set with tireless energy even during the long filming. In the yacht scene, the members heated up the atmosphere with explosive energy while showing perfect harmony with a powerful synchronized dance without any error.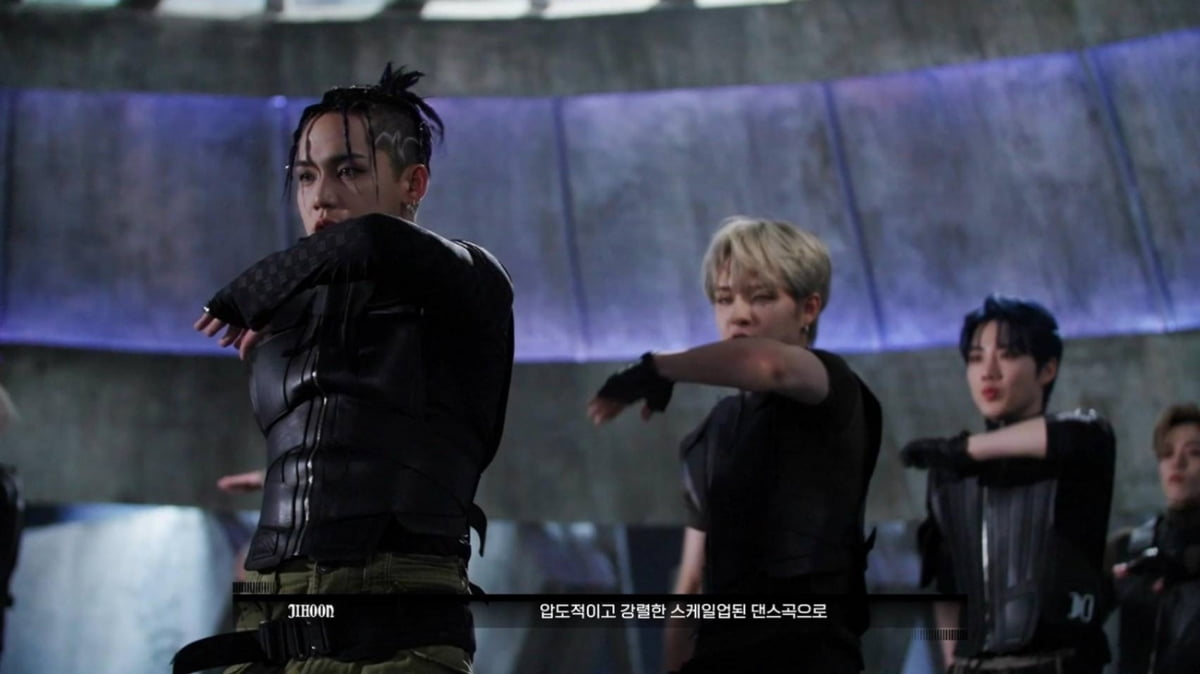 Then, he introduced new costumes such as military uniforms and various filming locations to global fans. The members admired the palace set, which created a magnificent yet sophisticated atmosphere, and expressed their excitement, saying, "The filming set and the white outfits are well harmonized and look pretty."
Outside the camera angle, the chemistry between the members shone. They danced in a playful way, and cheered each other up by sending messages of support, saying "I'll try my best", giving viewers a hearty smile.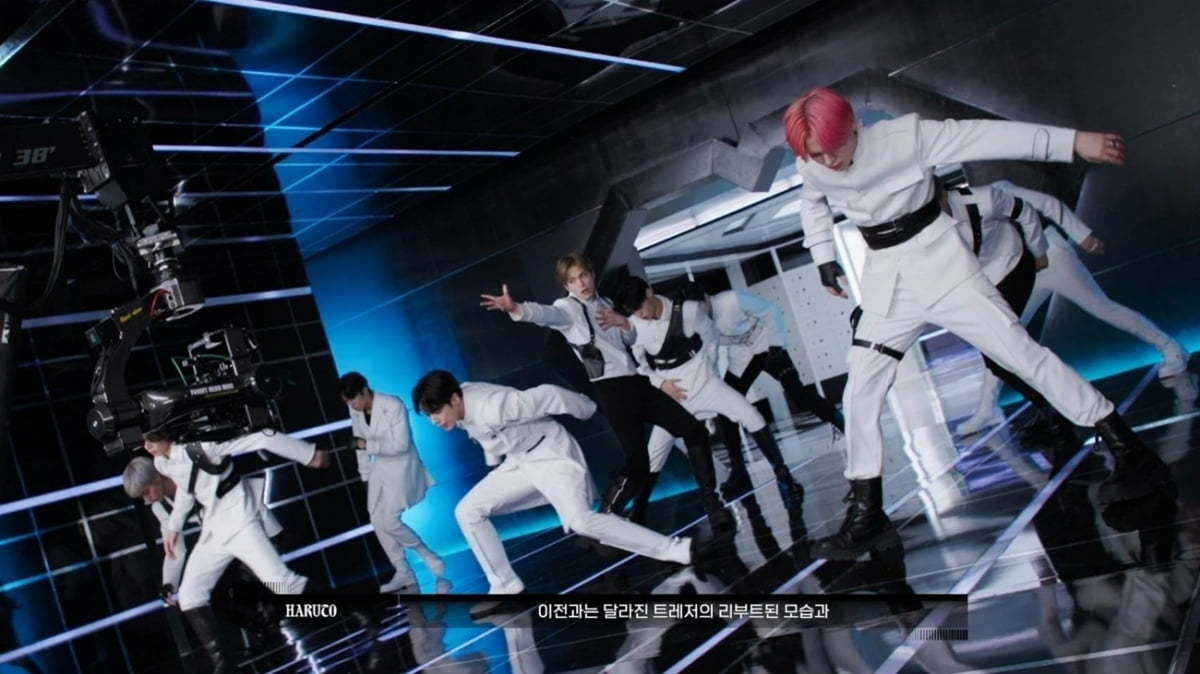 Treasure released their 2nd regular album 'REBOOT' on the 28th of last month. The music video for the title song 'BONA BONA' was ranked #1 on YouTube as the 'most viewed video in 24 hours'.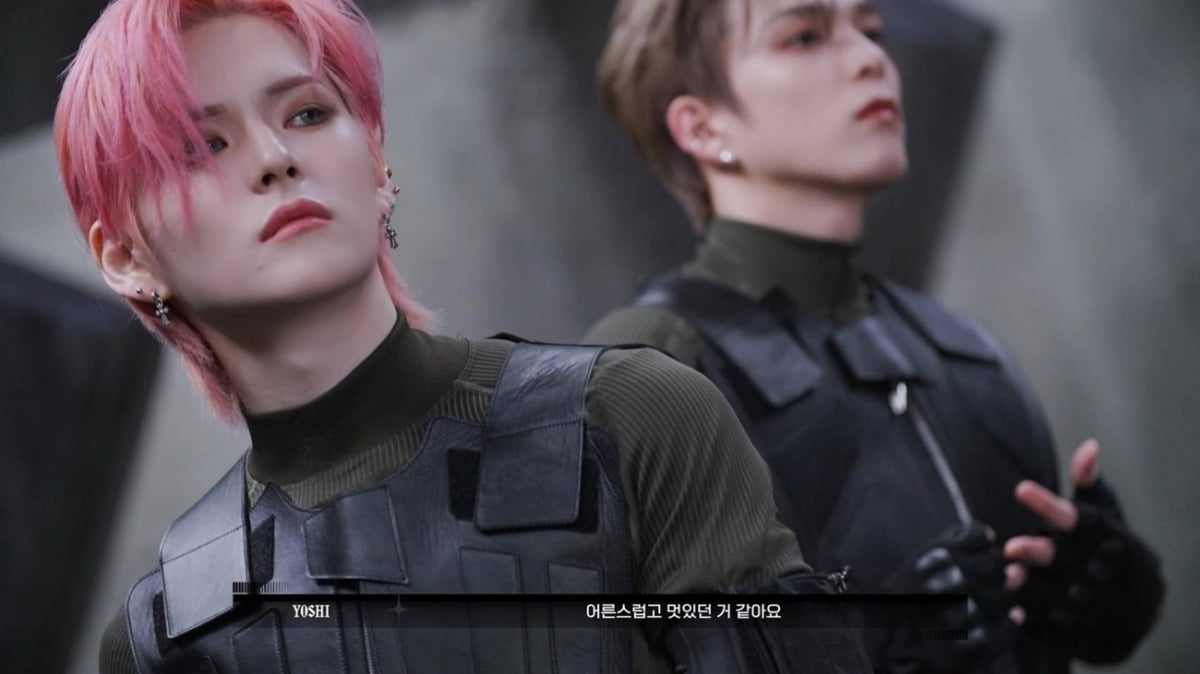 Also, 'BONA BONA' reached number one on the iTunes Song Chart in 20 countries. The album topped the iTunes album charts in major regions of Asia, South America and Europe, and topped the Top 100 Daily Albums chart of Line Music, the largest music site in Japan.
Reporter Kim Se-ah, Ten Asia haesmik@tenasia.co.kr