MUSIC
ITZY revealed their cool and hip charm in the music video behind the scenes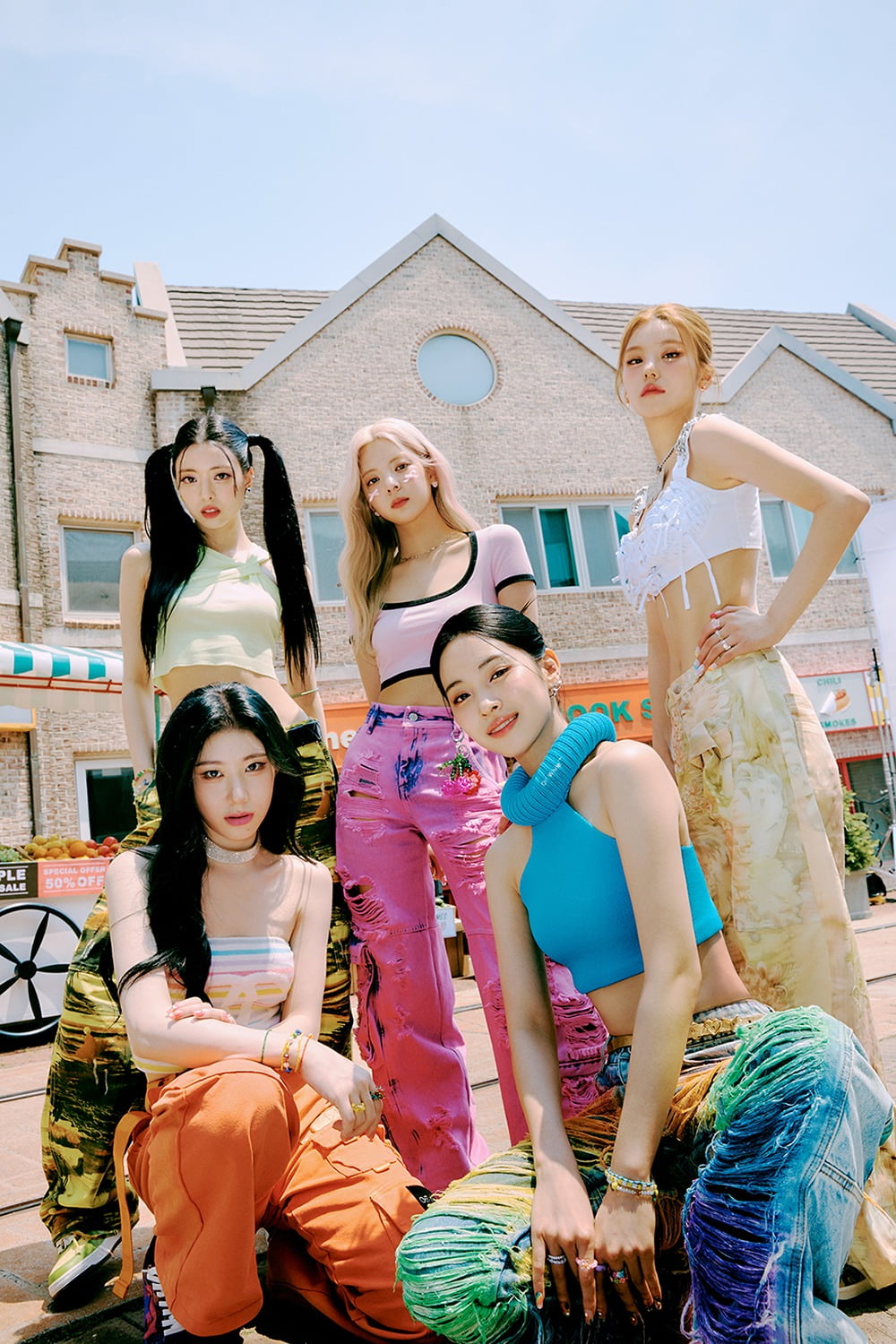 ITZY has released the behind-the-scenes cut of the new song 'CAKE' music video.
ITZY made a comeback on July 31 with the release of the new mini-album 'KILL MY DOUBT' and the title song 'CAKE'. The title song 'CAKE' is an energetic summer song that was first collaborated with 'hit maker' Black Eyed Pilseung. It contains ITZY's cool and positive charm on the light melody and charming lyrics such as "King and eat it".
The music video for 'CAKE' drew attention with the colorful background, colorful effects, point choreography that makes you feel like making and eating cake, the signature crown ending pose that blows out candles, and the group's strong performance. On August 1st and 2nd, it ranked #1 on YouTube's music video trending worldwide for two days in a row.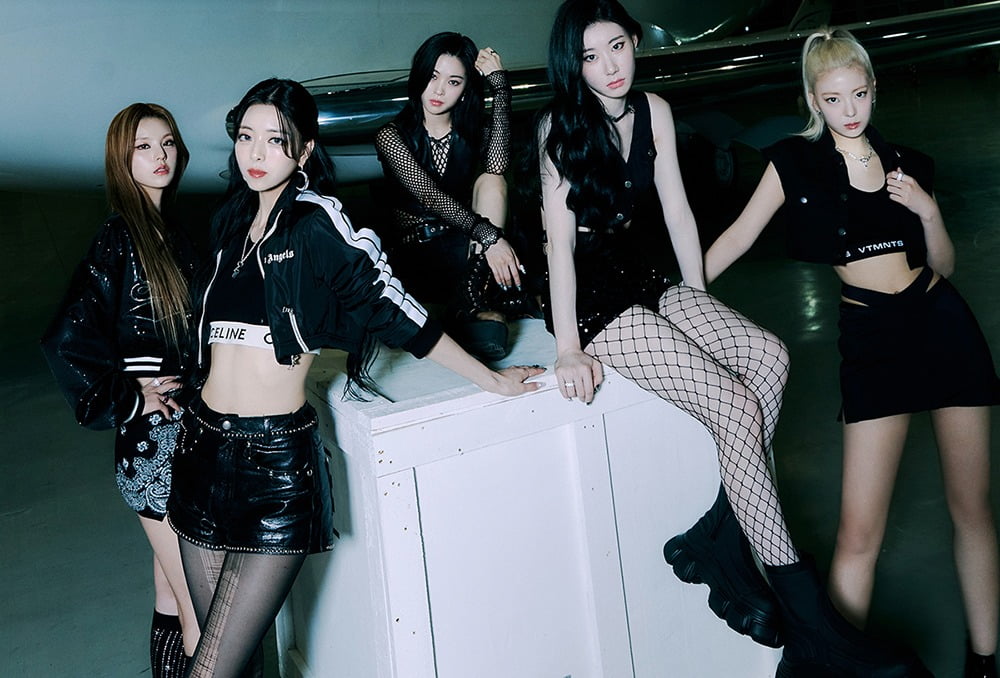 On the 2nd, JYP Entertainment, the agency, released a behind-the-scenes photo of the 'CAKE' music video. At the shooting site, Yeji, Lia, Ryujin, Chaeryeong, and Yuna showed off a cool mood that makes them feel cool just by looking at them under the dazzling summer sunlight, while exuding a girl-crush aura with all-black styling. Wearing a red costume, he conveyed his hip charm with a charismatic pose and eyes that are 180 degrees different from the way he danced excitedly on the rail in the music video.
The new album 'KILL MY DOUBT', which talks about 'belief and courage to shatter self-doubt', is writing good results on various charts at home and abroad. The album topped the Hanteo Chart Daily Album Chart and Circle Chart Daily Retail Album Chart as of July 31st, and also topped the Worldwide iTunes Album Chart and the European iTunes Album Chart for two consecutive days from July 31st. In addition, by the morning of the 2nd, it topped the iTunes Top Album Chart in 18 regions, including Australia, Spain, Indonesia and Singapore.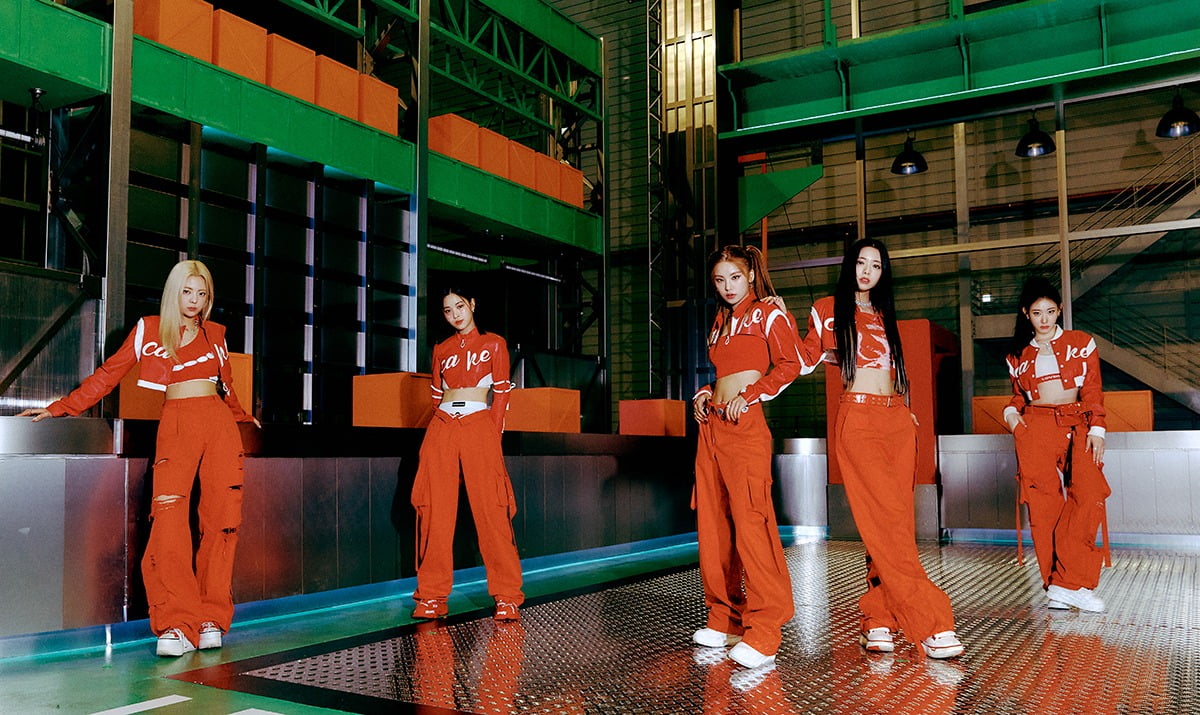 On July 31, ITZY held a large-scale stage at SK Olympic Handball Stadium in Olympic Park, Seoul, and greeted a special comeback with fervent cheers from MIDZY (fandom name: MIDZY). In addition, various contents such as 'CAKE' performance video and music video reaction video are being presented on the official SNS channel. Sweet and sour like 'lemon cake', light like 'cheese cake', and not boring like 'fruit whipped cream cake', the new song 'CAKE' boasts a variety of flavors, 'Summer Queen' ITZY, who will whet the appetite of K-pop listeners, is making a big success this summer. The attention of domestic and foreign fans is focused on.
Reporter Kim Ji-won, Ten Asia bella@tenasia.co.kr